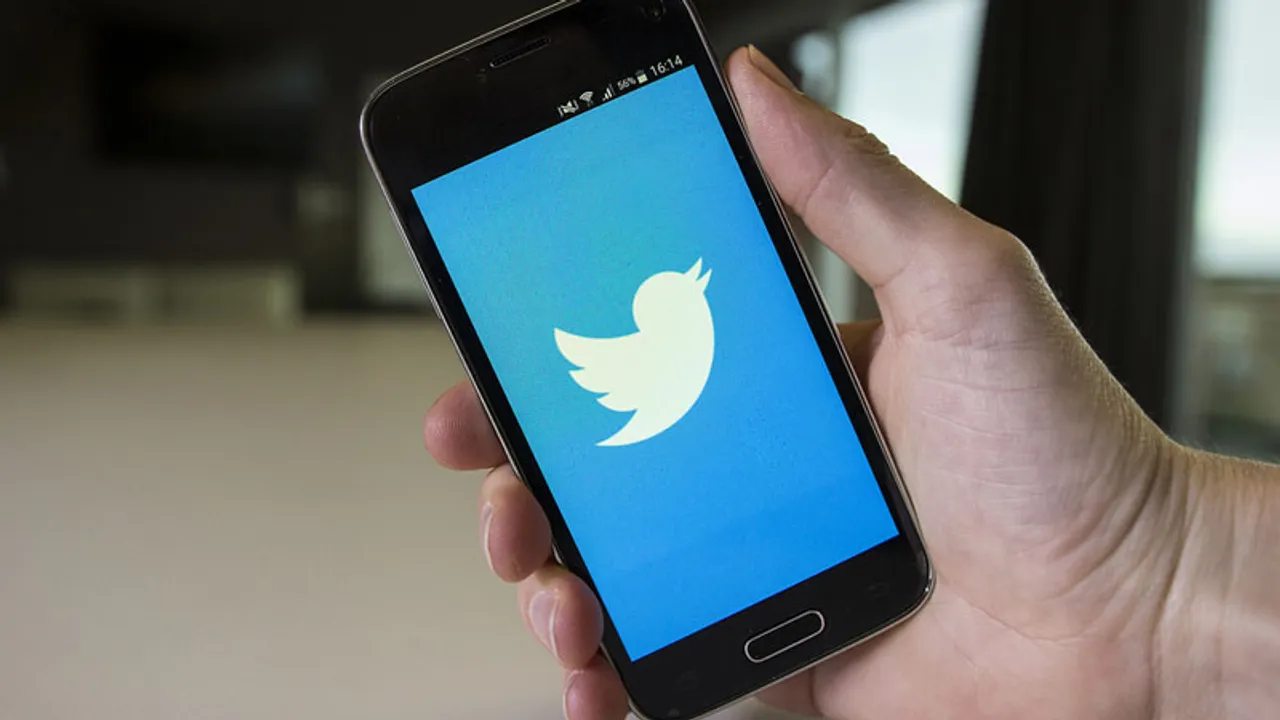 Twitter is incorporating an increased transparency, giving users the tools that provide a greater control over their Twitter Data and how the company will use it. A couple of changes have also been made to the Twitter Privacy Policy as part of the new efforts towards transparency and data collection methods.
As part of Twitter transparency tools, the microblogging site will disclose the number of advertisers and how many tailored audiences they are a part of. Also up to date demographic and interest data will be at users' disposal for them to view or modify at any time.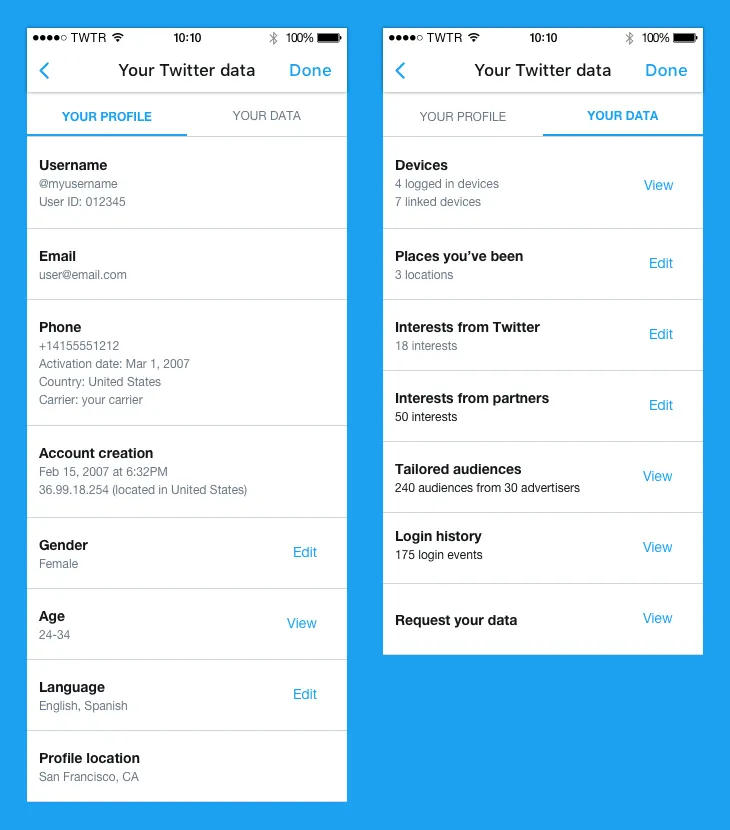 Personalization and Data settings gives users even more control over information that may be shared with certain partnerships by Twitter, and users can opt out of various types of data usage and sharing with a single switch.
Additionally, Personalization across devises is on the table to which Twitter says, "we will associate your device with your account for purposes such as authentication and personalization. We may also personalize your experience based on information from other devices besides the ones you use to log into Twitter - you can turn this off in your Personalization and Data settings. For example, if you visit websites with sports content on your laptop, you can use this setting to help control whether we show you sports-related ads on Twitter for Android or iOS."
You can handpick the topics that you find interesting, which helps not only the user but also the advertiser to show relevant advertisements, helping them reach their target audience, and eliminating any nuisance that you face with irrelevant ads.
The changes to Twitter's Privacy Policy are being made to web data and sharing which lets Twitter use and store data from websites that integrate Twitter content such as by embedding tweets, helping the microblogging website to know what you like, and give you personalized stories, brands and content that 'you care about.'
Making it very clear that they do not want to run in to any trouble, Twitter admits they "..do not store web page visit data for users who are in the European Union and EFTA States. We're also excited to announce that we will be participating in the Swiss-US Privacy Shield and adhering to the Digital Advertising Alliance's Self-Regulatory Principles for Online Behavioral Advertising."
With regards to data sharing, Twitter says "We've updated how how we share non-personal, aggregated, and device-level data, including through some select partnership agreements that allow the data to be linked to your name, email, or other personal information – but only when you give your consent to those partners."
Claiming to be the crusaders who protect and defend Privacy, Twitter admits they take these things seriously as they go as far as saying that 'Privacy is built into our DNA'.