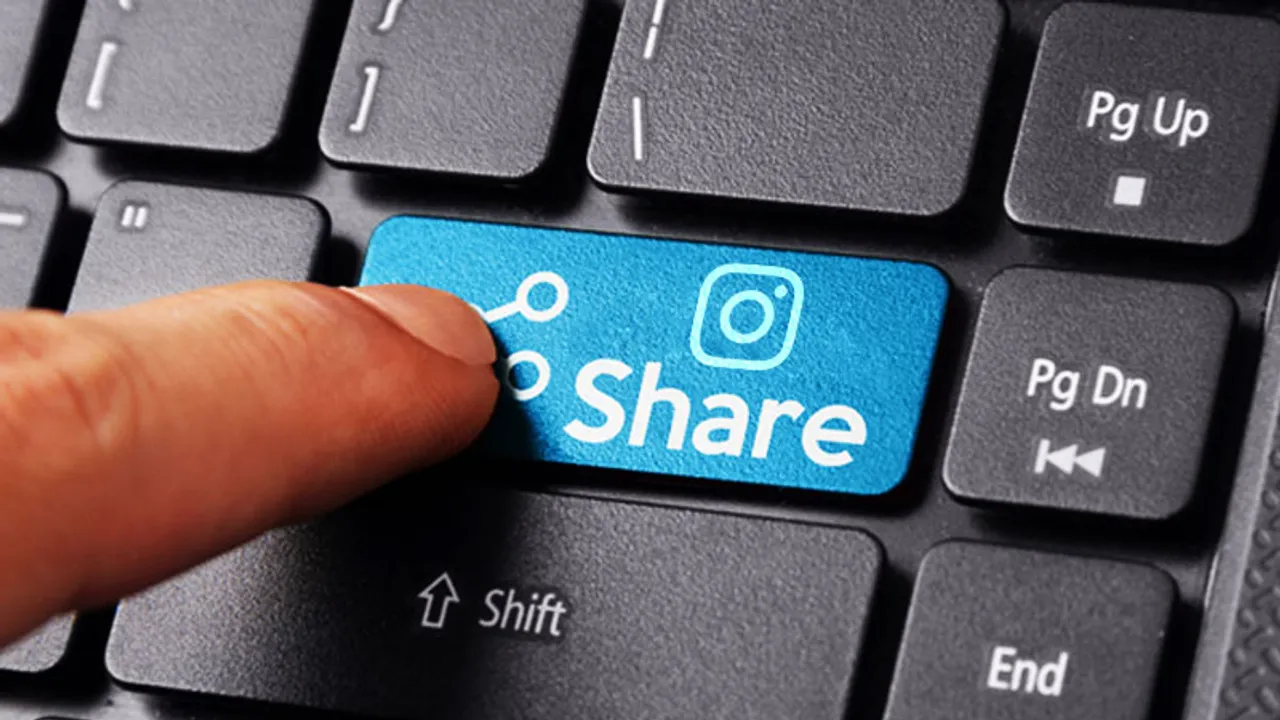 Instagram is an all out mobile based app, and the company clearly does not focus a lot on the desktop side of things for their platform. Which is fine, since not a lot of people use Instagram desktop. But social media managers do, and it's impossible to upload pictures from the desktop.. or is it?
Yes, you heard that right! You can upload pictures to Instagram directly from your desktop, so no need to transfer files to your phone and then move on to upload the picture to Instagram and stuff like that.
Instagram just made it possible to upload pictures through their mobile website, yet there has been no love for Instagram desktop users yet.
Regardless of the fact that you are doing it for a business and will have to switch profiles on the mobile app, or simply possess high quality pictures that you have edited on your desktop, uploading pictures to Instagram from your desktop was reported by Sharon Profis from CNET, and it could make things a lot easier for you!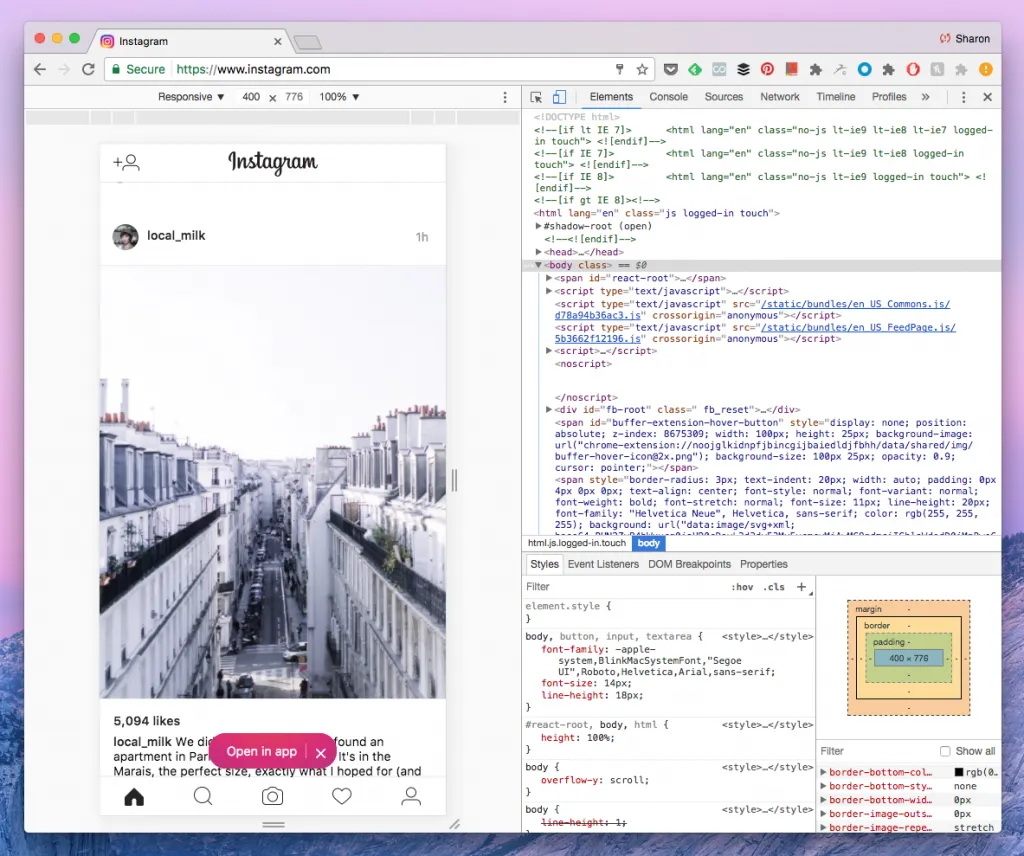 Source
By changing the User Agent of a web browser, you can sneakily convince a website to believe you are on a mobile website, even when you are using a desktop. Lets see how you can do that.
Mac Users do not worry!
You can do this too. After you open Safari, go to Preferences>Advanced.
Go to the option that says 'Show Develop Menu in menu bar'.
Move on to open a private browsing window on your browser, and proceed to Develop>User Agent> Safari – iOS10 – iPhone.
Then go on to Instagram.com, sign in and upload the picture by clicking on the camera button at the bottom of the app as you see when using a mobile device.
Now, Chrome Users.
First an Incognito Window. Then go to View>Developer>Developer Tools.
Now now, do not freak out. You will see some code on the right hand side. That's irrelevant for us.
You will see 'Elements' on the left hand side of the top sidebar which is reminiscent of a tablet and phone. Click on it, and then go to Instagram.com and upload the picture just like the guys with Mac did above.
Excerpts for this article were taken from an article by Sharon Profis from CNET.