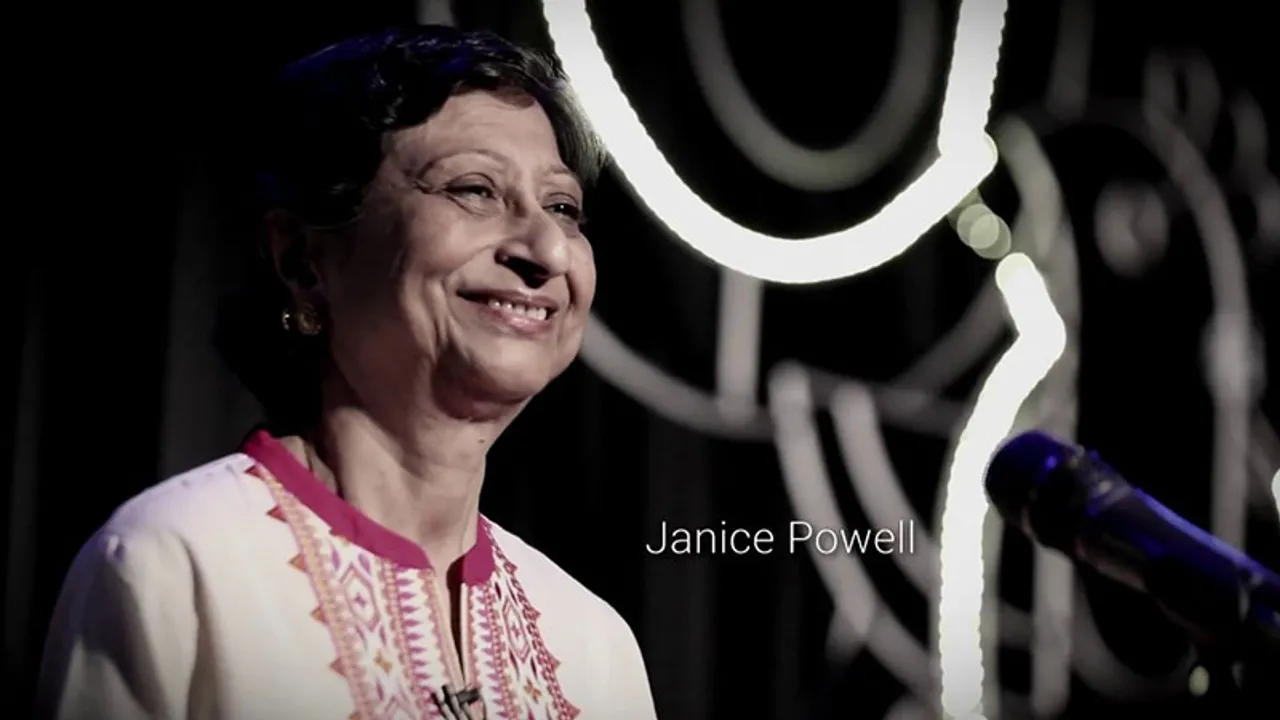 Social Samosa lists Cannes India digital winners 2017, for much needed motivation and inspiration.
2017 proved to be the year for India, as we won 40 metals, Team India's best in the last five years. This includes 10 Gold Lions, 16 Silver Lions, 13 Bronze Lions and one Grand Prix. The 40 metals are across Innovation, Promo & Activation, Glass, Film Craft, and Film, Direct, PR, Product Design, Media, Radio, Outdoor, and Design and Creative Effectiveness.
As Team India leads the nation's name with immense pride and creativity, Social Samosa takes a look at social media campaigns that extended the buzz on social media.
Nike - Da Da Ding
Nike's Da Da Ding, conceptualised and created by Wieden & Kennedy, earned a Gold Lion in the Film Category. The campaign featured female athletes, conquering the world, with intense cinematography and groovy music in the film.
Bajaj – V - The Nation's bike – Bajaj Auto
The Bajaj V campaign was created by Leo Burnett for Bajaj Auto; a saga of the legendary INS Vikrant, rusting to death, morphed into the beasty, Bajaj V. Not a social media initiative to the tee, The Nation's Bike managed to stir the social world, tipping the scales in the brand's favour and bagged a Gold in the Creative Effectiveness category.
Release the Pressure – Mirinda
Mirinda's #ReleaseThePressure earned a Silver under PR Lions (Integrated); conceptualised by BBDO India, the PR front of the campaign was handled by Edelman India. Back home, the campaign managed to reach a surprising 24,589,390 views mark, with extensive coverage on digital portals and influencer blogs.
Last Laugh - Indian Association of Palliative Care
Healthcare emerged to be India's strength this year, as we bagged 13 metals under this category. One of the metal's belonged to Last Laugh by Indian Association of Palliative Care, in the form of two Silver Lions across two categories. Created by Medulla Communications, the campaign hits a raw nerve.
Give Her Five – The Amanda Trust
Saafkin's Giver Her Five created for The Amanda Trust conceptualised by Law & Kenneth Saatchi & Saatchi received a Gold in the Glass Lion category. The campaign shed light on the plight of girls in remote areas, missing out on essentials such as education, due to lack of sanitary pads.
Odds by Adidas
Odds by Adidas created by Taproot India bagged two Silver and one Bronze Lion. The campaign, focused on the story of Major DP Singh, India's first blade-runner and a war hero who has run over 18 marathons and continues to do so. The brand film was created to promote Odds, a special edition item by Adidas.
Roads that Honk – HP Lubricants
Roads that Honk, created by Leo Burnett bagged a Silver in the innovation category and a Bronze in the Design category. The brand film stirred social media, by featuring path-breaking technology installed by HP Lubricants to reduce road accidents on India's most dangerously turning road.
Time and again campaigns by Indian agencies have made the world proud, but 2017 simply takes the cake! To learn more about such inspirational campaigns, stay tuned for #SSYearbook17.