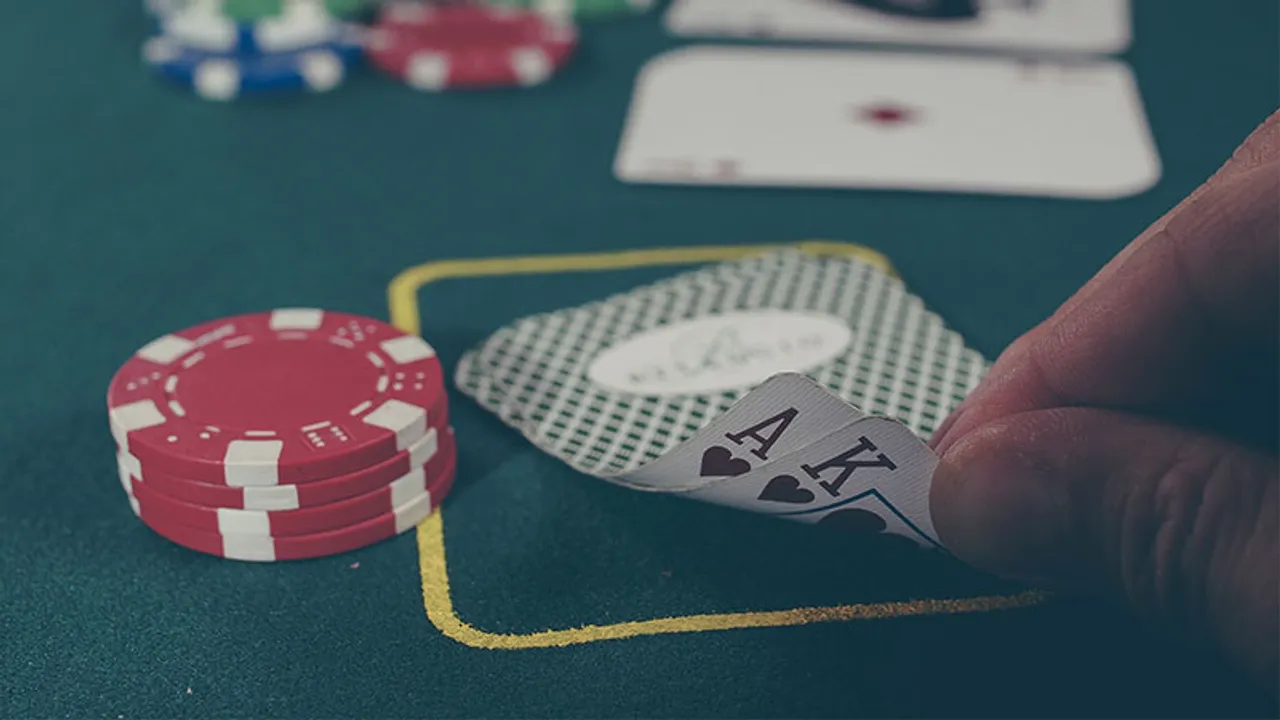 Chimp&ZInc partners with TheSpartanPoker.com as their digital agency and will be responsible for all the digital mandates of the company.
TheSpartanPoker.com is an India centric real money gaming hub that aims to bring the sophistication and quality of a world class online poker platform to poker enthusiasts in India. What they have to offer in terms of technology, software and service, to Indian players, is quite simply unprecedented. Highlighting this is where Chimp&zInc comes into play.
Since poker as a sport is at a very nascent stage in India, it'll be nothing less of a challenge for the agency to tackle. The agency will not just be responsible for targeting the right audience but also coming up with a strategy that best suits the needs of the brand and the consumer.
India so far has been struggling to accept poker as a sport and is still looked at as a game of fate. The challenge here is to position this as a game of a skill where luck is just an accessory.
"Conventional ways of marketing might not work for a niche like this. To capture the savviest audience of the lot, it's crucial that our marketing approach should also be equally savvy", says Amin Rozani, Managing Director, TheSpartanPoker.com
"Creating a stir on digital and to create an integrated strategy to reach out to the niche audience and driving consumption is the biggest hurdle and we are ready to ace this", says, Lavinn Rajpal, Co founder of Chimp&z Inc.