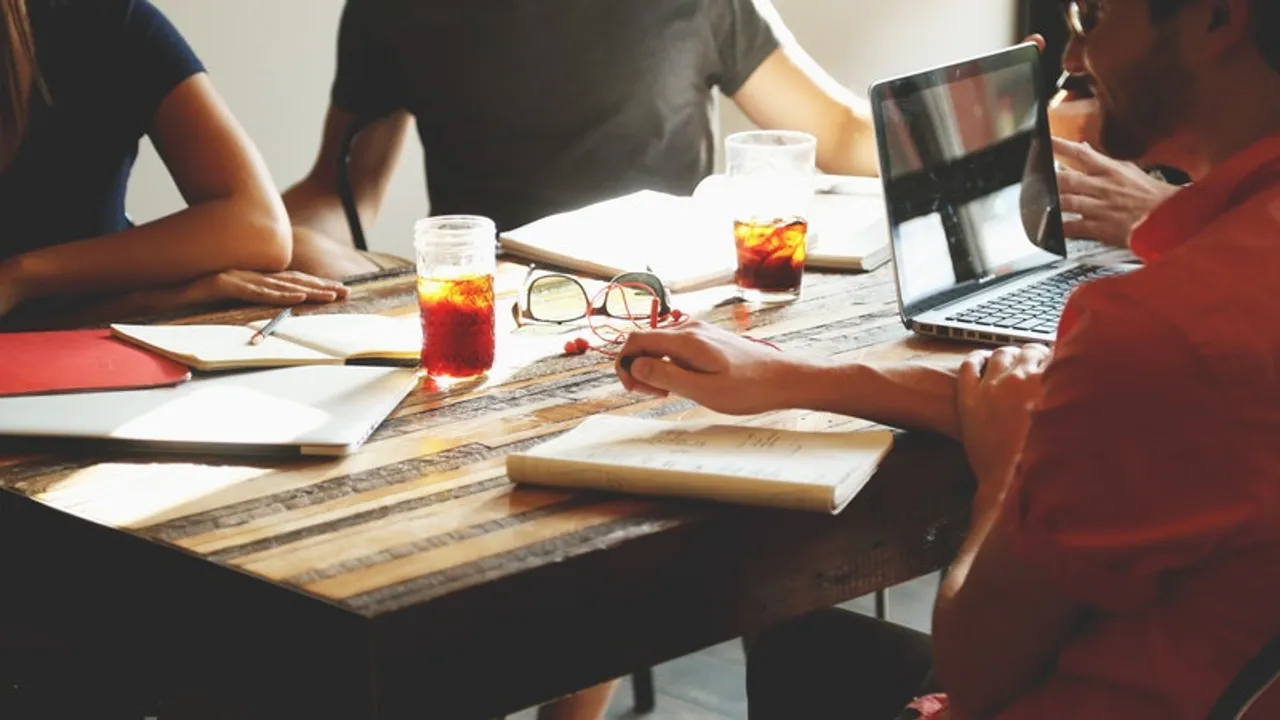 Strategic design and consultancy firm, DY Works, announced the launch of their Integrated Socio-Digital practice with Boris Gomes at the helm.
This practice provides clients with seamless online / offline digital platforms based on culture, to create disruptive business interventions. Recognized for design thinking and human centric business design, DY does not see digital as another medium, rather as part of an integrated experience in the customer journey.
Boris Gomes will lead this innovative practice and brings on board his experience in user experience design, user interface design, video/animation production, social media strategy and design as well as interactive on-ground activation experience design. Previously, he has worked with VML Qais and the Lintas Lowe group.He is an alumnus of Srishti Institute of art, design and technology.
Commenting on the announcement Alpana Parida, Managing Director, DY Works, said, "We don't see digital as a medium, we see it as a destination. A whole generation of Indians will be digital natives and our practice seeks to understand how they inhabit this world one moment and cross over to the 'real' one the next!"
She added, "The syntax of Indian languages is markedly different from English. This suggests a new way of thinking and creating user experiences. Boris does not follow a formulaic path and approaches each assignment with a deep empathy for the user. His approach is helping us build a totally different socio-digital practice."
Boris Gomes says, "I'm looking forward to creating un-paralleled digital experiences for clients based on DY Work's unique knowledge of semiotics and understanding of behaviour and culture,ethnography andthe science of choosing which will allow our clients to engage meaningfully with consumers."