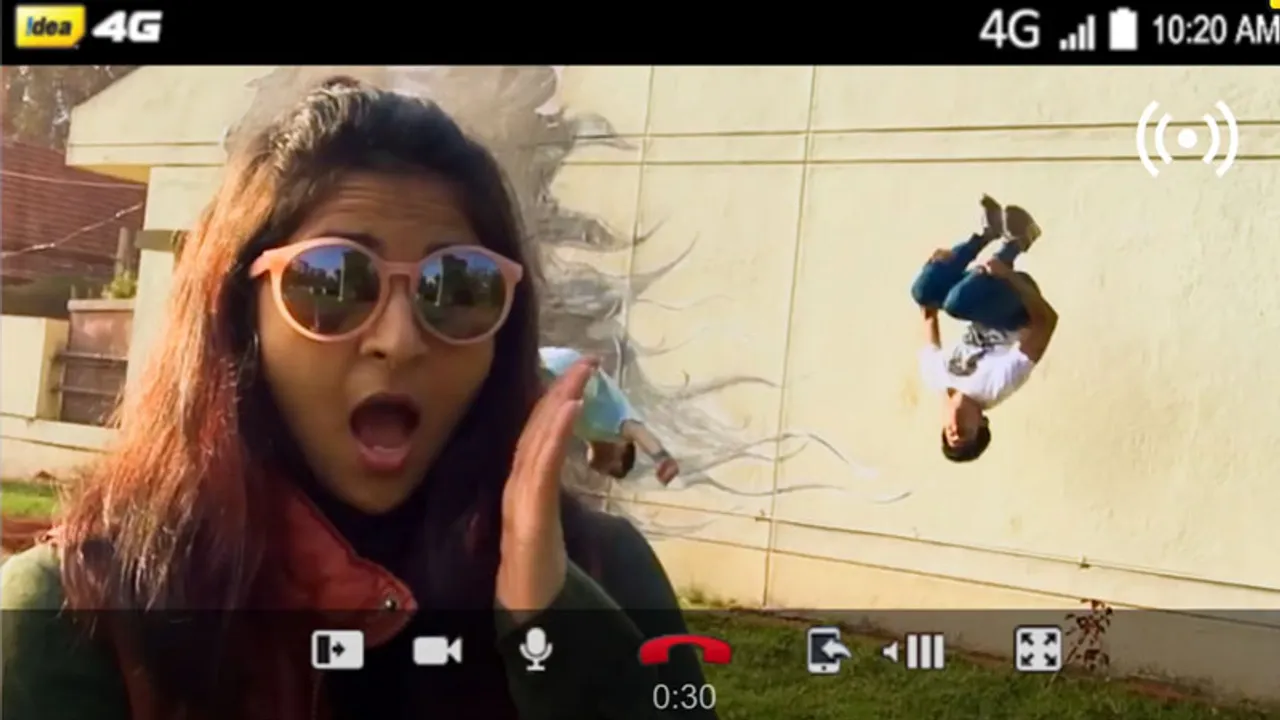 Idea Cellular's new ad establishes the width and expanse of Idea 4G network across India, through a thought, 'Idea 4G - India jitna bada network'.
The campaign which began with teasers on Digital was then revealed with a full 60 secs TVC on Digital and TV.
The ad encapsulates a series of situations at various locations across the country wherein people are seen being deeply hooked on Idea 4G – watching, streaming and downloading videos etc.
Talking about the new campaign, Sashi Shankar, Chief Marketing Officer, Idea Cellular said, "Our fast paced 4G roll-out last year was complemented with the 'Biggest Small Change' campaign which was followed by the 'Transforming India' campaign aimed at democratizing 4G in the country. The #LookLook campaign now coincides with Idea's pan India Mobile Broadband rollout and showcases a strong 4G network available across the country. I am confident that the catchy jingle and relatable situations from different parts of the country will resonate with people from all walks of life."
The Idea 4G pe India hua Hook #LookLook campaign carries Brand Idea's signature tune which has been composed by a famous trio! The lyrics have been penned by the celebrated lyricist, Amitabh Bhattacharya; Music has been composed by Abhishek Arora, and the song has been sung by the popular Bollywood singer, Benny Dayal. Lowe is the creative agency for the campaign.
Idea has planned a 360 degree amplification of the campaign across TV, OOH, Radio and Digital over the course of next few weeks.