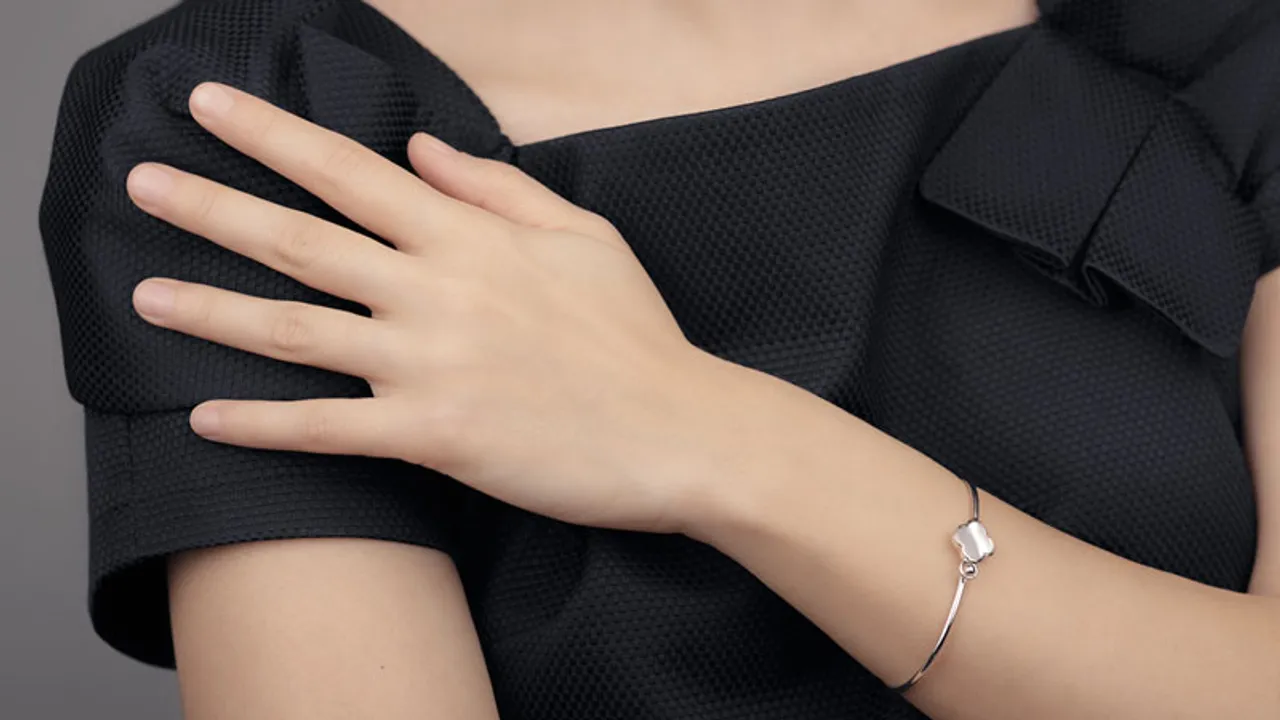 Brand
Jewelove
Makers of designer platinum jewellery, Jewelove is a brand with a dominant digital presence, and went full steam ahead to capitalize on multiple digital marketing channels to promote their products and services.
Objective
In order to drive website visits and ignite a positive buzz around their brand and service as one of the most trusted and authentic source of platinum jewelry, Jewelove leveraged multiple digital and social media channels.
Execution
With an integrated strategy that involved collaborating with Influencers, content marketing portals, social media contest and video content, Jewelove kickstarted their campaign.
Jewelove collaborated with Influencers, FashionMostWanted and The ArchAttire to enhance engagement and awareness about their brand among fashion oriented audiences on social media.
Further, the brand partnered with fashion blogger, Deepika for an exclusive 'Unboxing Video' to portray the customer's perspective, stemming from Jewelove's resolve towards enhancing the experience for customers.
Jewelove also initiated a tie up with matrimonial blog, Wedding Sutra to drive brand awareness among to-be married couples, one of the top target audience for the brand. With an idea to cover real life love stories and weddings, Jewelove set the ball rolling.
Another collaboration from Jewelove was with Hoppingo, a digital and social media promotional platform that helped the brand build credibility as an authentic source of platinum jewelry.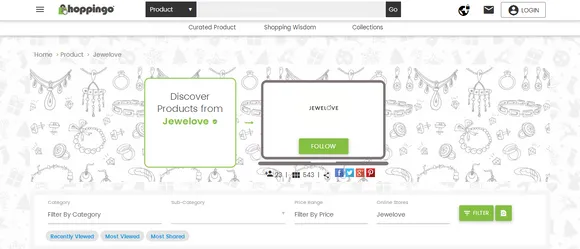 LBB Delhi too partnered with Jewelove to stir up a phenomenal response through their week long activity.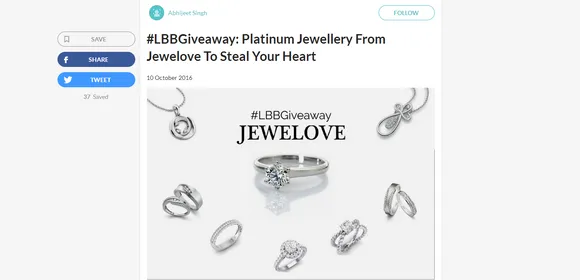 A giveaway contest with TrulyMadly.com was devised to generate hype around Jewelov e's products.

Results
The Influencer marketing initiative with Fashion Most Wanted and The Arch Attire was well received bys social media users and helped Jewelove grow their follower numbers on Facebook and Instagram.
Jewelove's partnership with Wedding Sutra, earned the brand significant engagement, 4k Likes, and 25 shares, and also netted the brand many followers and inquiries on social media.
Through LBB Delhi, Jewelove managed to generate more than 500 website visits, and visitors spent an average amount of 3 minutes browsing through their products.
Subsequent social media posts by LBB Delhi on their official social media pages netted a reach of 14,877.
Cleverly leveraging Influencer Marketing and collaborating with established social media influencers, Jewelove generated a tremendous amount of brand awareness for themselves.