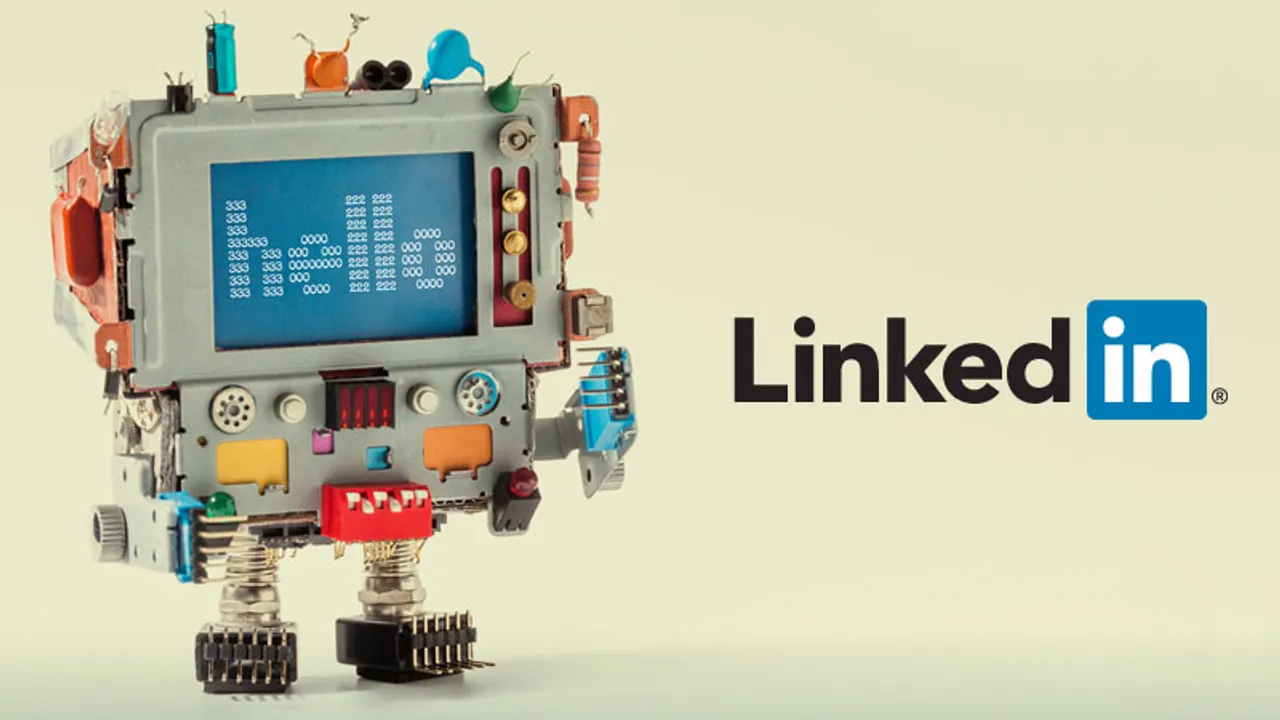 LinkedIn is to professionals, as Instagram and Snapchat are to millennials, Twitter is to Donald Trump, or Pinterest is to women, the perfect platform to connect and interact with fellow professionals. If you're looking forward to getting your name out there, pitching new prospects through a LinkedIn message or simply forming a valuable virtual round table of corporate knights, these tips will help you do the needful.
The symmetry that LinkedIn shares with other social media platforms ends at a dedicated category of members, professionals. Initiating a conversation on LinkedIn is easier said than done, simply because most people succumb to a lackluster approach when it comes to striking up a conversation on the world's biggest professional network.
Sure, connecting with anyone even slightly or not at all relevant to grow your connections count may work when you have just started out, but sooner or later, you will need to reach out to the bigwigs, and a request, or a copy-pasted LinkedIn message to break the ice, will hardly do the trick.
If you wish to connect with like-minded professionals on LinkedIn without being discarded or ignored into a pile of read, unimpressive LinkedIn messages or connection requests, refer to these simple tips that will surely help you make the difference.
Find
Keywords work on LinkedIn. The very beginning is to find people from the same industry as you are, or whoever it is that you are looking for, depending on whether you have a name, a designation, or the name of the company. You can tweak your search as per the job skill you are looking for, and even look for posts and companies with LinkedIn's keyword based search options.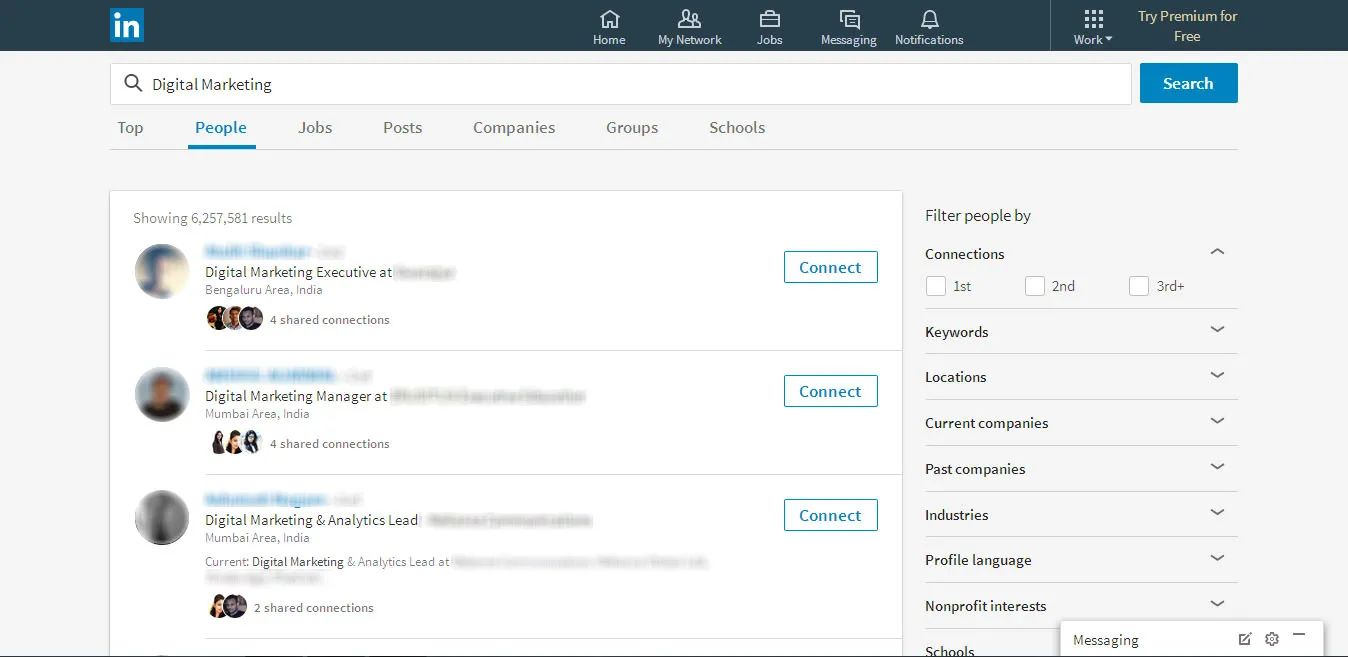 Break The Ice
If you are trying to strike up a conversation with someone, it is always good to talk about something that is related to their recent public activity, such as an update or post they shared. For example, Punit Soni, CEO, Learning Motors, shared the new experiences that his team and he are going through, renting and slowly building their new office space together.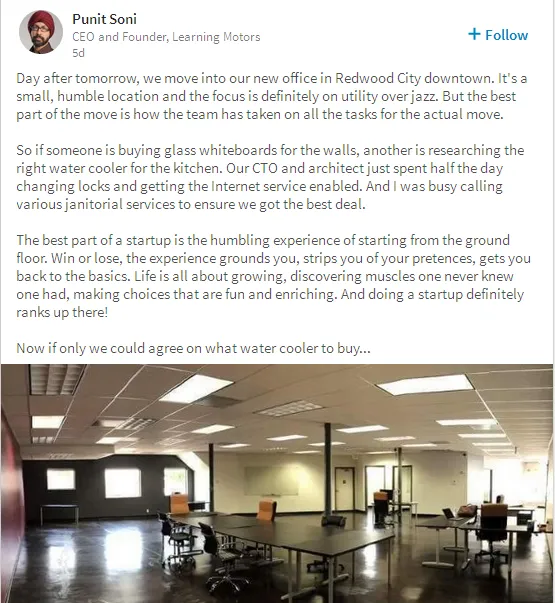 Assuming you wish to begin a conversation with Punit Soni, for whatever reasons, if you begin your LinkedIn message with a reference to his post, and wishing him success with his startup, his response would be very different than if you begin the message like a bot, with a 'Hello, it is great to be connected….'
If they have not posted anything recently, all you can do is find a common, non intrusive topic to talk about, such as news from their industry, or compliment them on a recent professional achievement if any.
An exchange that begins pleasantly has set your interaction off to succeed, assuming of course you only break the ice, and not stab the conversation by being 'too casual'.
There you go. You have managed to leave a mark in the mind of the person you just spoke to on LinkedIn, instead of simply being relegated to the Inbox folder.
If it is a prospective client that you are trying to pitch your idea to, always think like your client to know what best to offer to them, and make the conversation about them, not you, your offer or your company.
If your company offers content writing solutions for corporate brands, chart your way in the opposite direction of how your client would look for solutions by making optimum use of LinkedIn's effective Search tools.
Go through their recent public activity, or their company, and evaluate if you have something to offer to them.
The final, most crucial tip is to never come off as a machine. Most LinkedIn users are susceptible to copy pasting the body of their message, simply changing the name at the top, and sending the same message to pretty much everyone.
Always be warm and friendly with your tone, and share your thoughts and observations, stay relevant and ask relevant questions every now and then, instead of putting them under a blitzkrieg of a sales pitch that will not leave an impression at all.
Stick to these points when connecting and pitching to a new client, and not come off as a robot who is on a mission.