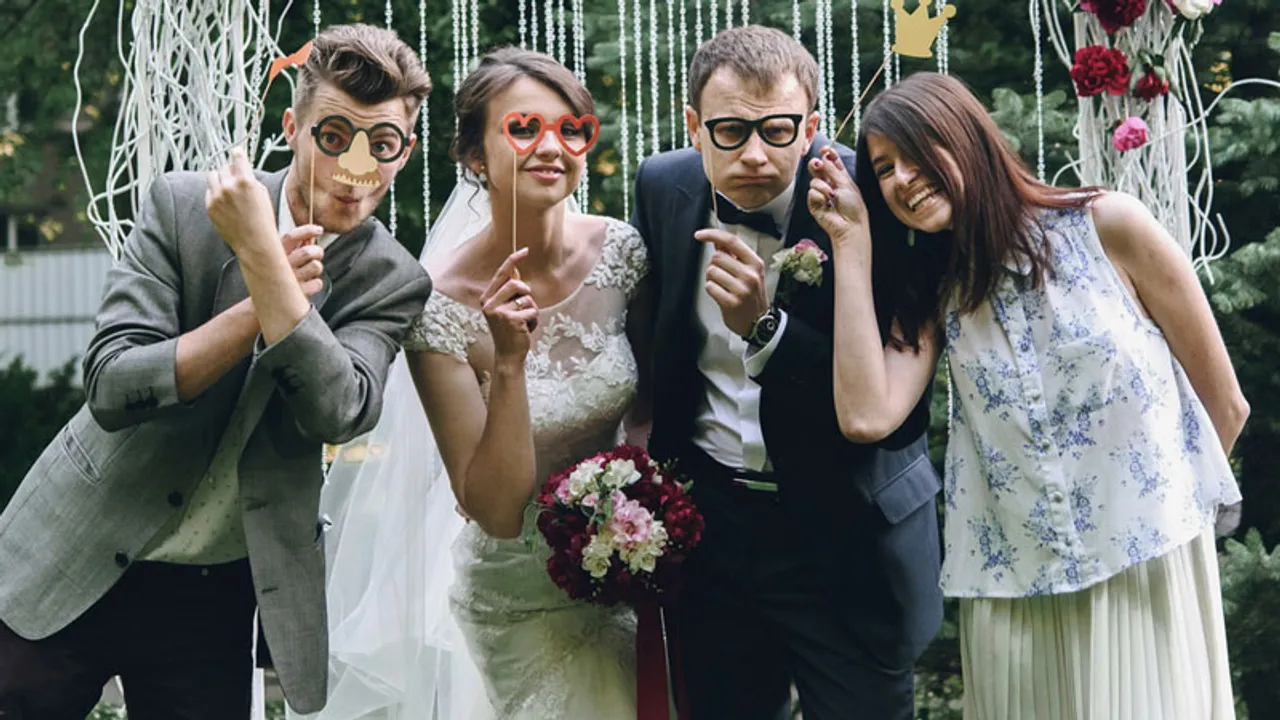 Planning the sublime dream wedding has always been a tedious, yet exciting affair, and as social media has gained prominence in all our lives, it has also turned into a tool that every bride wields with utmost precaution, and often. Creating the ultimate visual summary of their special day on social media is perhaps the most crucial part of a bride's itinerary today.
Weddings and social media have become so closely associated with each other that around 28% of brides-to-be prefer to let all their friends and followers know about their big day within hours of accepting a proposal. Right from inviting your friends, and keeping them updated about any changes, to leaving a mark across News Feeds and Timelines through your very own hashtag, social media is can replace your wedding planner if you use it wisely.
Refer to this Social Media guide for Weddings for tips on how to plan the most special day of your lives on social media, and turn it into a social wedding.

What are your views on this Social Media guide for Weddings?
This Infographic was originally published here.