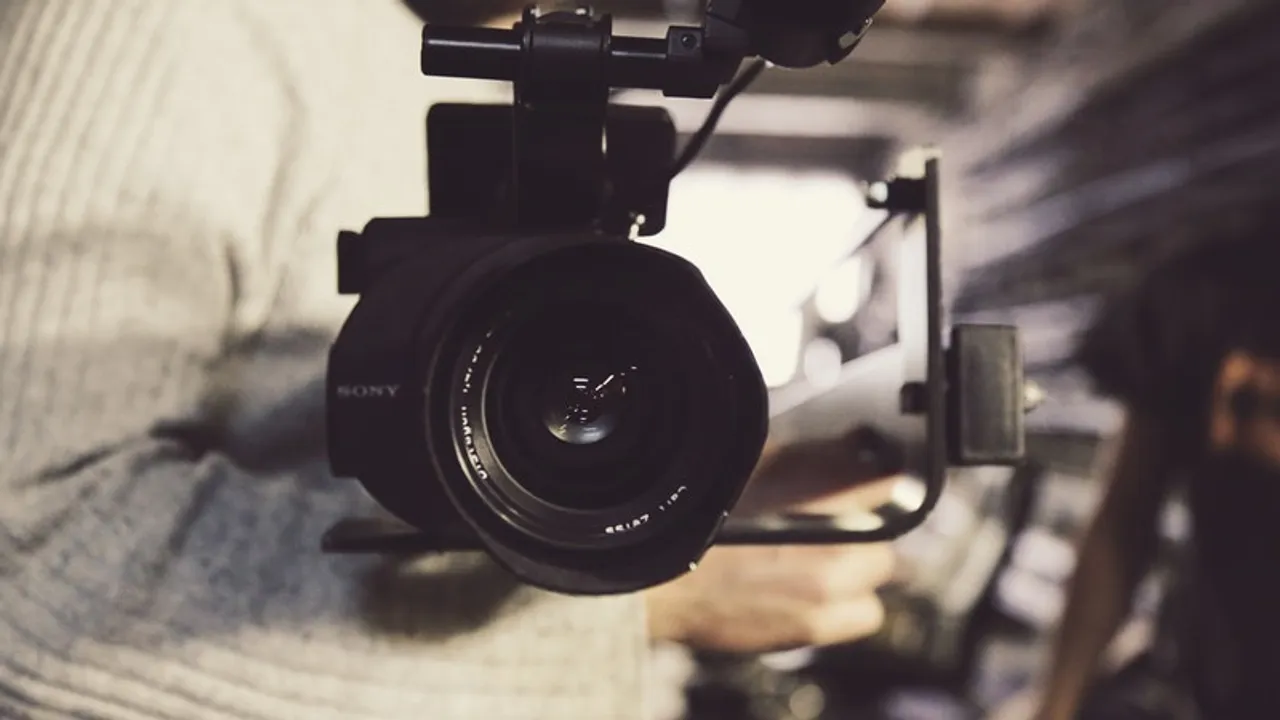 With Facebook, YouTube and every other social media platform battling it out for supremacy in video, the future of social media, it makes sense for businesses to understand that communicating with their audiences through video is the only logical choice. Video marketing is the current big thing!
More than 500 million people watch videos on Facebook everyday, and more than 64% of surveyed audiences have said that watching Facebook videos has influenced their buying behavior in a month before. Facebook and YouTube are leaders in the video realm with 67% of businesses currently investing in Facebook videos.
If the numbers are a testament to the rising popularity of videos on social media and businesses need to invest their resources, time and efforts into incorporating video marketing into their social media strategy. Refer to this Infographic for everything you need to know about social video with these video marketing statistics.

This Infographic was originally published here.