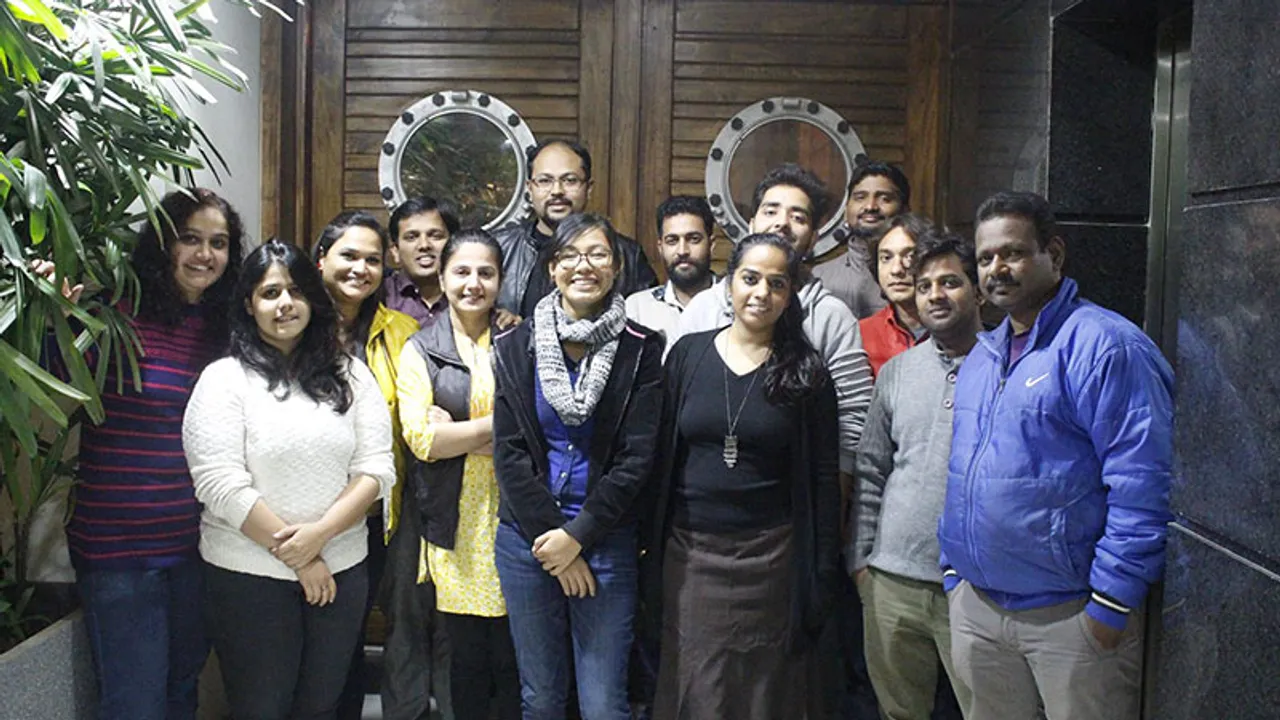 Who are we?
We are a full-service Advertising Agency, currently based in Gurgaon. Led by Vineet and Sadhana Karwal, we spare no effort to deliver effective brand communication to our clients.
What's in the name?
We believe in speed, precision, and explosive results.
Further, as the name is uncommon it sticks in the head and piques interest.
What do we do?
We are part mainline, part digital, all lethal.
We think creatively and work efficiently. We deliver the complete package – digital, social, media, ATL & BTL, the works.  We don't work in silos; this means our clients will get work that's on the same page and speaks in one voice, whether it's print, television, digital or social.
Why we do it.
Because this is what we are best at.
Because it's fulfilling.
Because we live to do great work.
Because it's fun.
How we evolve.
We learn from our small mistakes every day so that we never make a big one.
Also, we are building scale and more capabilities as we grow.
Social responsibility in social media.
Must be observed.
Social media is the people's platform; it must work for the betterment of the people.
Need of the hour.
To ban Dhinchak Pooja and Nouman Khan from social media.
On a serious note, we need to have more professionals with a deeper understanding of social media/digital marketing.
We learned the hard way.
When to say no to a client.
When to refuse a business.
How to get different people with diverse skill sets to work together.
Did we just share that?

Recently, we shared our tongue-in-cheek take on a day in the life of a client servicing executive. Our video about the nightmare of a last-minute-change made a splash on the internet, with over 1 lakh views (and still counting) within a week, most likely in solidarity from our industry peers.
They work with us.
MySchool, Koemmerling, Beetel (Bharti Group), Indostar TMT bars, CPR India and many more.
Industry as we foresee.
Social media is the new television.
A day without Internet.
We can live with it.
Good ideas don't come from the Internet.
Lastly, are you hiring?
Our doors are always open for the talented and the hardworking.