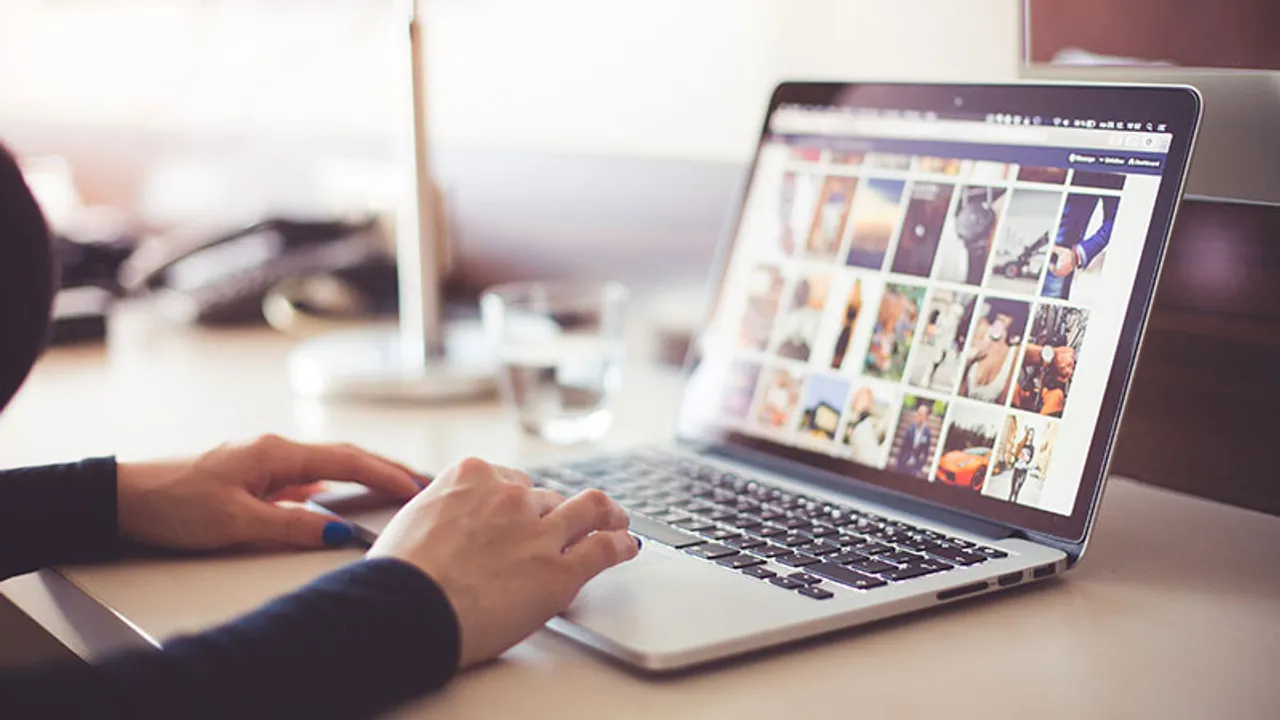 Who are we?
We are your growth hackers and go-to partner for an entire spectrum of digital marketing and technology services. Kicking up storms for 14 years, Neuronimbus has a pedigree of making successful digital brand assets. We have been involved in the steady development of numerous brands across different verticals and across different geographies, including consumer durables, electronics, food retail, FMCG and so on. Replacing the make believe and the superficial with real tangibles and bringing creativity, technology and marketing all together for the perfect blend.
What we do?
We are a well-known digital solutions outfit. To be precise; we are a full-service digital agency with capabilities in ideation, design, technology and intelligent digital marketing. From building digital assets for our clients on web and mobile to data science and digital marketing, our solutions bouquet is unique and comprehensive.
Why we do it?
It's driven by a passion that goes beyond awards and recognition, it's about satisfying our appetite to transform, build and promote.
How we evolve?
We believe that it's the passion that keeps us going and the integrity of our business practices that makes us stand the test of time and a clear vision of where we want to be and what we want to do… that keeps us ticking. We live by our very simple mantra to success: INNOVATION-SIMPLICITY-QUALITY
We meet new people, we ideate, make ground-breaking strategies, and keep ourselves up to date with the existing trends as well as technologies, and follow new and upcoming studies related to the digital world to provide you with optimum results.
Social responsibility in social media
It is our responsibility to ensure that we not only pitch as the social experts but deliver on that promise as well. It's important to act as the bridge between the nuances of a brand and what that means when it comes to taking that brand on social media. We take it as our responsibility to bring out the math behind the chatter… that is to say that we build the data intelligence for the brand to take effective social and digital marketing decisions.
Need of the hour
It's the capability to maintain originality in this world of copy and paste and not just be a problem solver but a growth hacker.
We learned the hard way
Social media is very fluid and at times unforgiving, so it's important to stay true to the role of a social media specialist and responsible interactions and engagements are made with the target audience. There is very little room to go wrong, but if you do go wrong then proactively resolve the problem and not defend or hide from it.
They work with us
Clients working with us: Whirlpool, Havells, Crabtree, TCL, Livlife, Cargill, Mother Dairy, Leonardo Olive Oil, Maharastra Times Culture Club, Navbharat Times Culture Club, Barista, Pizza Hut, The Times Of India, VARDAN, EyeQ Vision India, Sporty Jones, Mumbai Mirror, Quick Heal, Oxigen, Himalaya, Hypoxi Gurgaon, Express KCS, QRG Medicare, Nature Fresh Oil and many more.
Industry as we foresee
The target audience is getting more exposure to different platforms, the attention spans are decreasing, on the other hand, the ill qualified clutter is increasing. Like the problem of global warming, social media needs sustainable and scalable solutions. Businesses need to be made aware of the difference between a long term and short term plan and brands need to evolve and separate the digital strategy from the conventional media strategy. Newer forms of content will need to be pushed and the marketing voices will need to be more baritone than shouting through loud speakers.
Its going to be a more intelligent (read –AI) communication and conversational marketing delivered through social media that bring in the next tide.
Lastly, are you hiring?
The word "Neuronimbus" means 'a collection of the best grey matter'. Intelligence and a great team is part of DNA, so we always looking for different, new and fresh perspectives.