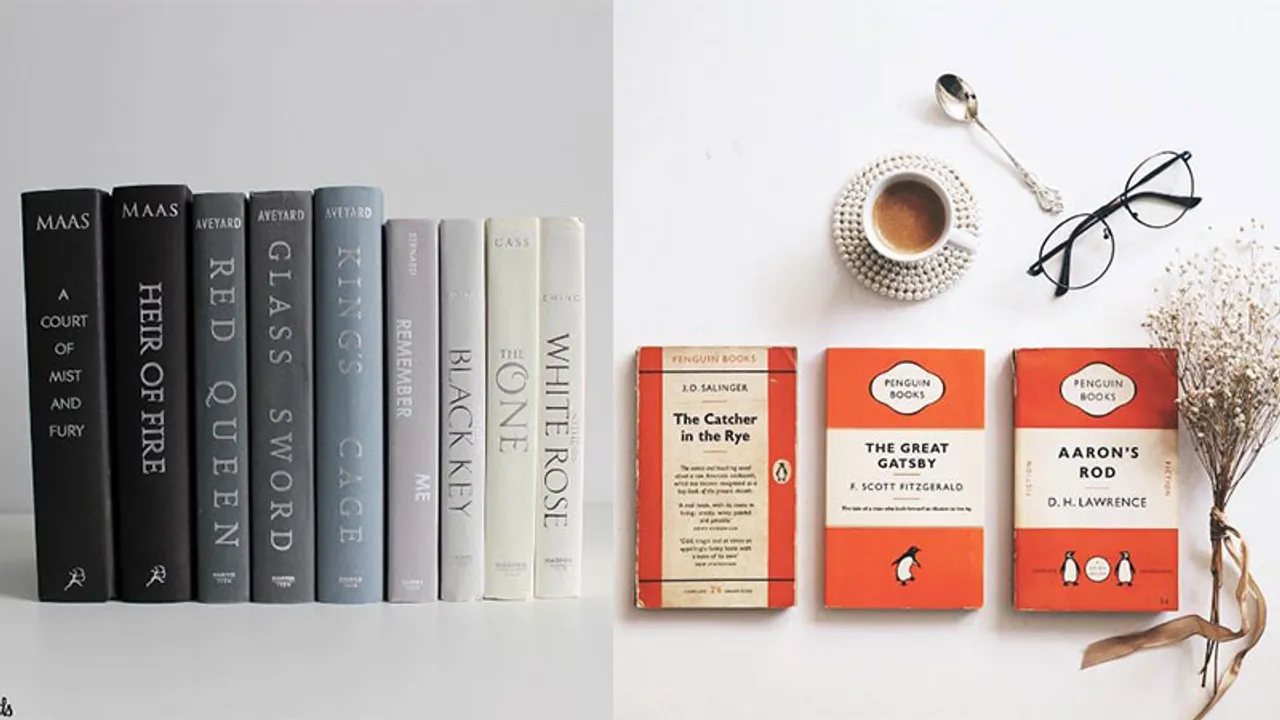 If you have ever known a bibliophile, you would know that the mere sight of books is appealing to them. Help them out by pointing them to this story, and if you are one yourself, take a look at these Instagram accounts for every bibliophile.
As you know, they are people who love books, but that is simply the textbook definition because bibliophiles are so much more than that. They don't just love books, they admire them, cherish them, sigh at them, hoard them, steal them, spend a fortune on them, borrow them but no, they will never end them! That's just how they are, and within the confines of Instagram, a community of book lovers thrives.
Present these Instagram accounts to a friend or to yourself, and treat your eyes at the sight of these beautiful classics that embody the perfect visuals for such works of art. Go on, revel in their supreme excellence.
1. mylittlebooktique 
Catcher In The Rye by J.D. Salinger, the book Mark David Chapman began reading after he shot John Lennon dead; F. Scott Fitzgerald's timeless classic, The Great Gatsby, and Aaron's Rod by D. H. Lawrence.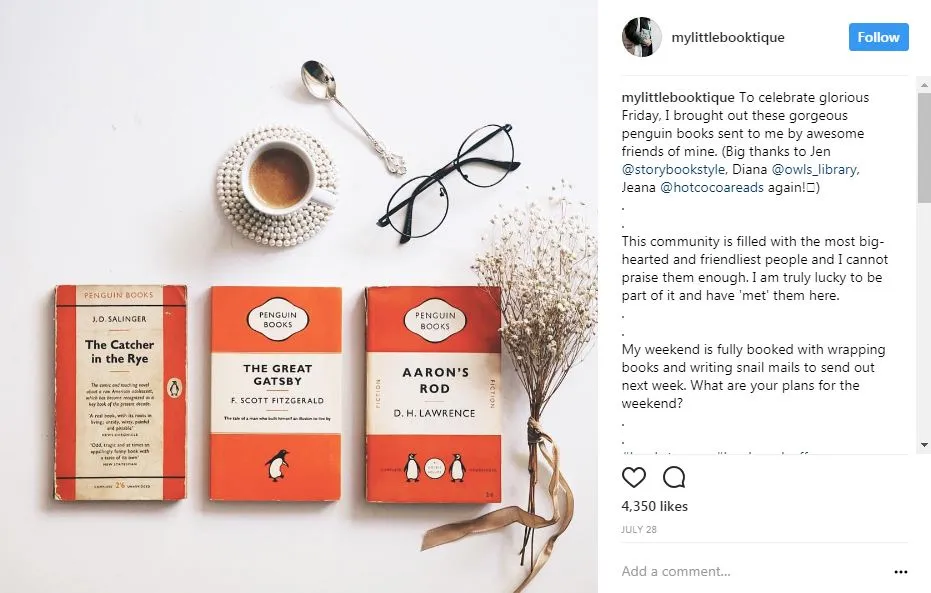 2. deadpoetssocietyofficial
Leo Tolstoy's The Sevastopol Sketches, written from his experiences during the Siege of Sevastopol contains three chapters, namely, Sevastopol in December, Sevastopol in May and Sevastopol in August.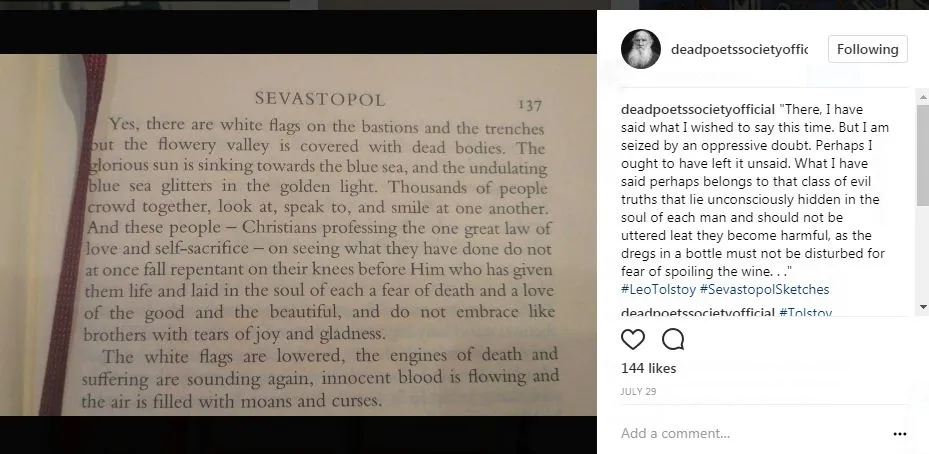 3. dreambyday_bookreview
Neil Gaiman's Hugo and Nebula winning novel, American Gods accompanied by the perfect reading beverage, a cup of piping hot coffee.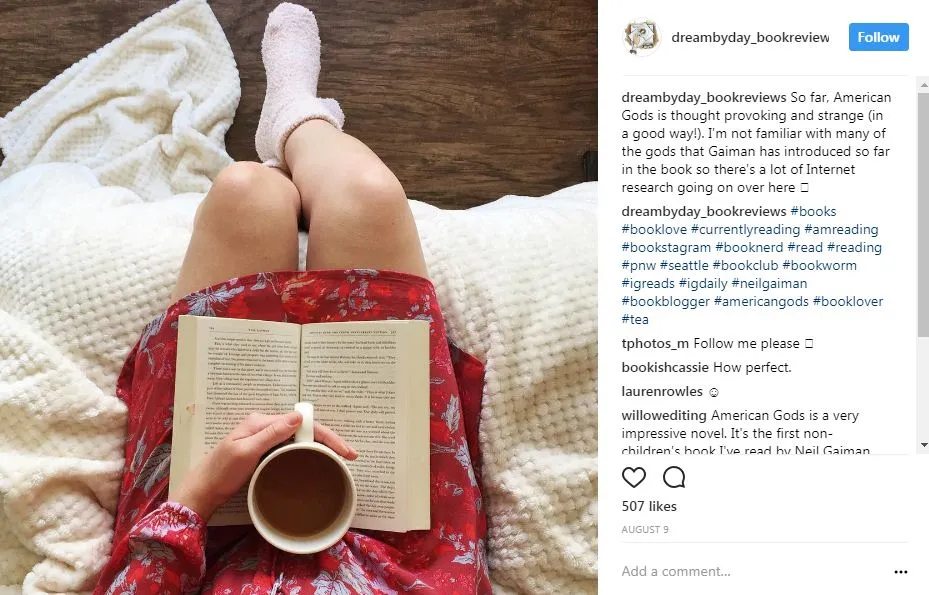 4. theliteraturelife
A short glimpse of an envious collection where The Lord Of The Rings stands out remarkably.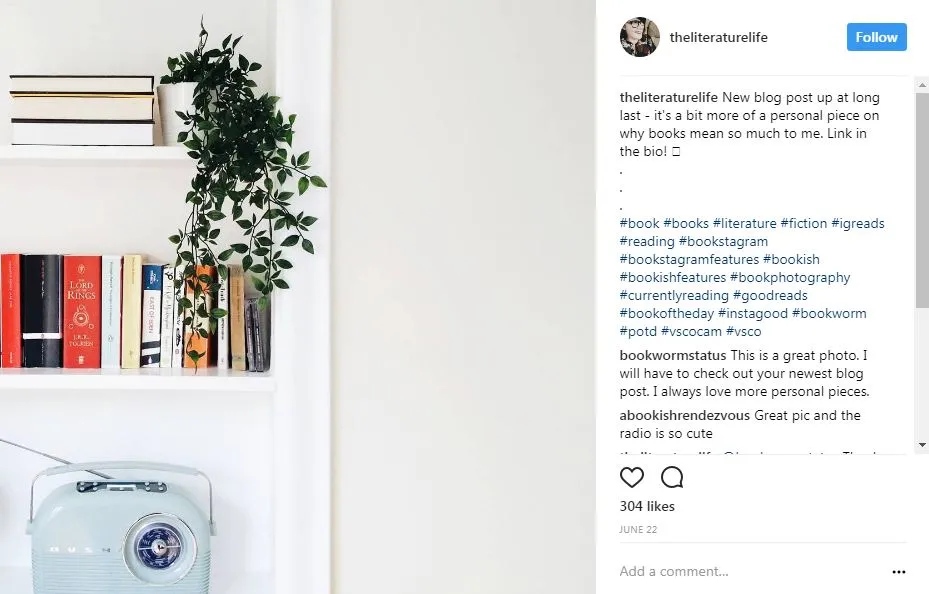 5. bestseller.books
An out and out Harry Potter fan and a proud Hufflepuff, this collection is a printed embodiment of every child's dreams and wishes.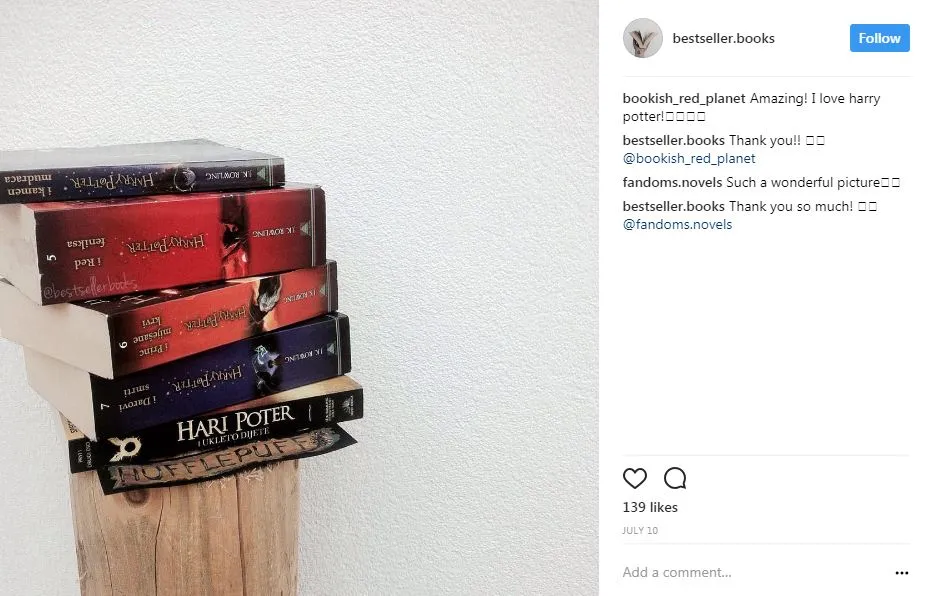 6. borntodiefangirl
Rainbow Rowell's critically acclaimed Fangirl and Carry On, and two of her other well known works, Kindred Spirits and Attachments, a nearly complete collection of all her work.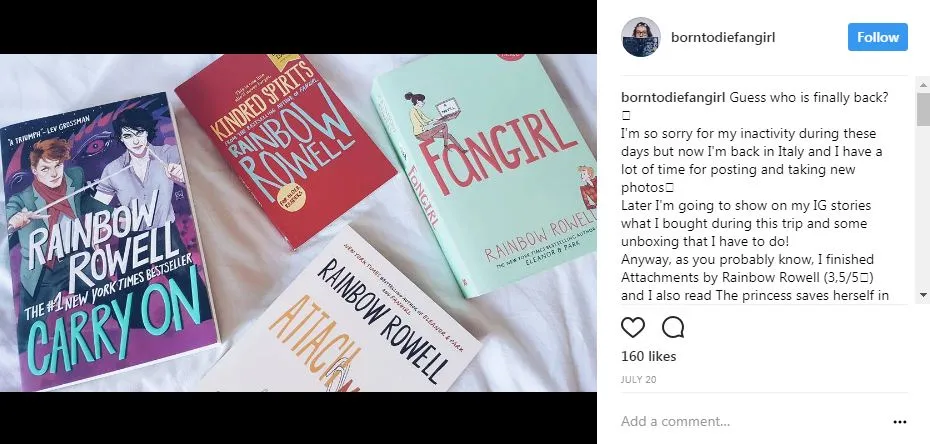 7. readingkitty
Japanese author, Haruki Mirakami's The Wind Up Bird Chronicles, among many of his works that have been translated to over 50 different languages worldwide. A must have for every book collection.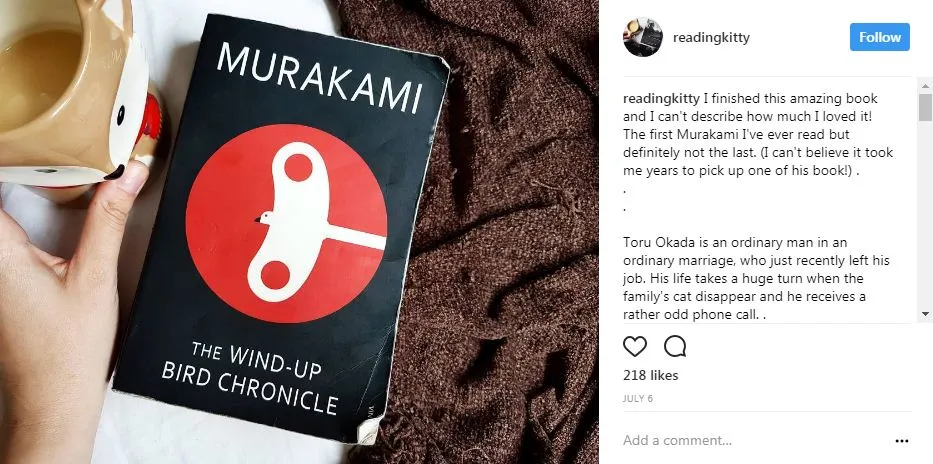 8. bookishgerman
James Dawson's This Book Is Gay, about the struggles of growing up as LGBT.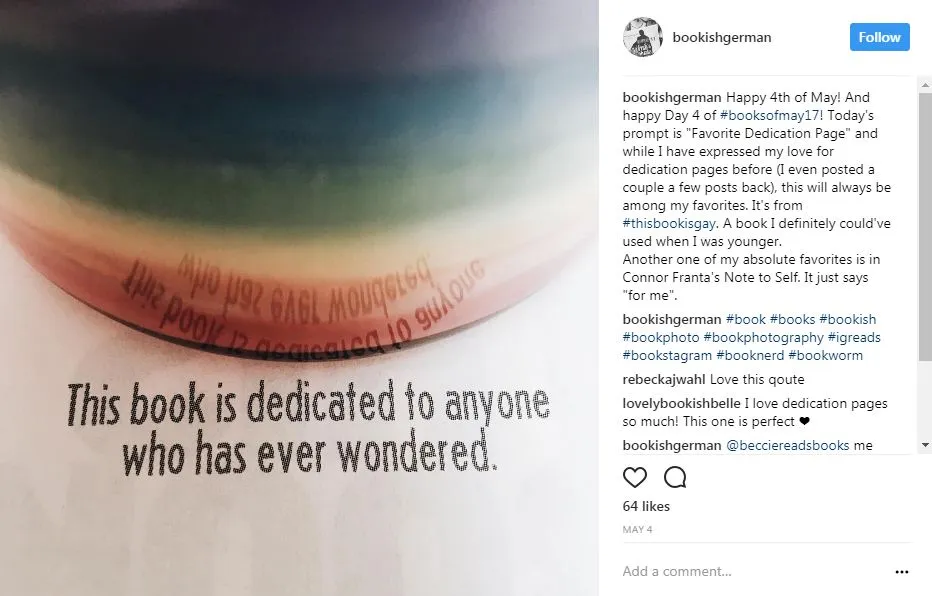 9. lovebooks_01
Vladimir Nabokov's Lolita, a controversial novel that has twice been adapted into films, in 1962 by Stanley Kubrick and in 1997 by Adrian Lyne. Regarded as a literary achievements of the 20th Century, it is also one of the most controversial and polarizing works of literature.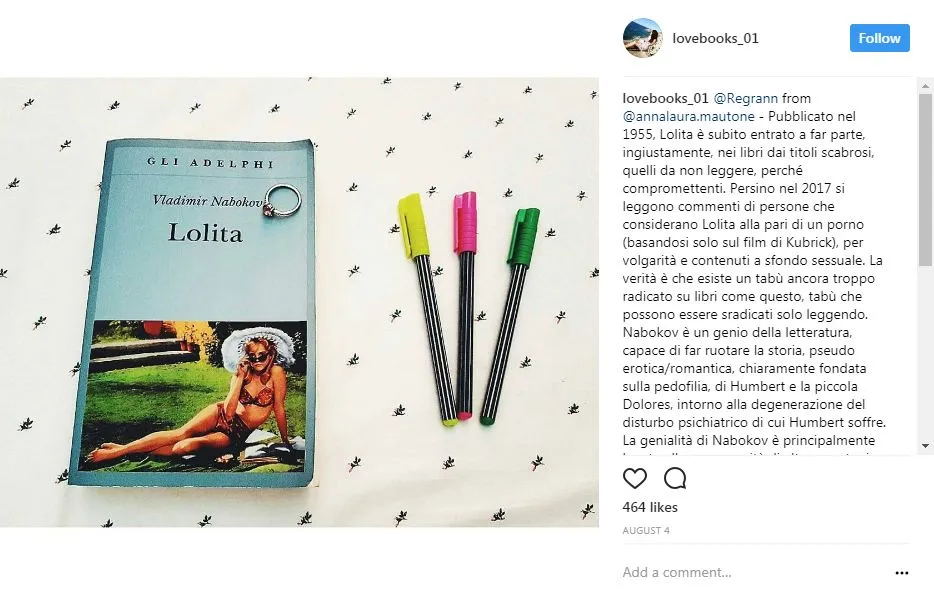 10. epicreads
A beautiful transition of color from black to white from Epic Reads.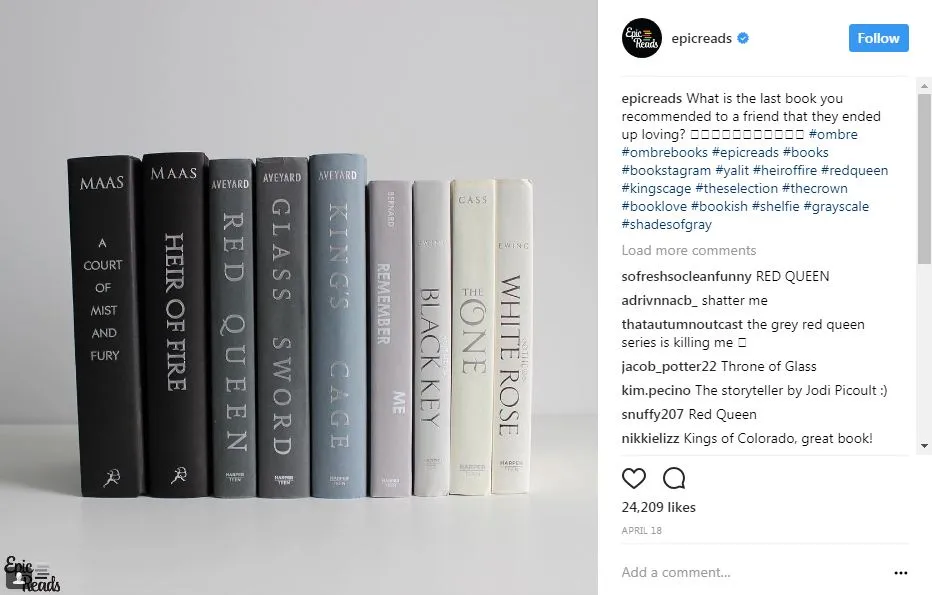 11. blighted_star
Library goals for pretty much any living room in a book lover's home. Her caption is an accurate description of how a bibliophile thinks!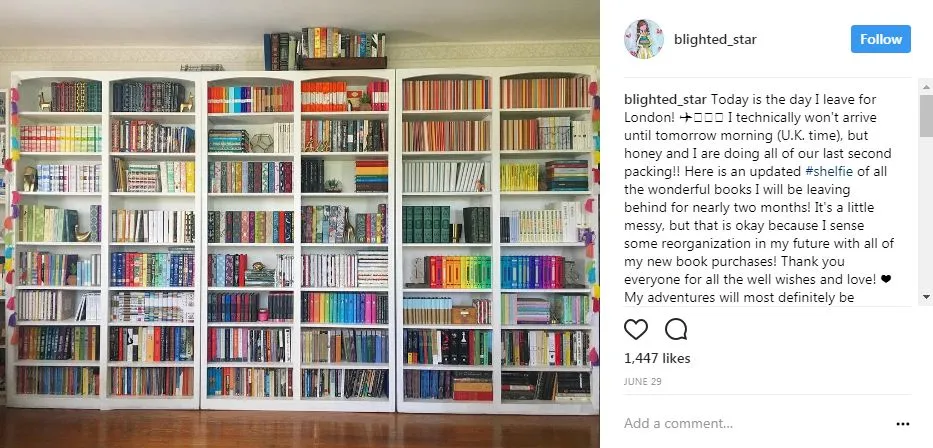 12. theartfulelle
The worn out Penguins show the books have been thoroughly devoured and illuminated the lives of many. Not many people can boast of owning vintage books, yet @theartfulelle is indeed very lucky.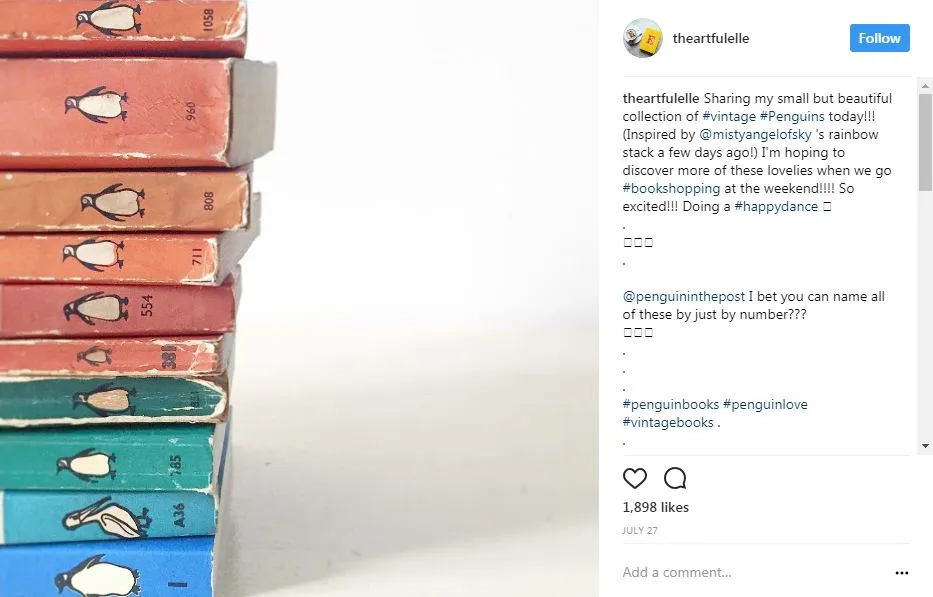 13. shelfjoy
A century old structure, repaired and restructured as a charming new home for thousands of books, thanks to Theaster Gates Jr who turned it into this magnificent beauty.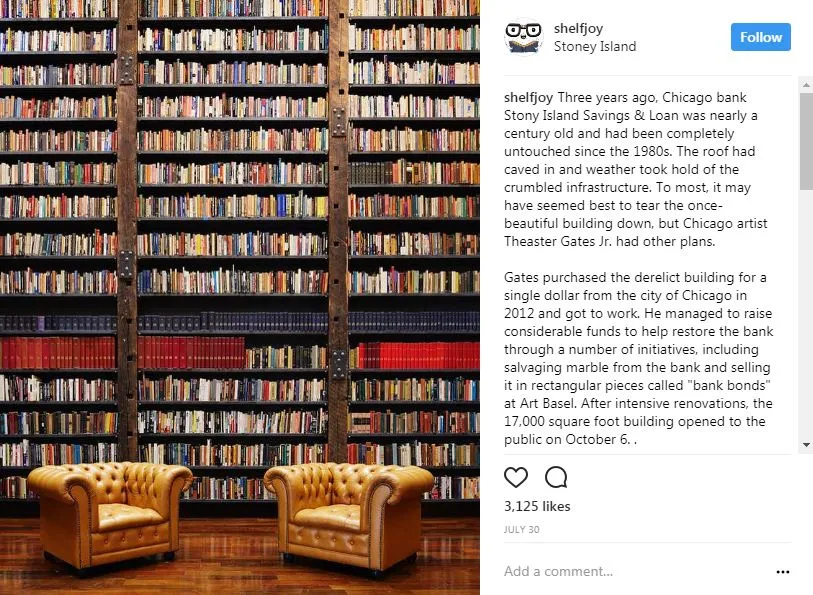 Did you enjoy watching these visually pleasing images of books that you wish you had? Let us know your favourite, or send us your entries at team@socialsamosa.com.