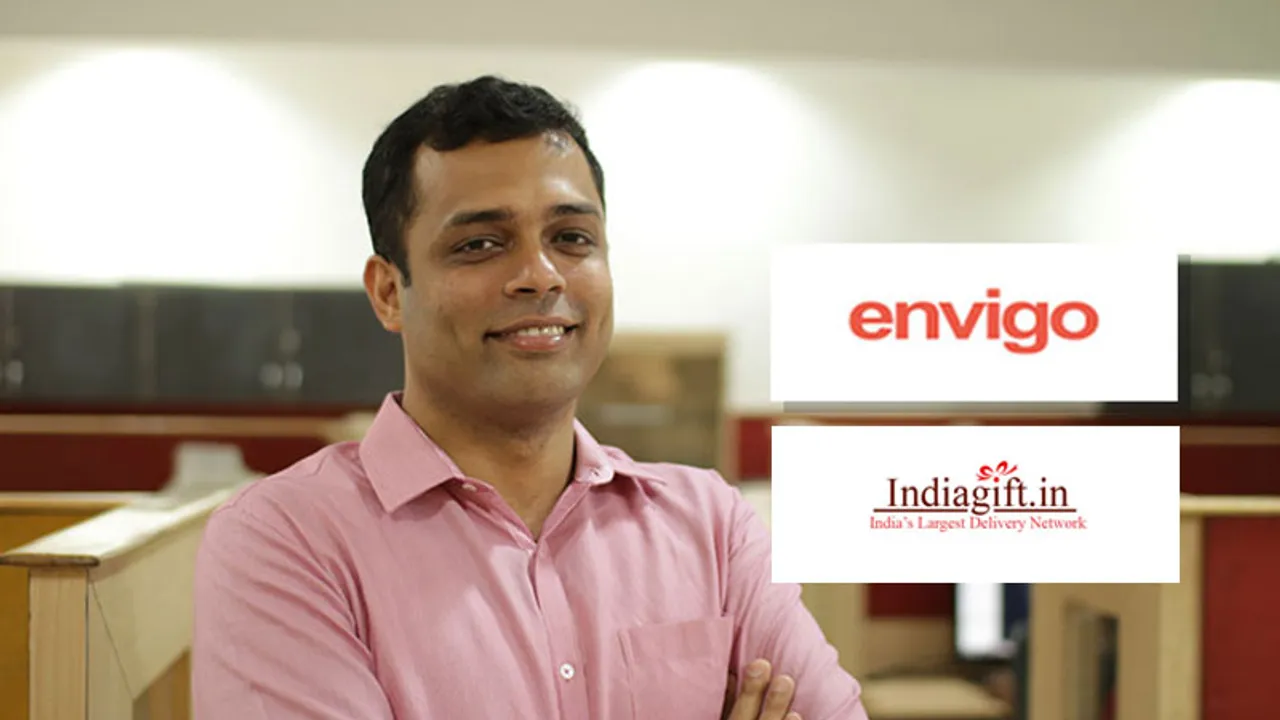 Envigo, a full service digital marketing agency, have successfully executed the renewal of a yearlong digital mandate with Indiagift.in.
Envigo has delivered stellar results for Indiagift.in which resulted in rapid growth in traffic, better ROI and successful website migration without any impact on SEO and ranks.
The agency's expertise in crafting a 360-degree approach across digital and social media platforms, proficiency in website migration, deep understanding of new age tools, like Chatbots, Artificial Intelligence,Marketing Automation Solutions and Workflow Automation, and Domain experience helped grow the association year on year.
As a part of the new mandate, Envigo will optimize their SEO for enhance visibility, increase web traffic, design and develop campaign, content creation and social media through a healthy media mix. The agency will provide strategic counsel and execute campaigns to boost visibility and conversion across relevant touch points.
Commenting on the association, Mohit Bansal, Founder, Indiagift.in said"Envigo has played a key role in the soaring success of Indiagift.in in the last one year. Ever since Envigo's team has hand held us to migrate to the better sounding domain name of www.indiagift.in, we have seen astounding results. Our Google rankings and traffic has increased more than 35% because of the migration. We have seen year on year traffic growth of more than 100% after following the clean and precise SEO plan devised by the company."
Commenting on the win, Saurabh Kumar, Founder & Director, Envigo said, "Indiagift.in prides itself in making gifting accessible, economical to one and all. This association is an assertion of the value we bring to the table for our clients. We have strong domain expertise in delivering solutions for retail, e-commerce, hospitality, BFSI, travel, FMCG and pharmaceutical sectors, and we are forever looking out towards working with new clients in new sectors. We expect to drive some serious visibility, customer activation for the client, leverage digital and drive growth through interpretation of the media and trends in e-tailing."