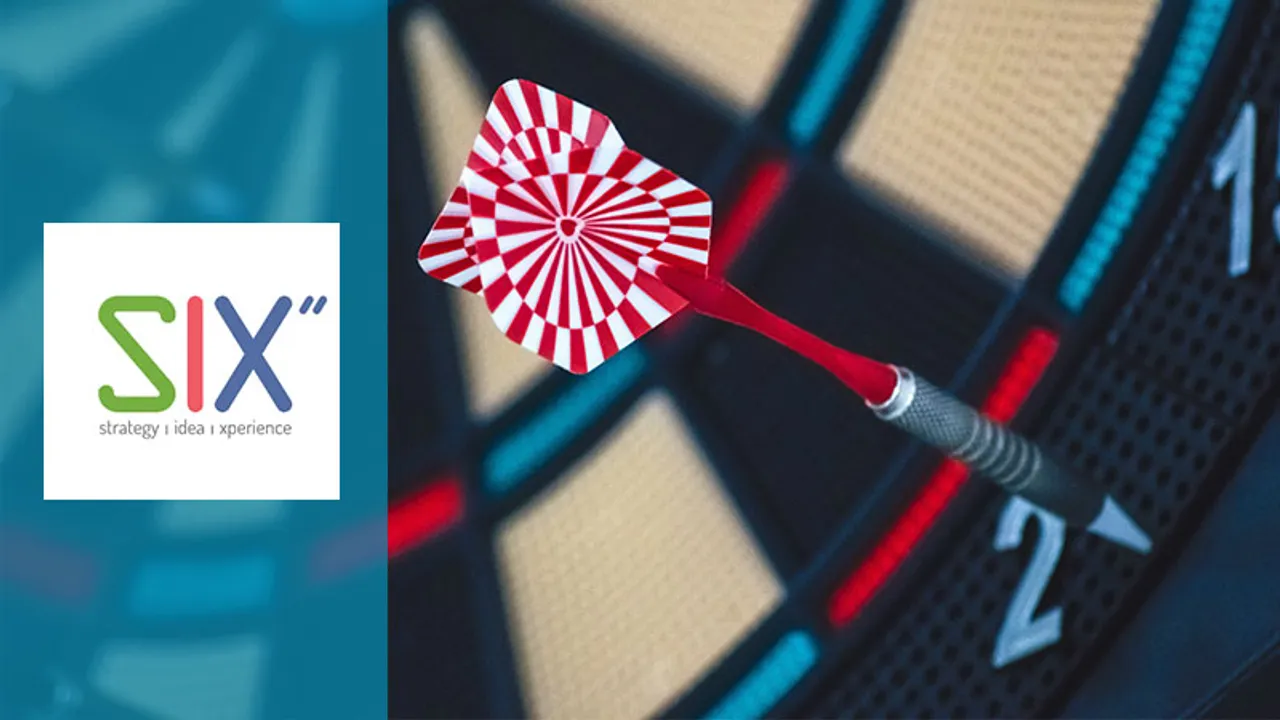 Six Inches Communication, Mumbai based creative ad agency have added five new clients to their portfolio, namely; B. Lab, Caressa Spa, Karcher India, QuikMart and Global Wellness Day.
These five new clients are into everything from cleaning products, wellness, wellness chains, a movement on wellness and retails chains. Except for QuikMart, all of the brands were part of a multi agency pitch. Six Inches Communication's long term goal and vision is to build strong brand personalities for these accounts on social media by the means of innovative campaigns.
Six Inches Communication plans to build a strong community on social media for B.Lab- a company that exists to create the fine quality hair and skin care products designed for effectiveness and simplicity catering especially to professionals. Caressa Spa is spa that employs a fusion of modern and ancient rituals for physical and mental wellness. Caressa combines new age technology for the modern consumer with a human personal touch. Caressa is collaborating with new age technology based wellness brands across Europe to make them available to Indian consumers. The role of Six Inches Communication is to create awareness on new age wellness and to create interesting content to attract and engage relevant audience on social media and direct them to spa locations.
Karcher India is a global provider of cleaning technology and one of the leading providers of efficient and energy saving cleaning systems. Six Inches objective is to establish and create awareness about them on social media and portray them as a premium brand in the arena of cleaning technology. For QuikMart – a Bangalore based upcoming retail chain with physical stores and online platform, Six Inches plans to solidly establish the brand before it's launch and create buzz and hype on the launching day itself. A non-profit initiative, Global Wellness Day is a social project that is entirely volunteer run with a focus on health and wellness. The role of Six Inches Communication would be to continuously engage the community and to create and build a new audience and get more volunteers involved for the upcoming wellness day in June 2018.
A spokesperson from Six Inches Communication said "It feels great to form such partnerships. We believe in "value partnerships" and we live by it and this approach has helped us attract new clients time and again. With these new wins, we are excited on the challenges and geared up to deliver value and results for these brand partnerships. To be focused on our key strength and not scatter our core too much by ongoing trends. Too many agencies get carried away by words like 'data' and 'programmatic media'. I believe while these are key tools and enable decision making, they don't make for great ideas or contagious content. Hence our focus is to stick to the core of BIG IDEAS and strengthen the digital strengths on User Experience design and creative ideas for digital marketing – to be an interactive web platform, an app or a social media campaign."