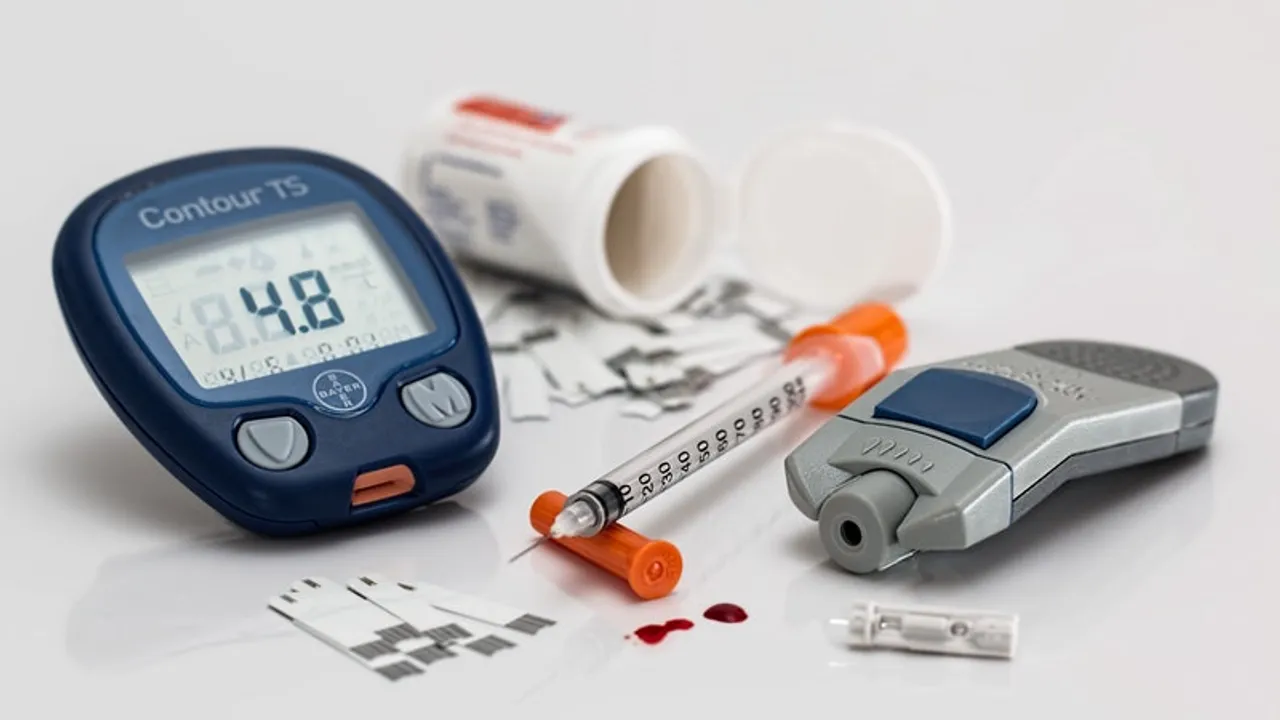 The mandate will include social media strategy, content marketing and creative strategy across platforms following a multi-agency pitch. With this win, SocioSquares has strengthened its portfolio in the B2B segment.
Commenting on the account win, CEO and Founder, Gaurav Mendiratta, SocioSquares says, "We are poised to enter exciting times as a digital partner for Draeger India Pvt. Ltd as the company is all set to execute on their focused strategy and growth plans for 2017-18.  With the right mix of content, media channels and audience insights for the company, we plan to deliver the results with targeted storytelling, leading to measurable results for brand scores and sales. We will be reinforcing Draeger India's digital presence through the implementation of digital analytics and strategies in the online medical technology and safety technology space."
Milind Deshpande, Country Marketing Manager – Draeger India Pvt. Ltd, said "We are happy to partner with SocioSquares as they are at par with us in understanding the long term vision for the brand and business. We really connected with the ideas, the enthusiasm, and the vibrant energy that the Sociosquares' team brought to the table during the pitch process and we look forward to our partnership."
Founded in Germany in 1889, Dräger has become one of India's leading companies in the field of medical and safety technology.
SocioSquares is a Mumbai-HQed independent, creatively driven digital agency with offices in Mumbai, Delhi and Philadelphia (US). Having won various awards for their work, SocioSquares is known to create strong and provocative relationships between brands and their customers.
Having worked with over 150 clients across the globe and industries, SocioSquares currently partners with brands such as Edelweiss Group, Edelweiss Broking, Zee Group, Vedanta Group, The Mobile Store, Centrum Direct Ltd, ZestMoney, Rohit Shetty Productions among others.