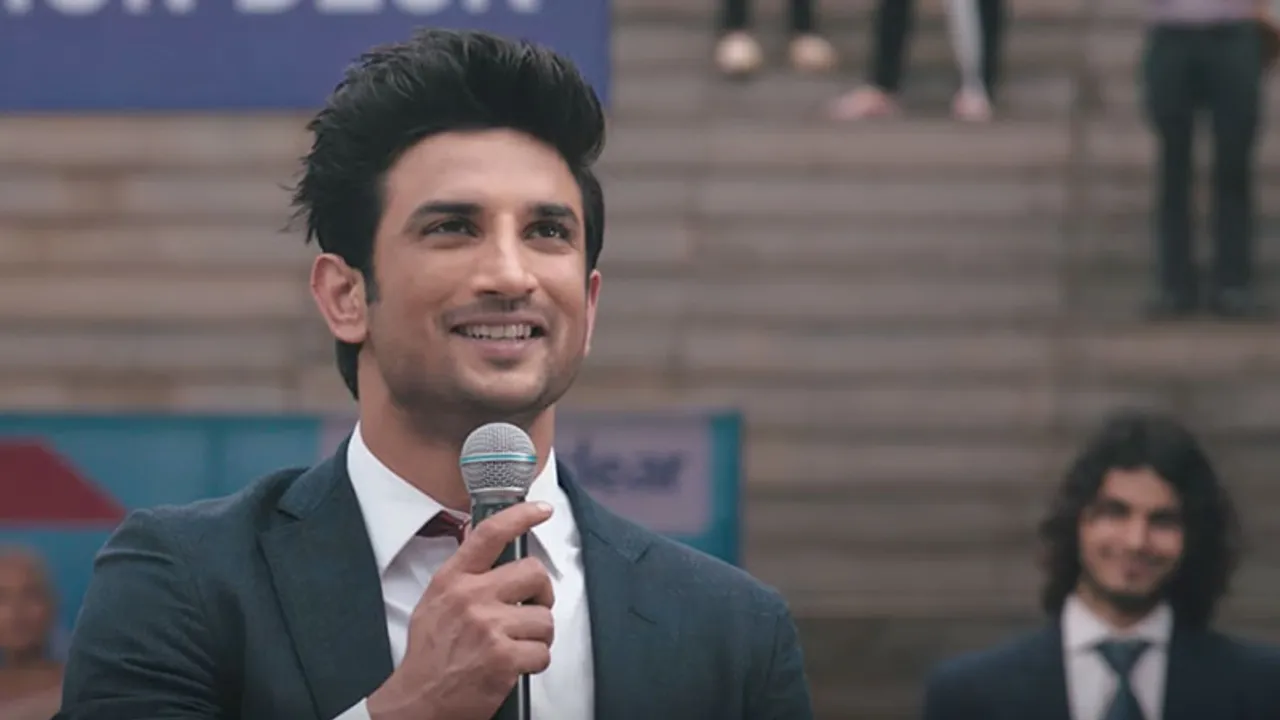 Actor Sushant Singh Rajput is the new face of the brand Sonata and he is seen in their latest ad campaign titled Khud Par Yakeen.
Khud Par Yakeen is a story of how to believe in yourself to take up any challenge and help you overcome any fears. The film sends out a beautiful message that the time to start working towards your dreams is NOW.
On Twitter before revealing the name of the new brand ambassador, the brand aroused the curiosity of the viewers and asked them to keep guessing who would be their new ambassador. Using the hashtag #KhudParYakeen, there are few conversations on social media around the campaign. People seem to like the subject of the ad and there are tweets in praises for it as well.
Would you like us to review the Khud Par Yakeen campaign? Let us know at team@socialsamosa.com or in the comments section below.