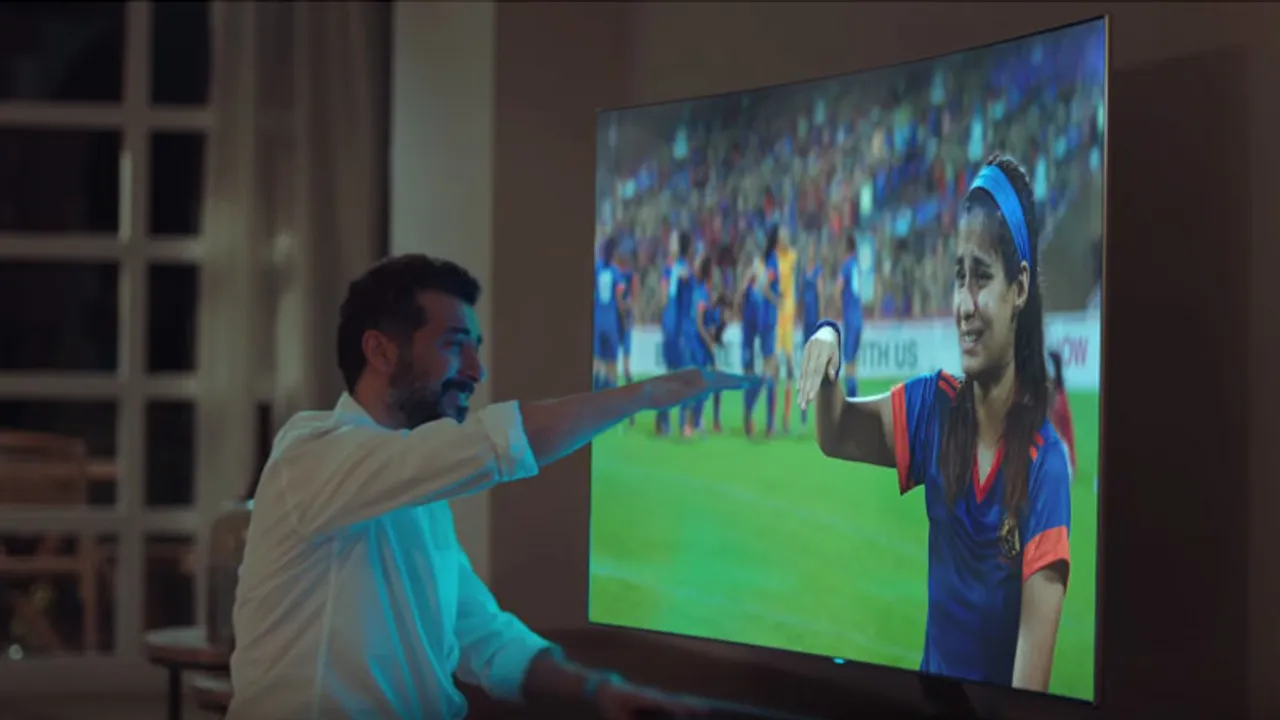 With the festive season approaching, Samsung has launched a new campaign for their QLED TV, titled Feel the picture Feel the love
Instead of highlighting the functional aspects of the product, the brand for the first time in Feel the picture Feel the love has taken an emotional story telling route. The film has already garnered more than 3.7 million views since its release.
Samsung is playing against the rule book and is bringing in a new dimension to its product advertising. Inspired by the stories shared by customers, Samsung in its latest television commercial, Feel the picture Feel the love is showcasing the bond between a father and daughter.
With the changing lifestyle of people over the years, the time spent with family has reduced. Television is one such medium which plays an important role in bringing families together. The brand wanted to connect and touch the hearts of their consumers through this emotional story and help build a strong brand connect and recall.
Would you like us to review Feel the picture Feel the love ? Let us know in the comments section below or write to us at team@socialsamosa.com