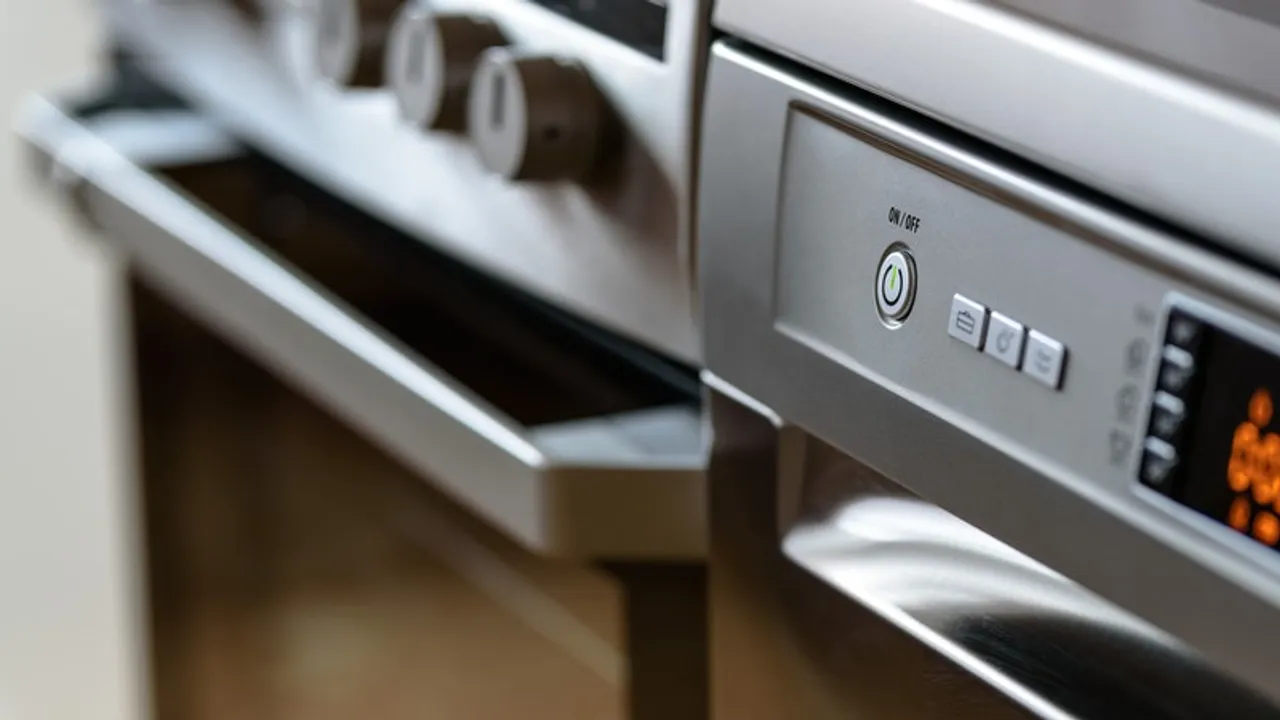 sunSTRATEGIC has been awarded the mandate to provide social media content and digital marketing services to Sub-Zero & Wolf in India and its neighbouring countries.
Sub-Zero is exclusively distributed by Digital Perfection in India and sunSTRATEGIC has won a multi-agency pitch and is representing Digital Perfection.
This comes after the burgeoning digital agency presented the ultra-luxury brand with the initial digital strategy that would disrupt the luxury market in India. Subsequently, the strategy was backed by a 360° solution focusing on online and offline integration.
Sub-Zero and Wolf are the world's most premium brand of kitchen appliances. The endless variety of models and the design flexibility you have with the Subzero refrigerator is unmatched by any, not to mention the quality which places Sub-Zero at the forefront of the science of refrigeration for the past 70 years.
Since the day they were introduced, the WOLF built-in ovens have always tried to achieve the impossible. With one of the largest cavity in the industry, never before have ovens incorporated so much innovation, with precise temperature and control for consistently delicious results.
Being the industry leaders in premium refrigeration, wine storage and cooking equipment, the luxury brand will strengthensunSTRATEGIC'sportfolio in the B2B segment.
On achieving the win in a multi-agency pitch, Sherina Kapany, Founder of sunSTRATEGIC expressed her delight by saying, "As a digital agency we are delighted to handle the creative branding for this ultra-luxury brand. We will work towards linking digital engagement and add to their brand value by incorporating our expertise in the field. With our thought provoking content for Sub-Zero & Wolf India, we are targeting the mindset of High Network Individuals (HNIs)."She added,"The task is not easy considering that we have the highest standards to meet when it comes to luxury brands and marketing them on the digital space."
SunSTRATEGIC's unique approach and fresh ideologies help them to stand apart from the rest. This is perhaps one of the aspects that caught the brands' eyes. Niva Von Weisl, Managing Director of Sub-Zero & Wolf India (represented by Digital Perfection)spoke about the association adding, "After a rigorous amount of research we were able to find a digital agency which had the right exposure to luxury in international space and would know the right amount of restraint regarding product positioning, we found sunSTRATEGIC's content strategy's tasteful." She added, "Bringing luxury to the digital space and targeting the right audience is a combination of the right vision and a sustained digital strategy."