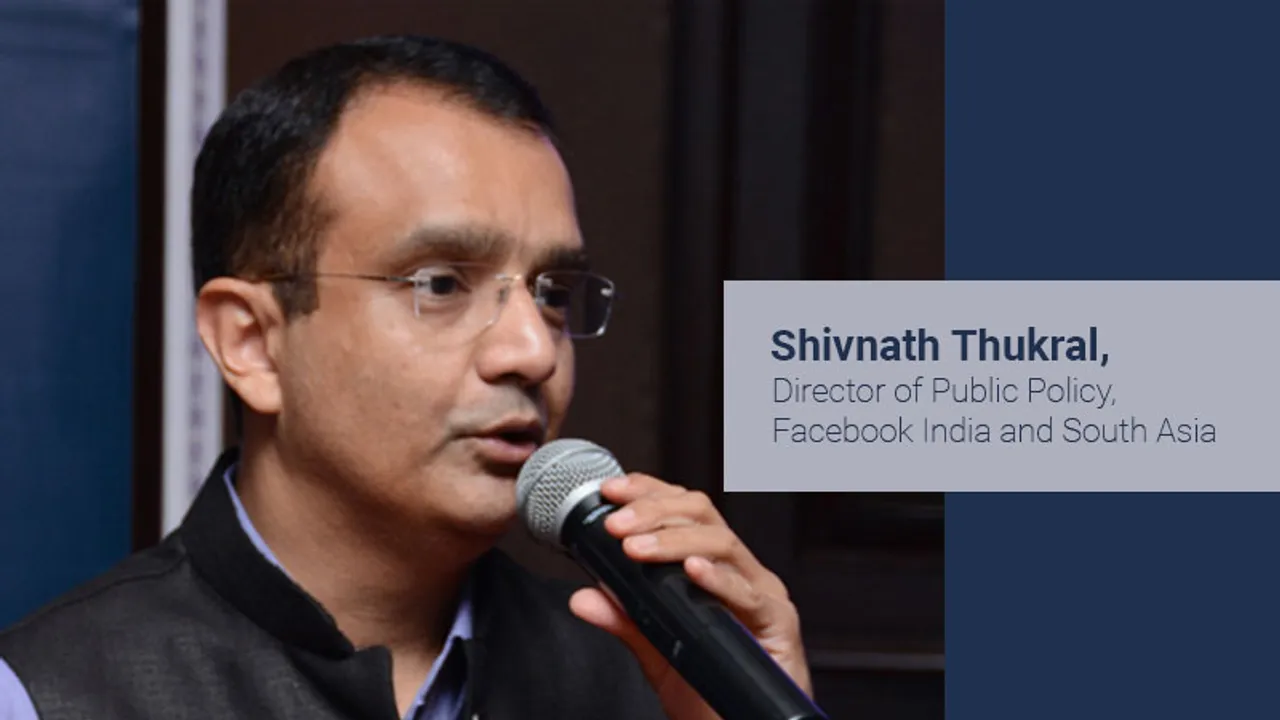 Facebook is rapidly expanding their policy team in India, and reports suggest that they have moved towards another significant addition to their team with Shivnath Thukral.
Joining Facebook India as the Director, Public Policy in India and South Asia next month, Shivnath Thukral will report to Ankhi Das, Facebook's Policy Lead for India and South Asia.
"In this role, he will focus on policy issues impacting growth of the digital economy, digital commerce and digital society," said a Facebook spokesperson contact by Mint, the first ones to report the development.
It is also said that Shivnath Thakural has confirmed his arrival at Facebook India.
Thukral was working with Carnegie Endowment for International Peace, an organization that protects American interests globally, as the leader for the team handling their foreign policy think tank.
Mint also reports, "In the last 12 months, Facebook has been expanding its policy team in India led by Das. It has also been more proactive, funding policy research at think-tanks, industry associations and consulting companies, in areas like privacy, according to a report by media startup The Ken."
With a strong background in journalism before moving towards other fields of work, Shivnath Thukral was associated with New Delhi Television Ltd for 14 yearrs, the parent company under which NDTV India, and NDTV 24x&7 operate.
This is the most recent major development about Facebook India's operations in India after Facebook India MD, Umang Bedi handed in his papers earlier this month.
Featured Image Source