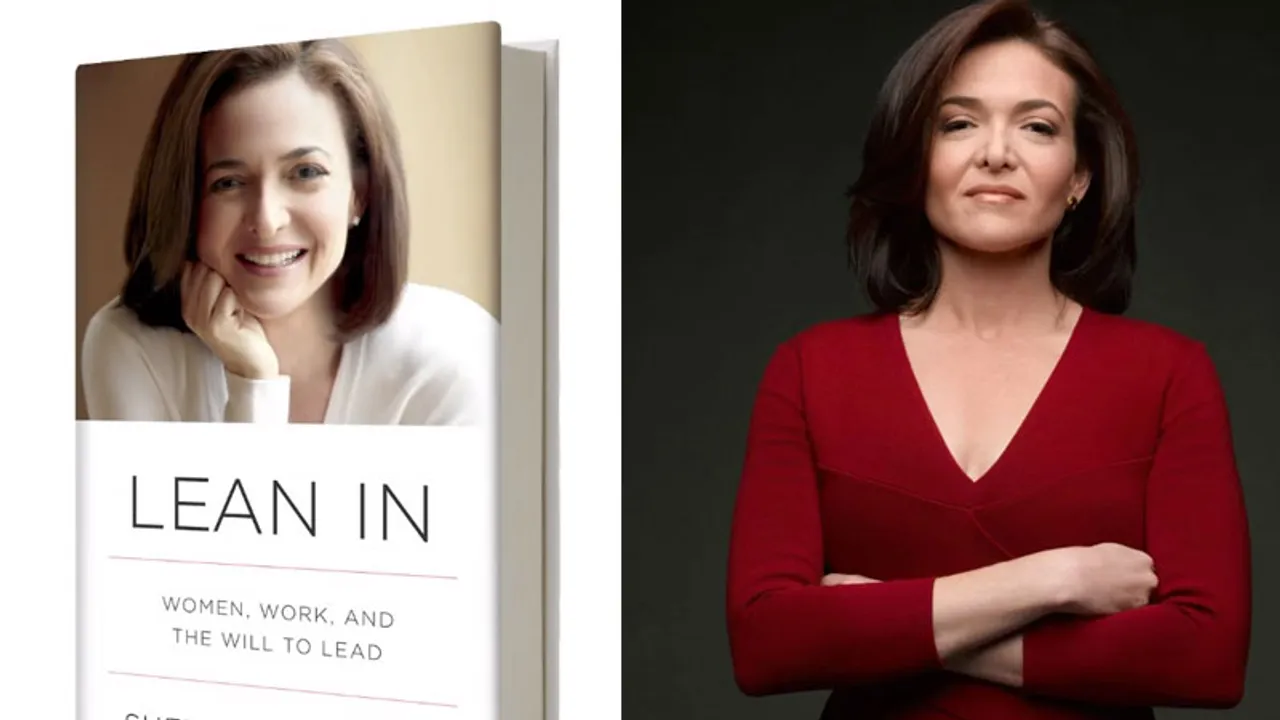 Lean In India, the official national chapter for Lean In has partnered with CogMat Digital Marketing agency for the digital outreach of its Mumbai Summit, that will be held on December 9th, 2017.
The event will bring together the women professionals of Mumbai on a common platform along with industry experts in order to brainstorm about the 'Inclusion of Diversity in the Corporate World'. Lean In is a nonprofit founded by Facebook COO Sheryl Sandberg to empower all women to achieve their ambitions.
Rashmeet Kaur, Co-Chapter Leaders & Public Relations Lead for Lean In India said, "Every Lean In summit has experienced an overwhelming response from its members who reach out and go beyond their general capacity of membership, to help the organization achieve its goal. We are pleased to have one of the leading digital marketing agencies in India, CogMat facilitates us with their digital PR expertise which will assist in digital outreach for the event."
The summit will see series of speaker sessions including Avesh Kumar' Jha, Senior Vice President, Diversity Management , Hinduja Global Solutions speaking on 'Inclusion of diversity in Corp-orates', Ms Manu Nanda Shahi, Academic Life Coach, Lean In Flower Mound, Texas on 'Coping up with challenges of Parenting while navigating through career ', Ms. Avani Parekh, Director of Empathy, Sheroes on 'The need for compassionate leadership', and Mr. Nishant Mittal, Founder, The Testament on' Need for inclusion on diversity in the startup world'.
While a panel discussion will see an interesting mix of industry experts representing various start-ups and corporates holding a discussion on 'Inclusion of Diversity in the mainstream corporate to ensure equality'.
The panellist at the Summit and CEO of CogMat, Mitchelle Carvalho said, "The partnership is in line with CogMat's philosophy to be an active supporter and contribute towards the society in which it operates. We take immense pride in this association while offering our expertise to help Lean In make an impact on larger audiences. With this partnership, our efforts are to efficiently maximize the digital PR platforms to offer clear messaging and reach more women thus, making this event the desired success."
The Mumbai Summit '17 is the Lean In India's second round of summit in India after the success of Lean In India Summit in Delhi -NCR in July '17. The event will take place at 91 Springboard, Andheri East and is open for registrations to all.