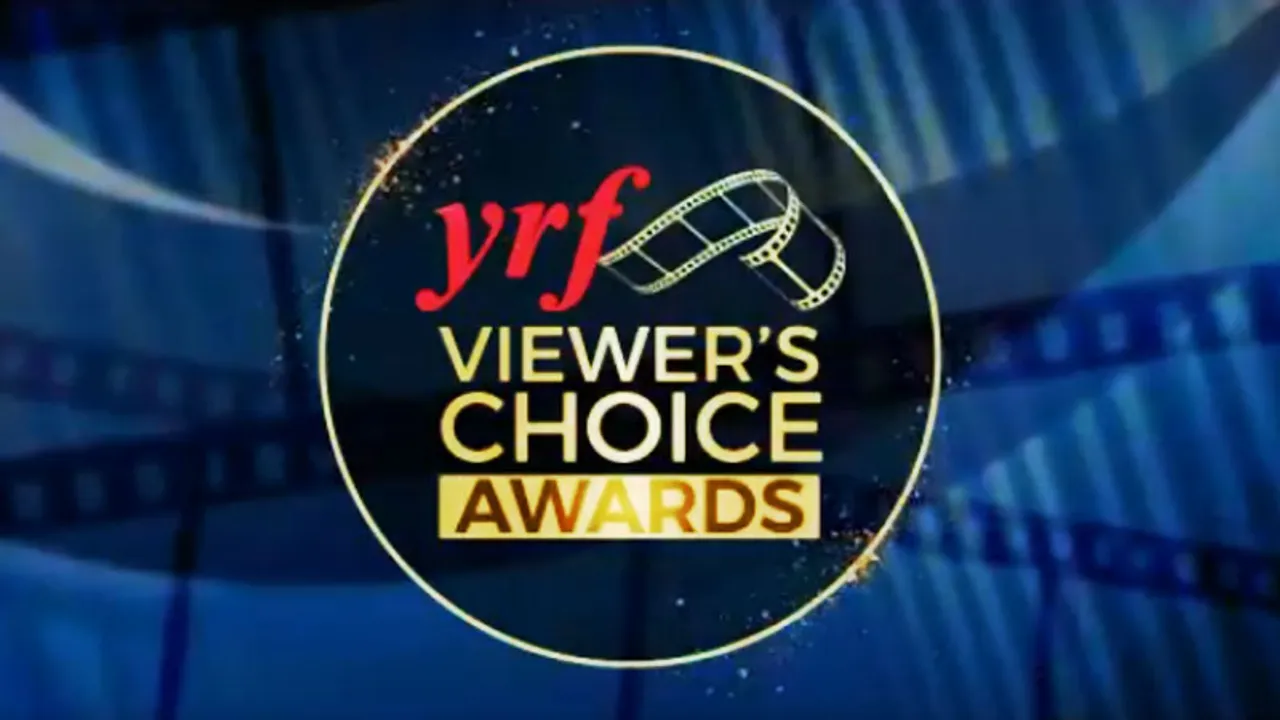 Brand
YRF - Yash Raj Films
Yash Raj Films tapped into the power and wide reach of social media for the YRF Viewers Choice Awards, a quirky new spin on the age old Bollywood award ceremonies.
Objective
Yash Raj Films wished to leverage the appeal and real time capabilities of Facebook and their community polling feature to engage and mobilize their massive social media presence by hosting the YRF Viewers Choice Awards. It was also one of the first ever such social media events, and the brand wished to capitalize on the spontaneity and no-filter qualities of the medium.
Execution
The YRF Viewers Choice Awards were launched on 12th September and concluded on 29th September, 2017.
The activity was planned over a period of 15 days for which the brand had decided upon categories that were unconventional and catchy, such as Dumdaar Poster, Superhit Trailer, Favourite Filmy Jodi, Seeti Maar Entry, Seeti Maar Dialogue, Favourite Aww Moment, among many others.
Polls were cross promoted and amplified across all YRF social media properties. To acknowledge the enthusiasm of the fans and ensure maximum participation, Yash Raj Films gratified 100 lucky participants with exciting YRF and Facebook merchandise.
YRF Viewers Choice Awards were kickstarted with an FB Live Announcement Special hosted by Karan Tacker, who introduced the event, and also educated Facebook users on how to cast their valuable votes and help their favourite nominees win.
User voting was powered by Facebook Polls, where every category had multiple choices and the fans could vote for their favorite movies and stars with just click of a button.
The awards ended with an 'Awards Finale', an hour long FB Live session hosted by actor Karan Tacker to announce the winners from each category, based on the fans' votes and the announcement coupled with anecdotes.
Results
Over the campaign span of 15 days, the polls attracted a massive number of over 40 million reach, 10 million views across video assets and 4 lakh plus votes for 15 categories with multiple activations in place.
The cumulative of both the LIVE sessions held on Facebook (to mark the commencement and conclusion of the awards) hit a reach of over 5 million. The page saw a spike in terms of both, engagement and follower strength.