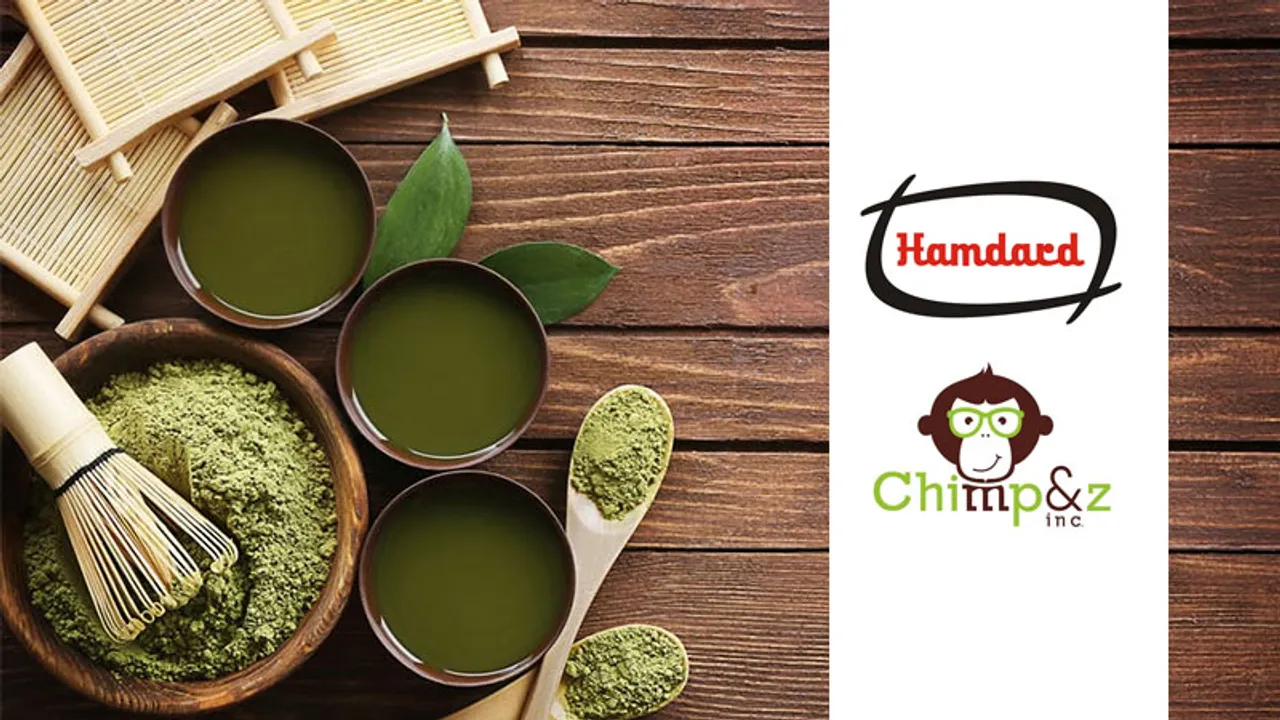 Hamdard Laboratories (India), a 109- year old maker of iconic Unani brands and herbal FMCG products have appointed Chimp&zInc to handle their social media duties.
Hamdard Laboratories (India) manufactures products such as RoohAfza, Safi, Roghan Badam Shirin, Joshina, Sualin and Cinkara and Chimp&z Inc will be responsible to reach out a larger digital audience base and break the traditional norms by generating interest with its creative inputs. The account will be handled out of Chimp&zInc, Gurgaon office.
Hamdard brought the Unani system of medicine on modern scientific lines deploying modern research tools and latest scientific methods, for the first time ever, with the advent of modern laboratories in place along with proper tests. Thereby positioning the organization as a leading home-grown pharmaceutical establishment committed whole-heartedly to the service of the society at large. Being a research driven company, Hamdard constantly undertakes pharmacological studies on herbs to revive, test and make old formulation more effective.
The dawn of the new millennium brought with it the rise of a more youthful audience. Younger and more up-to-date than their earlier counterparts, this was a whole new consumer group waiting to be explored. Hamdard Laboratoires (India) saw the change coming and has been quick to adapt its communication. The new messaging around Safi and RoohAfza is tailored for this younger, more dynamic group and the results show that this change was a wise decision on the company's part.
To maintain connect with the current generation, Hamdard Laboratories (India) recently refreshed their Social Media strategy and shifted their focus more upon digital as a medium.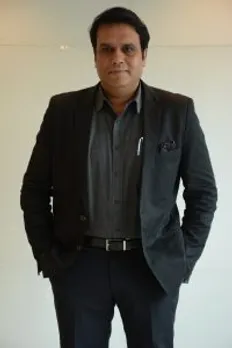 Talking about his association with Chimp&z Inc., Mansoor Ali, Chief Sales & Marketing Officer, Hamdard India said, "Hamdard has embraced the digital world with an extensive presence on major online platforms. With an inviting website, updated YouTube channel, Facebook page and even a Twitter account, Hamdard continues to remain relevant in its consumers' lives, be it old or young. Building connections for heritage brands is not easy and we see alignment of thought and purpose in Chimp&zInc as a digital marketing partner. I welcome the team aboard."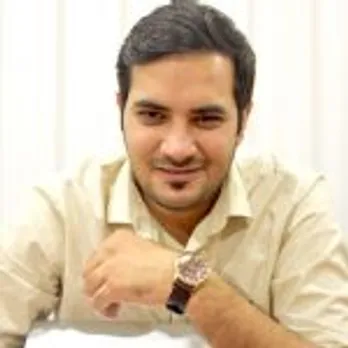 Commenting on the appointment, Lavinn Rajpal, co-founder, Chimp&zInc said, "Hamdard is extremely prestigious and renowned for its unique natural medicinal offerings. We couldn't be more excited to partner with them. It gives us great joy to know that they have put their faith in our capabilities and we look forward to maintaining their standards as well as delivering effective and creative solutions to the brand in the coming months."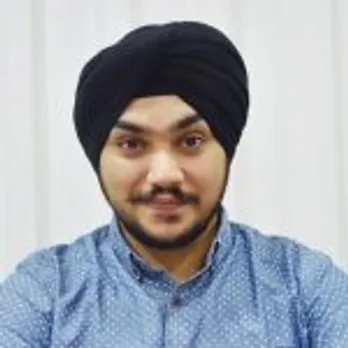 Angad Singh Manchanda, co-founder, Chimp&zInc expresses his excitement on this new journey with Hamdard and says, "We love challenges and the fact that a traditional brand like Hamdard is taking the plunge into the digital realm, is as exciting as it is challenging."