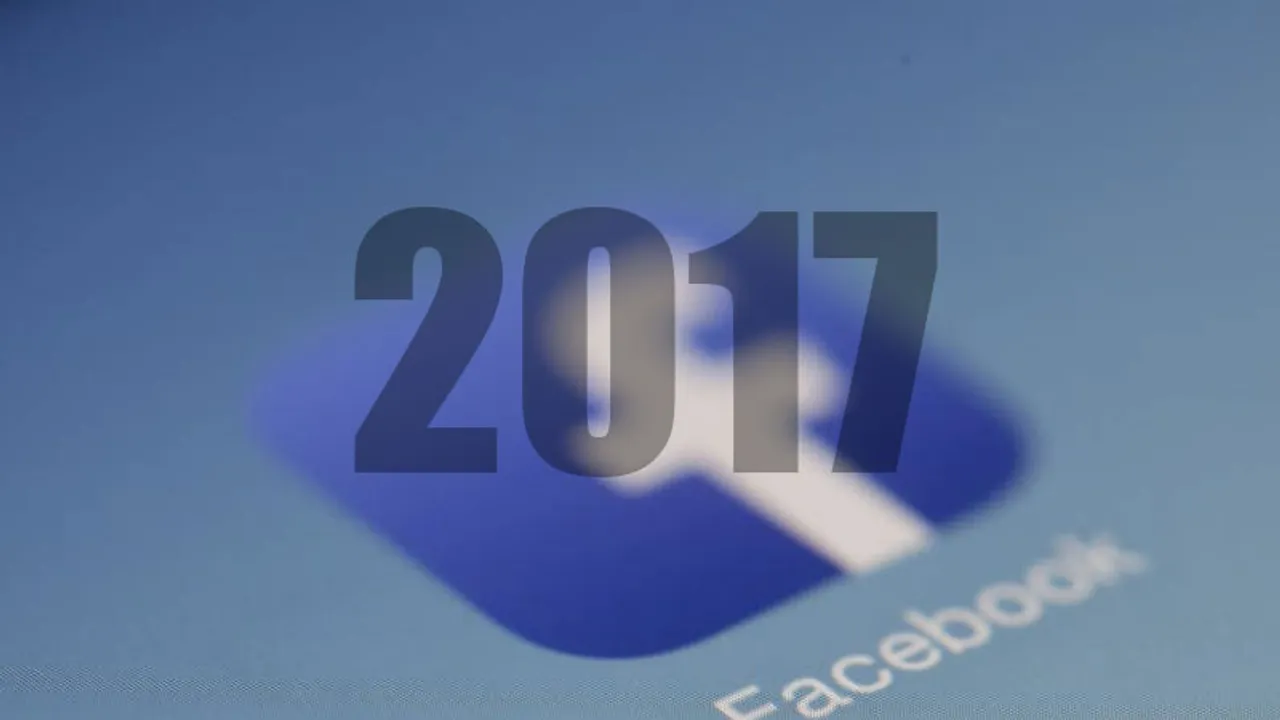 It has been an exciting time for Facebook in 2017. Along with great launches, innovations, the social media platform has also touched important milestones.The platform crossed the 2 billion monthly users milestone this year.
According to a report published in TechCrunch, Facebook in 2017 became the largest social app in terms of logged-in users, above YouTube's 1.5 billion, WeChat's 889 million andTwitter's 328 million users. The platform also touched the 5 million advertiser milestone this year.
In order to guarantee privacy and proper protection of its users, Facebook rolled out the profile picture guard this year. In an attempt to compete with Snapchat, the platform even introduced Facebook Stories, which can allow users to share ephemeral photos and videos in a slideshow that disappears 24 hours later.
Facebook launched Watch this year, which is made up of video content from select Facebook creators.
In order to increase their engagement with the users, Facebook introduced reactions for comments in posts. Facebook introduced Live from desktops, which has the ability for broadcasters to "go live" from their desktop and laptop computers.
Below is an infographic to give you more details about Facebook in 2017, an interestingly positive year for the social networking giant.