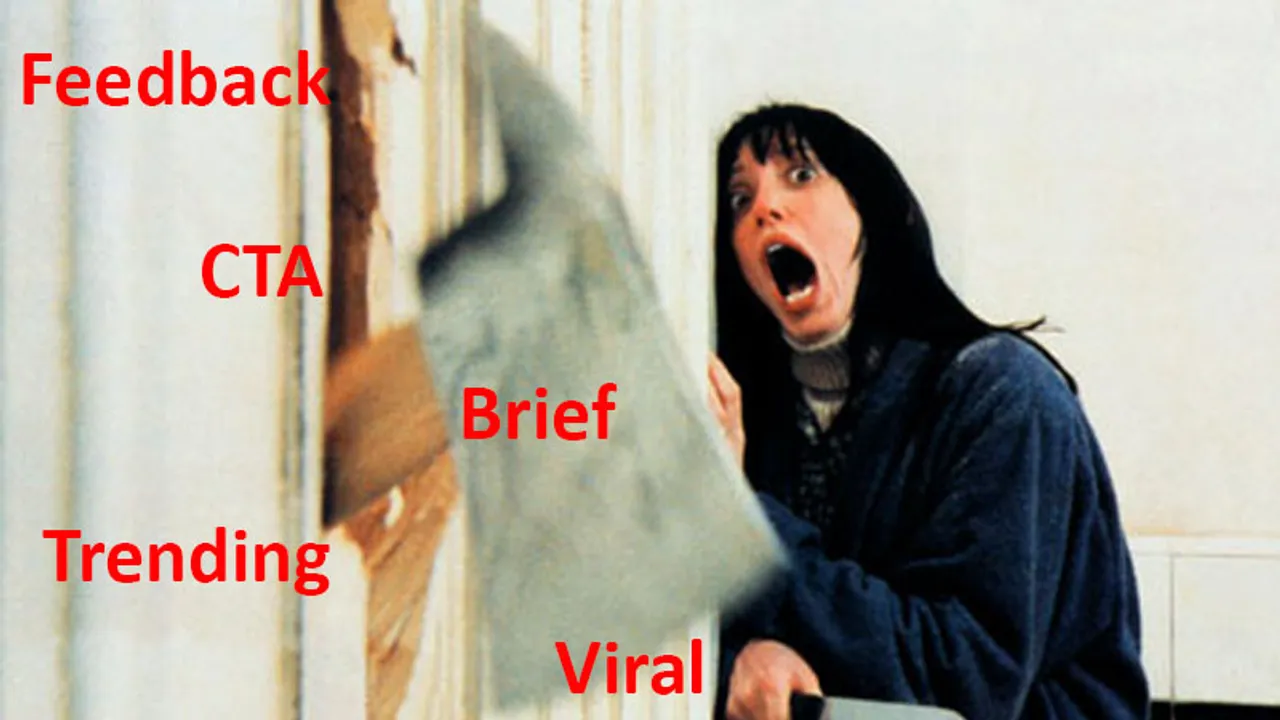 Agency Life – what do you say about it? You hate it so much that you actually love it.
Dramatic, but true! Working in an agency or in the social media industry for that matter involves some really eccentric quirks. A lot of quirks.
Right from tiny pieces of wisdom emitted from the random #ThingsYouHearInAgencies to situational comedies – which happen a lot! The unreasonable clients, demanding deadlines, excruciatingly painful briefs sprinkled with words like trending, viral, and CTA.
Yes, Agency Life can be a handful, but let this not fool you, because it is one of the best damn things out there.
1 When client sends a brief at 6 PM on a Friday
2 And the brief says this
This is the actual brief that I got from a client
"Ye jo logo hai na, ye dikhna chaiye, par nai dikhna chaiye"
Me: pic.twitter.com/rcl4dvn8WS

— Fareen (@mumbaichiolive) April 17, 2017
3 When the client reverts saying they want a "viral" campaign
4 At least once you've heard – bass Twitter pe trend karwa de bhai
5 When client expects donuts at the price of peanuts (Courtesy- Komal Balani)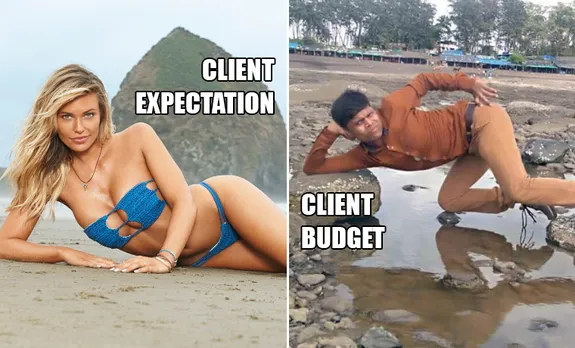 6 When your folders look like THIS
#ThingsYouHearInAgencies: We've all had these files on our desktop

Share some of the most bizarre things you've heard & get featured! pic.twitter.com/TrUK95rjli

— Social Samosa (@Social_Samosa) September 26, 2017
7 You know all important days and celebrity birthdays by heard, cause content calendar
8 When you realize a sizable amount of your work includes sending the same links over and over and over to the SAME PERSON
#ThingsYouHearInAgencies: Share your job description with us in the most creative way and get featured! pic.twitter.com/Fuy8WNtqj2

— Social Samosa (@Social_Samosa) September 19, 2017
9 When that one client you have a crush on walks in
10 When you're following up for a long pending payment and feel like wasooly bhai
So, are you an agency person or someone who has survived the social media industry and deserve a big pat on your back? Well, now is the time!
The second leg of Social Samosa 30 Under 30 is here. Get recognized and appreciated for the path breaking work you have done. Register here.