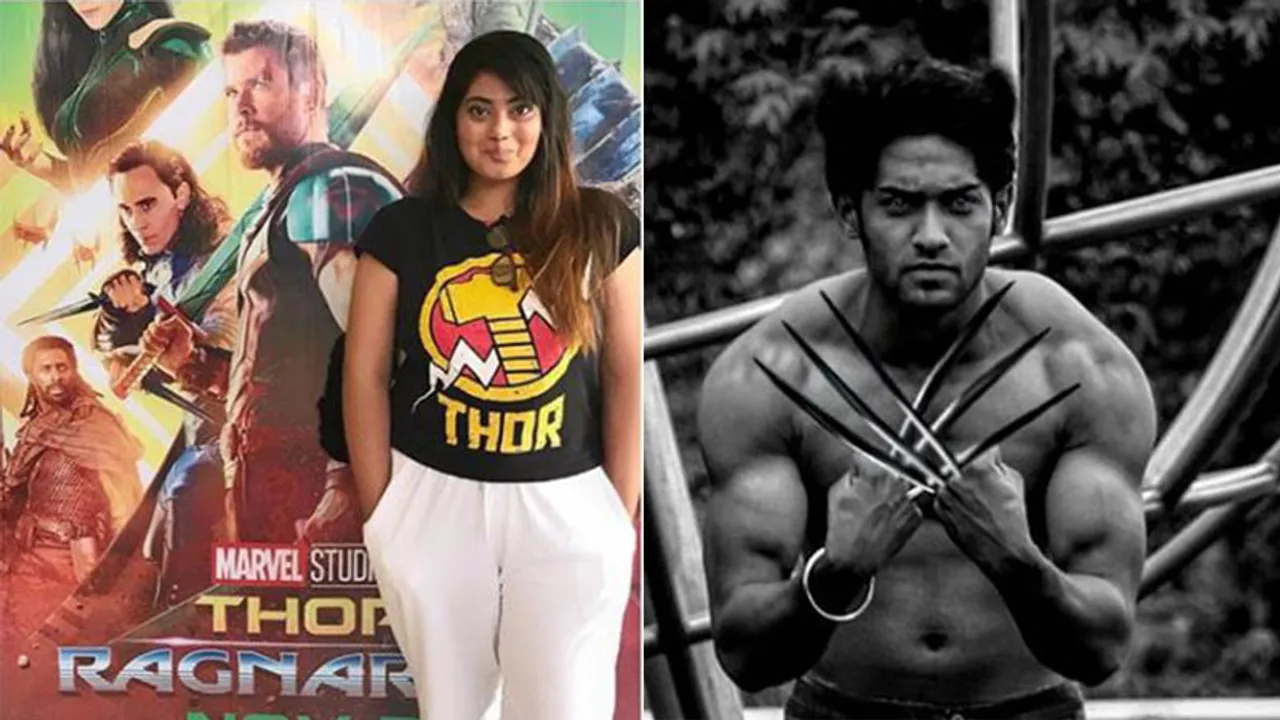 Brand
Comic Con India
The Indian counterpart of the globally popular event, Comic Con India is one of the largest gatherings of comic lovers, geeks, nerds, and gamers in the country. One of the biggest draws of the event is Cosplay, along with a chance for fans to meet and greet like-minded enthusiasts. Comic Con India is a multi-city event, being hosted in Delhi, Mumbai, Bengaluru, and Hyderabad.
Objective
For this year's events, Comic Con India wanted to connect with the real comic fans in India, and wanted to leverage their fandom to promote the event across the country. But the brand team had a unique condition – they did not want to pay influencers for content creation or promotion.
The idea behind this was two-fold - Comic Con wanted only the truest of the true fans to show interest, and they wanted to generate authentic word of mouth.
Execution
Two major challenges existed in taking this idea from drawing board to social media leaderboards. Firstly, how could the brand find 'true comic fans in India'? How could they assess various factors like expertise, popularity, content, and audience in an accurate and data-based manner? Secondly, because of the unique non-paid nature of the campaign, it was essential to design a campaign management and execution structure.
That's where Team Qoruz kicked in! Using an advanced discovery engine, Qoruz scanned through more than 2 lakh Indian influencer profiles, to find the people best matching the criteria laid down by the brand. This was further enabled through a state-of-the-art search functionality that can help find influencers based on content categories, keyword mentions, personal identifiers ("Batman fan", "Comic Hoarder", "Cartoonist" etc.). Using different combinations of these searches along with a detailed analysis of social engagement, audience, and peer influence, Qoruz was able to zero in on the best possible influencers.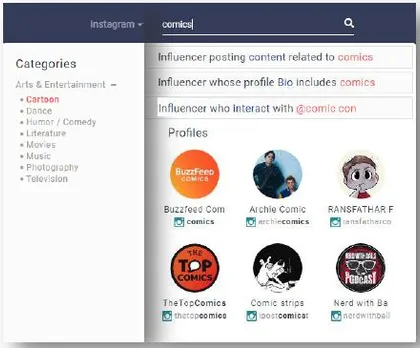 The next step was to come up with a unique proposition for these influencers, which should show Comic Con's acknowledgement of these influencers, and create a win-win scenario. For this, Qoruz deployed Rewards -a unique, wizard-based offering where brands can provide influencers with exclusive event invites, products, or services and influencers in turn can share their experiences online. And in this particular scenario, the ultimate reward for these comic fans was a Super Fan VIP passes, fully loaded with free access to the event and loads of goodies and merchandise!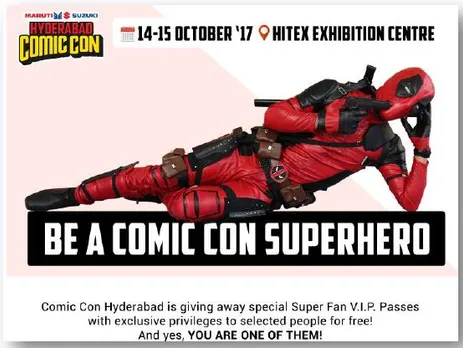 Comic Con India used Qoruz Rewards, a way of securing the association of comic book loving social media Influencers for a non-paid campaign. Qoruz Rewards included exclusive experiences, products and services for the Influencers through the Comic Con SuperFan pass, a privileged all-expense paid VIP entry to the Comic Con event with a string of other perks and memorabilia.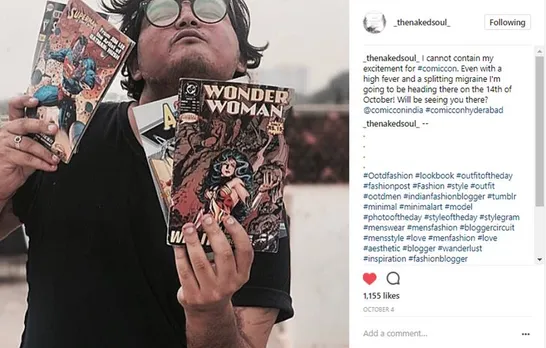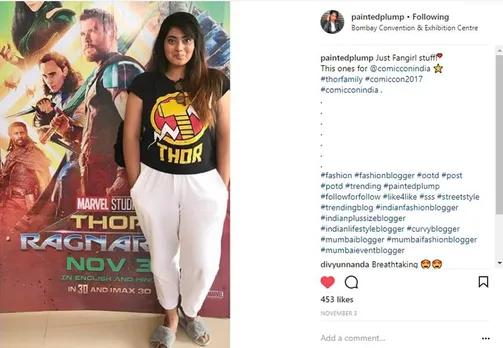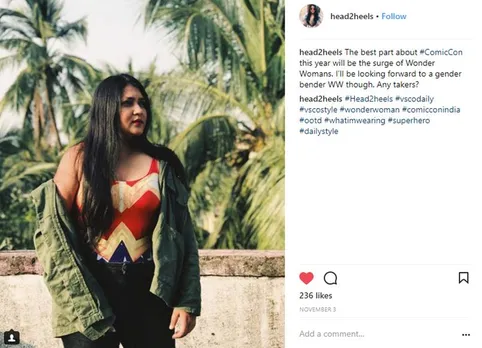 Through a streamlined wizard that automates outreach, campaign management, and campaign analytics, Qoruz helped bring this unique campaign to reality.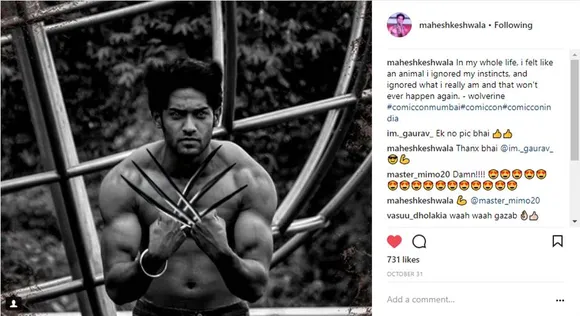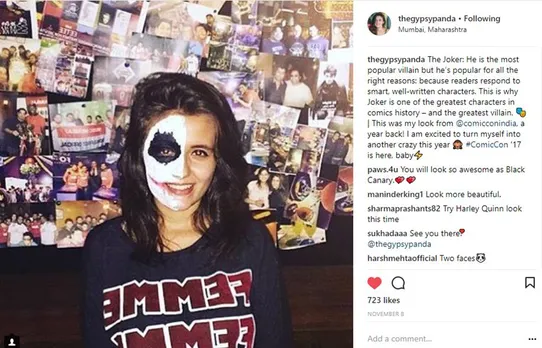 Results
A total of 57 social media influencers participated in the campaign, generating more than 225 pieces of social media content, opening the floodgates to an unprecedented buzz around any such event in the country.
The quality and authenticity of content was so compelling, that it received total engagementsexceeding 31k, with an astonishing unique reach of 175k. With Rewards, Qoruz helped Comic Con reach the right people, through the right people, at virtually no cost!
To know more about Qoruz Rewards, visit the website.