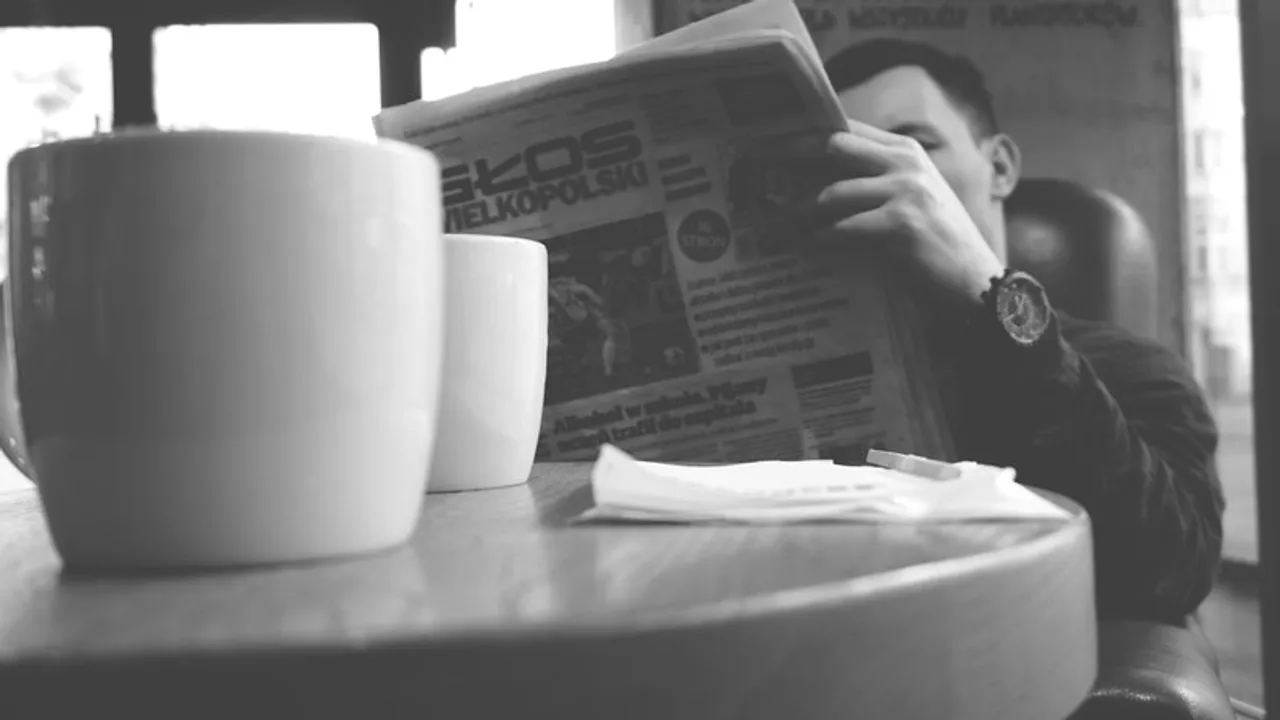 Facebook's News Feed alteration continues, as CEO Mark Zuckerberg announced today that the social networking giant will begin to promote local news sources on Facebook.
After beginning to recognize news publishers and websites as 'trusted news' sources, the New York Times being one of them, the company is focusing on boosting local news sources on Facebook as a means for community building.
In a Facebook post, CEO Mark Zuckerberg explains, "People consistently tell us they want to see more local news on Facebook. Local news helps us understand the issues that matter in our communities and affect our lives. Research suggests that reading local news is directly correlated with civic engagement."
Local News sources on Facebook will see their posts ranking higher on the News Feed, although this change will be debuting first in the United States of America but will be coming to other countries soon.
"People who know what's happening around them are more likely to get involved and help make a difference." Zuckerberg said further in the Facebook post.
Facebook has not been on good terms with news publishers for a while now, with even major publications such as The Guardian, suffering due to Facebook's justified, yet whimsical changes to the News Feed algorithm which as resulted in a loss of page views and subsequently, revenue for them.
https://www.facebook.com/zuck/posts/10104493997365051?pnref=story
CNBC reports, "Facebook shares fell 4 percent on January 12, after CEO Mark Zuckerberg said the company would make changes to promote more "meaningful social interactions," though the stock has recovered since then."
The Guardian have been one of the worst hit news publishers due to Facebook's repeatedly whimsical News Feed algorithm changes and resorted to putting up the following note at the end of every story on their website.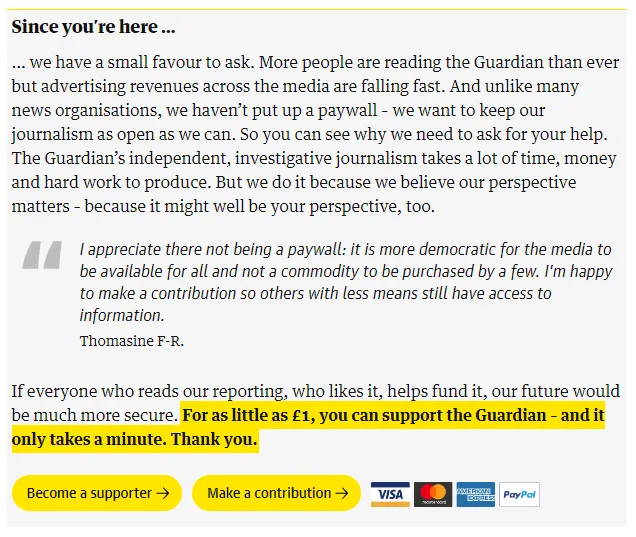 Source : The Guardian
Things certainly don't look good for news publishers who have grown increasingly reliant on Facebook for traffic and referrals, although the newest change that prioritizes local news sources on Facebook has the potential to make things better for small publishers.