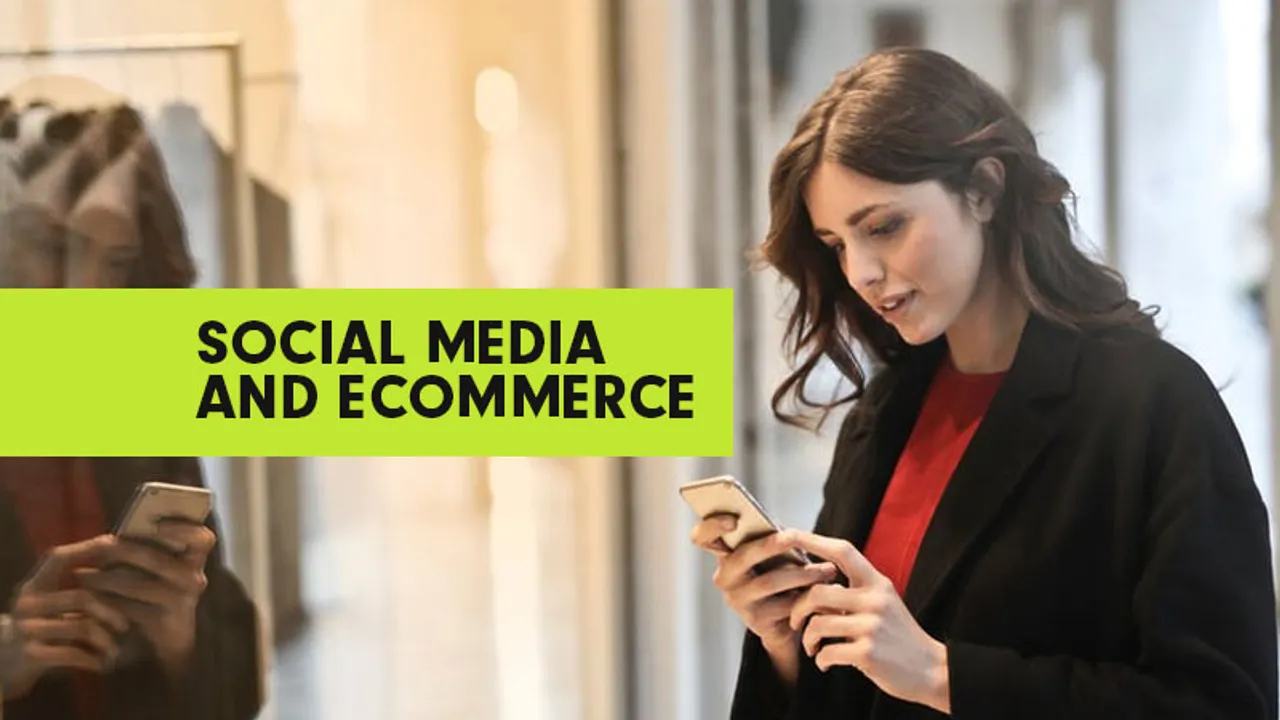 Social Commerce is a term that has only come around recently. The growth of social media has had a huge impact on our shopping habits over the years. It is not unusual for a brand to advertise their products on social media channels, but now more companies than ever are actually selling their goods on these platforms as well.
Social media sites and online retailers are coming together to provide shoppers with a seamless shopping experience, and it is reshaping online shopping as we know it. From data collection that can deliver personalized offers and promo codes, to much improved customer experience and brand awareness, social commerce happens on an ever growing number of social media outlets.
So many social media sites are jumping on this new trend, so let's take a look at why social commerce is here to stay.
1. Primarily, social media is something that we cannot escape in our everyday lives. It is not surprising that retailers have taken this opportunity of a huge potential audience to sell their goods.
2. Social commerce can hit several birds with one stone. Not only can it act as an ecommerce site for a company, but the business can also market their goods online using a range of social media marketing techniques while also providing customer service.
3. The use of live chat is on the rise. More people than ever prefer to simply chat online to get their questions answered rather than pick up the phone or send an email.
4. From a business' perspective, engagement on social media has been proven to increase traffic to a company website, which in turn will have an influence on your search engine ranking.
This social commerce Infographic was originally published here.