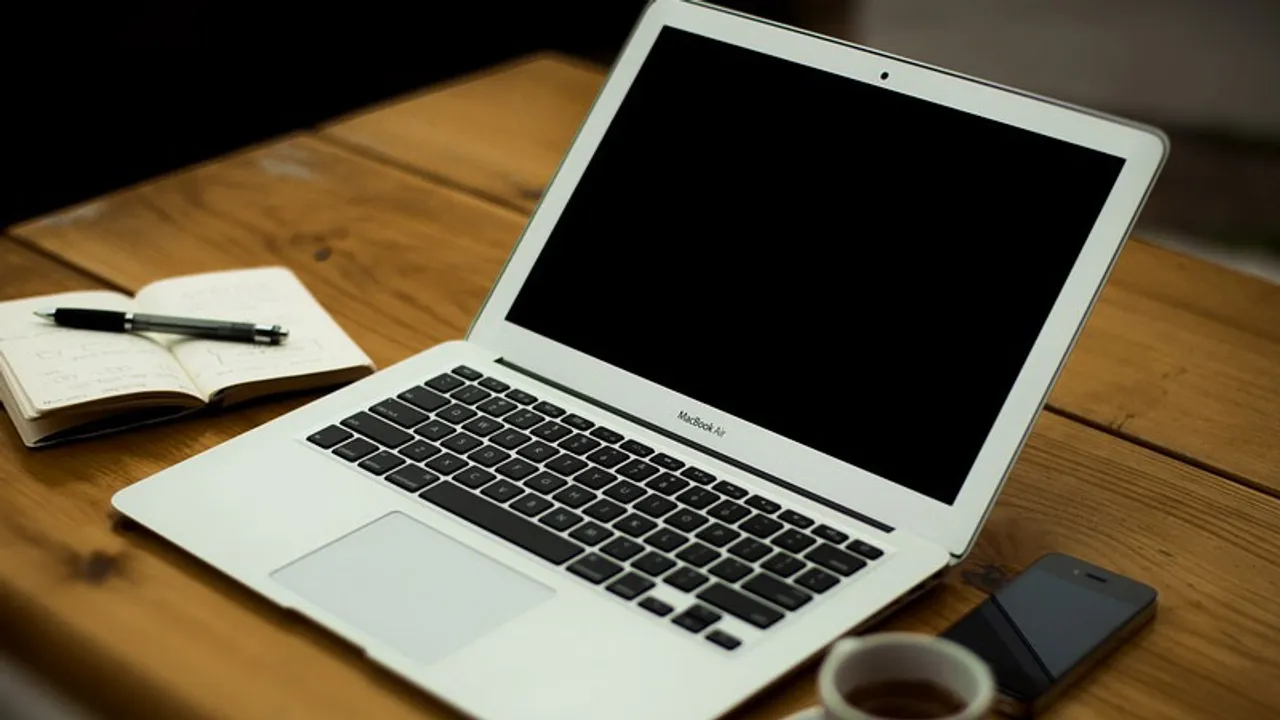 Blogging has become a popular activity in today's digital world. If you do some research on how to start and maintain a blog, it might seem a bit overwhelming, but the fact is that blogging is one of the simplest ways of joining the online community.
Once you have set up a blog, you only need to follow these straightforward and powerful blogging tips for achieving success in your endeavour:
1 Initiate your goals
First things first, you need to figure out why you want to set up a blog because if you understand your motivations, the chance of your success rises. What do you hope to accomplish with your blog? Do you wish to establish yourself as an expert in your field? Are you planning to use the blog for promotional reasons? Are you just blogging because you want to share your opinions and ideas with others and have fun? Think about what you want to gain from your blog in the next few weeks or months. When you know that, you can then design and market your blog to meet your goals.
2. Know your patrons
The content and design you choose for your blog should be a reflection of your audience's expectations. For instance, if your intended audience is corporate professionals, the design and content are going to be very different than a blog aimed at teenagers. Bear in mind that there will be some expectations inherent in your audience and you don't want to cause any confusion. Instead, try to meet their needs and even exceed their expectations for building loyalty.
3. Stay consistent
A blog is very similar to a brand because it has a specific image and conveys a message to the audience. The content you post and the design of the blog should communicate its overall message and image. If you are consistent in what you offer, you are better able to provide your audience with what they need and create a secure platform where they can come again and again. As long as you are consistent, you will see an increase in the number of followers and subscribers.
4. Be welcoming and inviting
The social impact of blogging is one of its most unique aspects. Therefore, make it a priority to welcome your readers and invite them to have a two-way conversation. Pose questions in your posts and ask readers to give a response in the comments. You should also respond to the answers provided by your audience to show them that you value them and wish to communicate with them. Involve them in conversations and recognize and appreciate their answers. You can also leave comments on other blogs and invite its readers to your own blog for further discussions.
5. Always be persistent
You need to be very active when it comes to updating your blog. If you don't update your blog frequently, it will be regarded as a static webpage by your audience. However, you should also remember that updating your blog frequently doesn't mean that you should start publishing meaningless posts because this will only bore your audience. The best way you can keep your audience coming back is if you offer them meaningful and useful content, which makes them want more.
6. Improve your visibility
A huge part of your blog's success depends on the efforts you make outside the blog itself. You need to find like-minded bloggers and comment on their blog and even write guest posts for them in order to attract more readers. Likewise, join social networking websites such as Facebook, Instagram, etc. to get more exposure. Gone are the days when you could say 'if you build it, they will come.'
Source: Managewp
The figure shows how google considers traffic based on SERP Results
Now, you need to create compelling content on your blog and make efforts outside of it to get people to come to you. You can write the content yourself or get professional help. There are expert freelance bloggers who help write content for new blogs.
7. Don't be afraid to take risks
When you are just starting out as a blogger, it is good to be cautious, but there is something to be said for being overly careful. Taking a risk every now and then is actually a good idea because it just might pay off. There are lots of blogging tools out there that you can use, such as adding new plugins. Similarly, you can also organize your first blog contest to keep things interesting for your readers. But, remember that taking risks doesn't mean you try out every new bell and whistle that pops up. Rather than doing so, weigh the pros and cons of each option and consider how it can help you in reaching your goals before opting for it.
8. Ask for guidance
Even bloggers with years of experience are aware that the blogging landscape is constantly evolving and changing. It is simply not possible for you to know everything about blogging. The good news is that bloggers have a close-knit community and they understand that everyone is a newbie at some point. Thus, a lot of them are very approachable and ready to offer their assistance. Reach out to other bloggers and ask them to provide you with guidance when needed. Networking is also an important aspect of blogging and it can help in the long run.
9. Never stop learning:
Constant innovations are being made thanks to technological advancements, and this means new tools are introduced for bloggers regularly. As your blog starts developing, take the time to research new features and tools to incorporate into your blog. Most of these tools are aimed at making a blogger's life easier and can also improve the experience of the user. Hence, make it a priority to check on any new developments and innovations to ensure you are offering the best to your audience.
Use these tips for doing things right when it comes to blogging and see your blog expand and succeed.