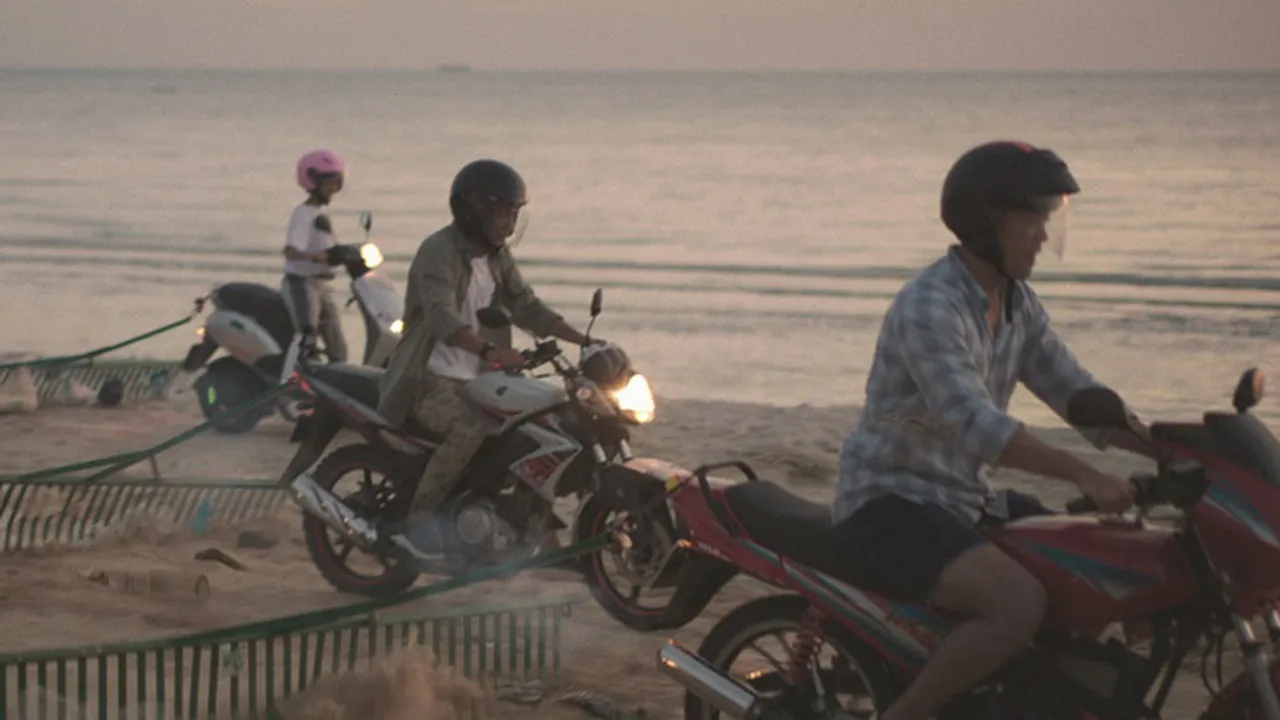 Castrol Activ is back with its ATL marketing campaign for 2018 titled Beach.
The campaign is deep rooted in the consumer insight of 'protecting what is precious' that resonates the belief of today's young audiences in India who are seeking to drive positive change.
The 30-second ad film has been conceptualized and developed by creative agency Ogilvy, India. The campaign was rolled out on February 1, 2018 across 50 TV channels with presence in one of the most anticipated cricket series of the year – India vs South Africa, ODI Series.
The film makes a simple point: "Be the change you want to see." The young riders in the film set out to do just that. At first, it looks like they're out to have a good time. But we realize that they do have a purpose.
They're not just riding, they are cleaning the beach, using an innovative contraption attached to their bikes. We see the pristine beach in the end and we hear the line, "Aane wale kal ki suraksha mein, hum aap ka saath denge." (In protecting the future, we're with you.)
Announcing the new marketing campaign, Kedar Apte, Vice President - Marketing, Castrol India said, "Throughout the country there are examples of inspired youth cleaning their localities. We want this campaign to be a tribute those who protect that which is precious and showcase Castrol Activ as their partner in driving this positive impact, reflecting their drive and belief. We have leveraged television and digital media to reach out to young riders across the country"
Sukesh Nayak, Chief Creative Officer, Ogilvy said, "These days we often hear about the youth coming together to protect what they love and make a difference. We decided to use this behavioural change to tell a compelling story about a group of young riders who set out with the help of Castrol to protect a beach".