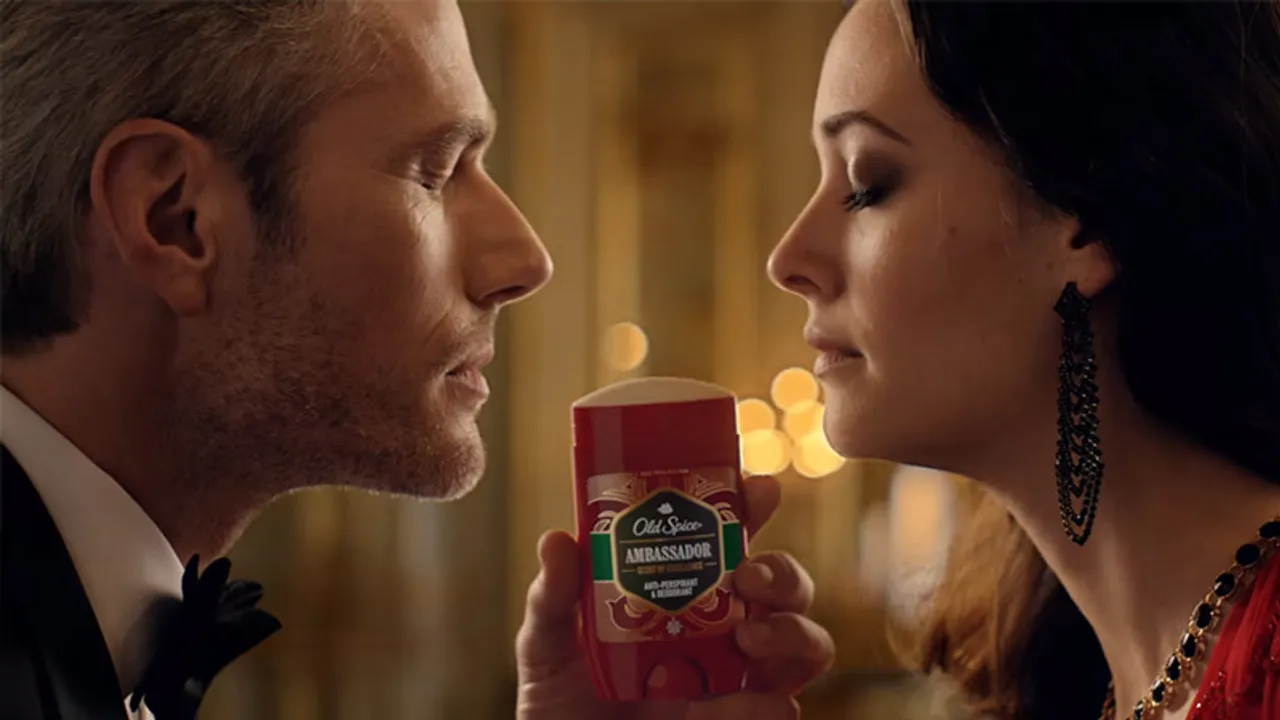 This Valentine's Day, Old Spice is parodying the almost entirely identical fragrance ads that change lives and bring success with two cheeky 30-second spots.
Titled Marco Love-O, after the eponymous game, Marco Polo, it features a beautiful woman and an equally handsome man, whispering and calling each other out with the words Old and Spice, much like the game. The ad parodies the oft-employed tactic of whispering words such as Today, Tomorrow and Forever. Marco Love-O highlights Old Spice's body products from the Ambassador line.
Subliminally registering the brand name into the mind of the consumer, who by the end of the video, could have been rendered bewildered and amiss at what they had just watched. Surely, every single viewer must have watched it more than once, as did I.
The second advertisement titled Mask, promotes Old Spice's Hair products with an equally amusing and/or confusing 30-second spot featuring the same actors from the earlier ad, here having the woman trying to unmask the man, only to be faced with another mask underneath, no matter how many she takes off.
Both the spots conform to Old Spice's strangely quirky advertising dmeanour, and although they could have meant a little less than nothing to you, the brand name, I found, lingers and thus does it's job exceedingly well.