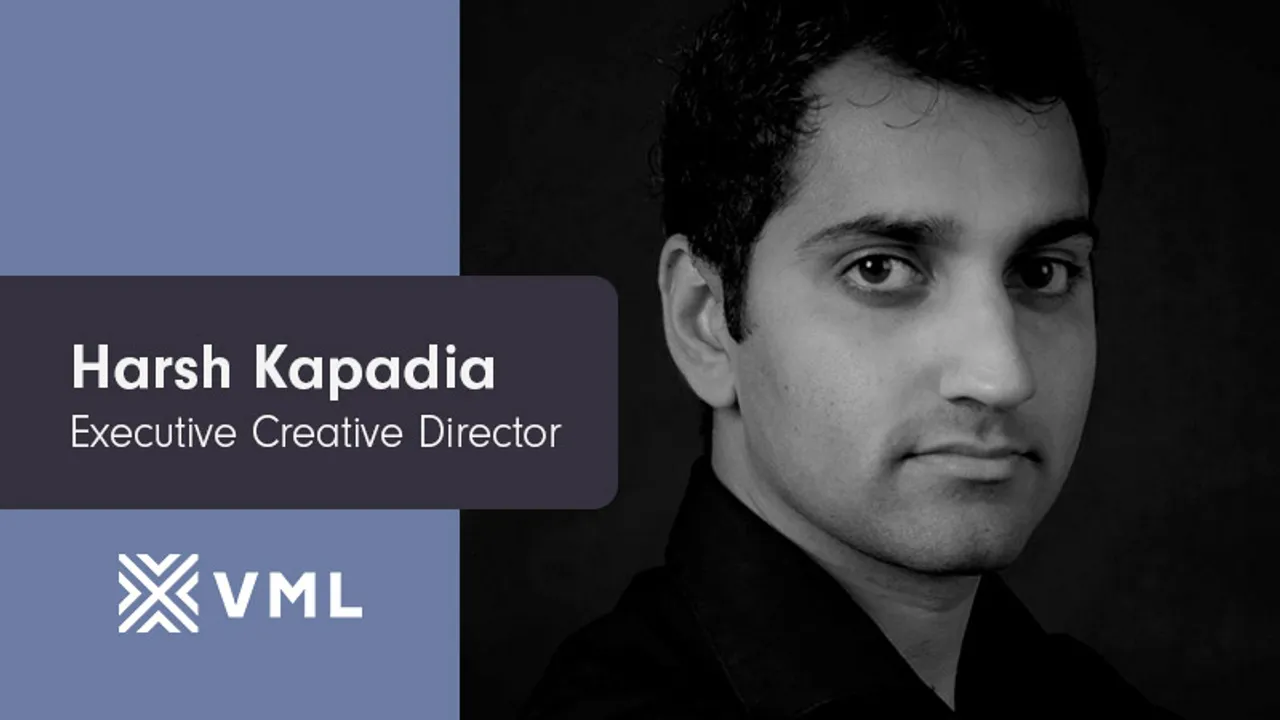 WPP's VML London is evolving and expanding with the promotion of Harsh Kapadia as executive creative director. Kapadia moved to London from VML New York, where he was a group creative director. His work has been recognized with industry awards including Cannes Lions, Clios, D&AD, The One Show and Spikes Asia. He also serves on VML's Global Creative Council, which pushes the boundaries on ideas and helps introduce innovation and technology to the heart of brands.
While at VML New York, Kapadia led new business efforts and the global creative mandate for New Balance, LEGOLAND Florida Resort, Motorola, and the United Nations.
His latest work, which was awarded five Cannes Lions, saw the reinvention of the GPS for children — an innovative idea created for LEGOLAND Florida Resort in partnership with Google. Kapadia also recently led the team that launched a global campaign titled #NotATarget for United Nations World Humanitarian Day. The campaign fused creativity with technology by using one of the first Facebook Live camera effects as an interactive teleprompter, allowing people worldwide to record and share real stories of people affected by conflict who can't speak for themselves.
In a career spanning over a decade and across three continents, Kapadia spent time at WPP's J. Walter Thompson in India, Australia and New York working with brands like Ford, Kraft, Kleenex, Smirnoff, Rolex, Godrej & Boyce, the Australian government and Nestle.
In London and across Europe, Kapadia will oversee work for brands such as the NBA, Colgate-Palmolive, the International Olympic Committee, Bridgestone and Sanofi.
"After an exciting stop in New York, I'm energized about my move to London with VML," Kapadia said. "As a network, we are committed to bringing some of the strongest ideas, irrespective of the medium, and are always pursuing innovation-led thinking, whether it is on the product or marketing side, for our clients."
VML Global Chief Creative Officer Debbi Vandeven said, "Harsh is a creative that is tenacious when it comes to great work and going after big ideas — and he knows the amount of effort required to create game-changing work. He's been an integral part of our creative journey at VML New York. This new role is the perfect next step in his evolution as a VML creative leader."
Kapadia will report to Jason Xenopoulos, chief vision officer and chief creative officer, EMEA.