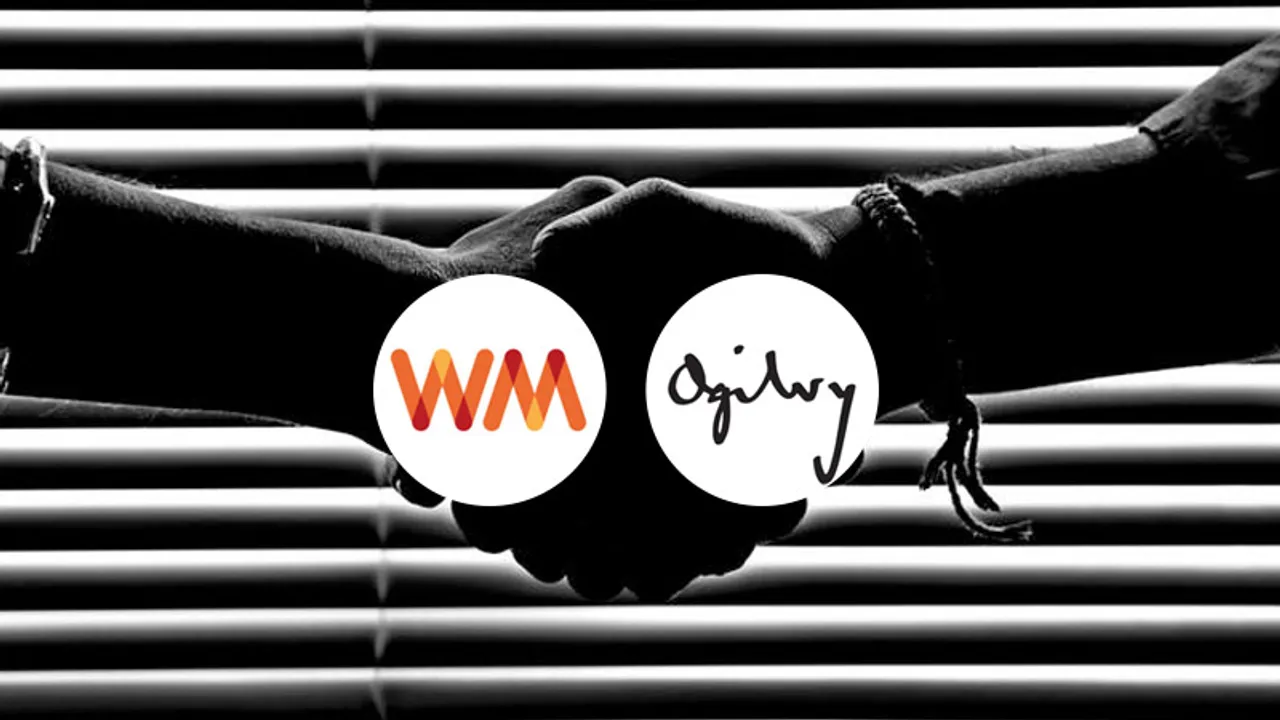 Wavemaker, GroupM's media, content and technology agency, has partnered with creative powerhouse Ogilvy, to create a first of its kind Effectiveness Lab in India.
This unique collaboration, between the two WPP agencies will develop data-validated points of view on creating effective communications across consumer interaction platforms.
Branded Content is the first space the Effectiveness Lab will explore, probing how consumers respond to different content strategies, creative approaches and formats. As marketers increase spends on the creation and deployment of content, it is crucial to bring intelligence to what drives effectiveness in the content space.
CVL Srinivas, Country Manager, WPP India and CEO, GroupM South Asia said, "At WPP, our focus is to provide Horizontality across our agencies and create a seamless structure to provide effective solutions. While we have a wide range of services on offer, the focus of our agencies is on creating efficient solutions to help our brand partners strengthen their engagement with the audience. Launching the Effectiveness Lab as a combined initiative by Wavemaker and Ogilvy is a great example of this."
"At Wavemaker, we connect media, content and technology to drive growth for clients and we understand how effective marketing can be. By being able to better understand how content moves consumers to action along their purchase journeys, we'll be able to help our clients to make informed decisions on how and when to create engaging content and therefore drive growth for them across their consumer journeys."
Kartik Sharma, Managing Director, South Asia – Wavemaker
"The Effectiveness Lab will bring the best minds at  Wavemaker and Ogilvy together to throw light on creative effectiveness across new age platforms. With digital communications across multiple platforms becoming core to any integrated campaign strategy, the industry needs new thinking on effectiveness. Ogilvy has always stood for Great Work That Works. The more informed we are, the better we will get at delivering creative effectiveness." Kunal Jeswani, CEO, Ogilvy India