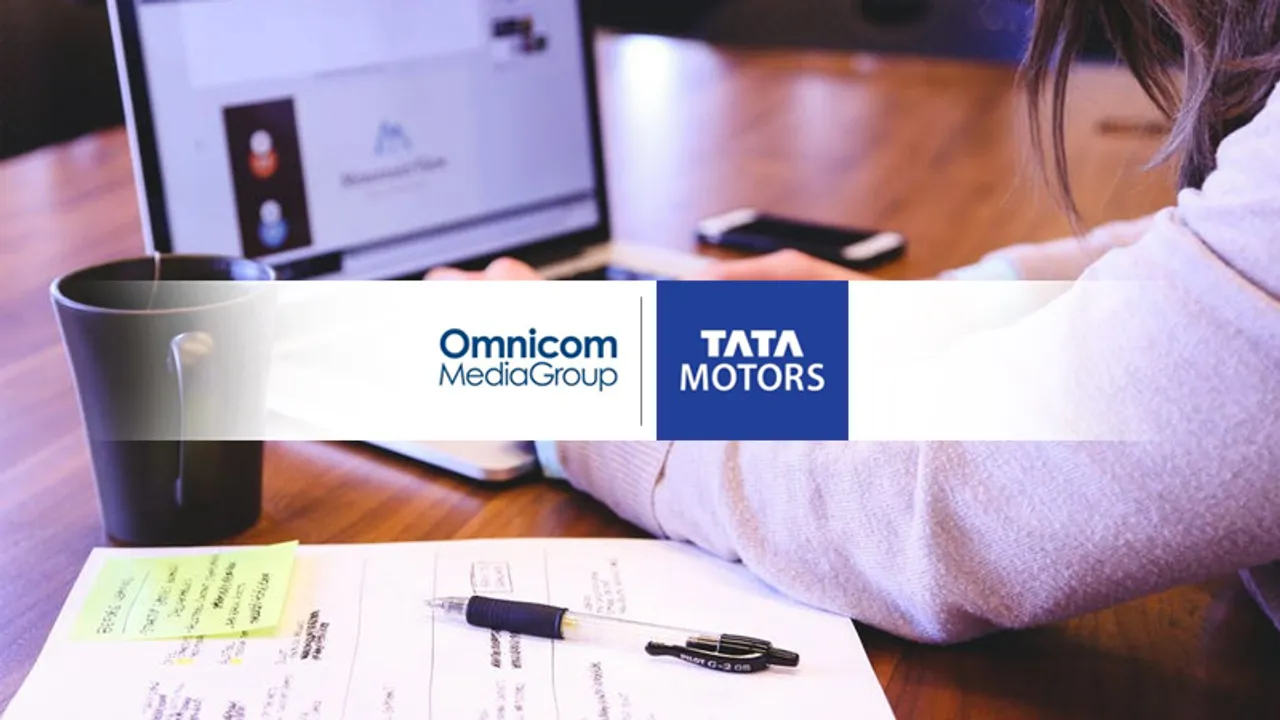 Omnicom Media Group has been awarded the digital mandate for TATA Motors Passenger Vehicles, following a competitive market review that lasted over two months, that saw India's leading media agencies take part.
Omnicom Media Group will set up a new bespoke unit, TATA@OMG, to manage the business under its group leadership team in India.
TATA Motors Passenger Vehicles has been on an upswing lately, with four of its recent launches hitting all the right notes, both in terms of the product itself and the sales. The turnaround started with the Bolt and Zest, followed by the launch of the now popular Tiago.
In early 2017, it launched the Hexa in the SUV segment and thereafter, the Tigor. Both were successful in grabbing the attention of their intended target audiences. With its most recent launch, Nexon, TATA Motors has demonstrated its clear intention of shaking up the crossover segment.
Speaking on the appointment, Vivek Srivatsa, Head – Marketing at TATA Motors, said: "We have been focusing a lot on our digital marketing, keeping in line with the cars we are launching and the intended TG. We were looking for partners who could walk the talk with us and take our digital marketing to the next level. What the OMG team came up with is very disruptive, adding a new dimension to marketing in the current context as well as the future."
Commenting on the win, Harish Shriyan, CEO of Omnicom Media Group India, added, "We're extremely proud to add such an iconic brand like TATA to our client roster. We look forward to working with the team on continuing their momentum through sophisticated communications strategies and driving fresh growth for the brand."
Sudhir Nair, Managing Director of Omnicom Media Group India, commented, "A TATA win is always prestigious and special. And it is especially rewarding to work with a legacy brand in a revival mode. The turnaround story of TATA Motors Passenger Vehicles is phenomenal. We are delighted to partner with them at such an interesting moment in their brand story. We look forward to collaborating with the team on creating some industry/category firsts and setting some benchmarks in automotive advertising."