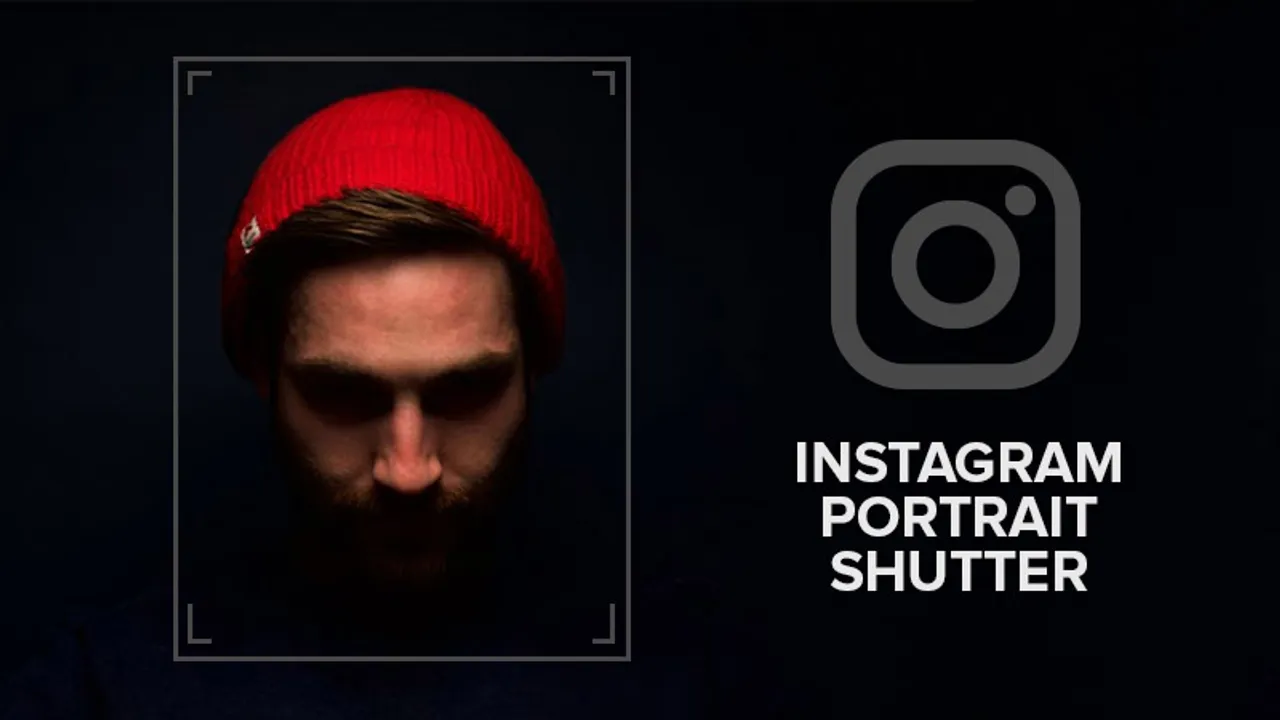 After spotting a dormant APK on Instagram for Calling and Video Calling yestreday, a new Instagram Portrait Shutter feature has been rumoured to be in the works.
If you're wondering what that is; the Instagram Portrait Shutter will accompany Superzoom, Boomerang and other creative picture and video taking options on the Stories camera. Instagram is really doubling down on their efforts to effectively stunt Snapchat's growth to the bare minimum by adding new creative tools, effects and features in rapid succession.
As you may have noticed on the Apple iPhone X ads on YouTube, TV, or watched a friend flaunt it, the Portrait Mode could offer various lighting options and edits such as contour lighting, bokeh and more!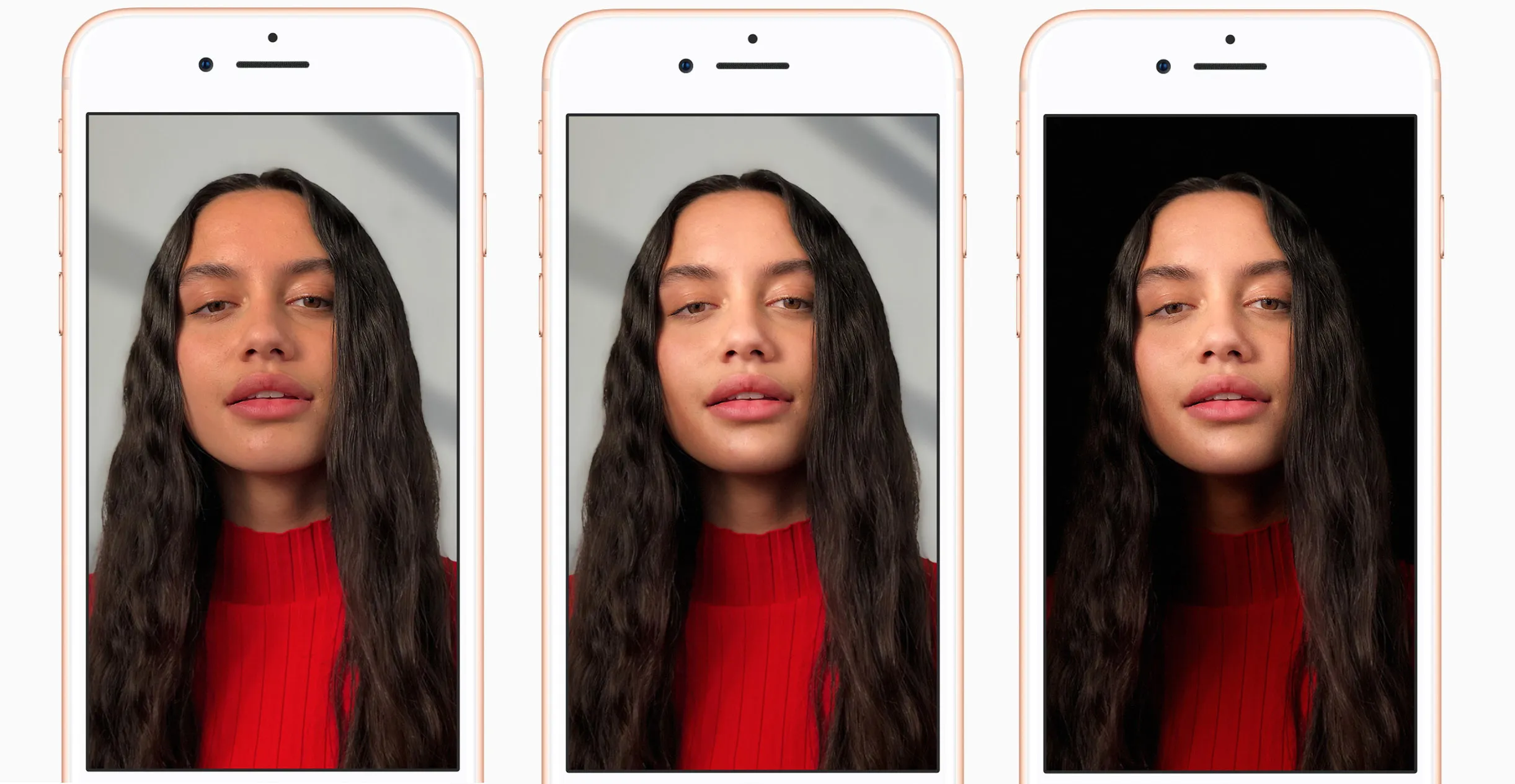 Source
This could seriously infuriate some iPhone users who shelled out the big bucks for this cool new feature from Apple, and of course many more, but watching others have for free what you paid for, that has got to sting a bit.
This really has the potential to catch on with the teens and younger Instagram populace like wildfire, provided the finished product looks stylish and produces high quality portrait pictures.
First reported by TechCrunch, and spotted by eagle eyed Ishan Agarwal, who also spotted the Instagram Calling and Video Calling APKs.

The Instagram Portait Shutter icon would "show up overlaid on the Instagram Stories camera shutter button when you swipe to the corresponding mode." Ishan tells TechCrunch.
It appears as though the feature is still undergoing thorough tests, and with Instagram's refusal to comment when contacted by TechCrunch, confirms the company is serious about it and might release the Instagram Portrait Shutter soon.
Known to decline commenting on features and updates that are to be publicly released soon, Instagram has made it an official admittance of sorts.