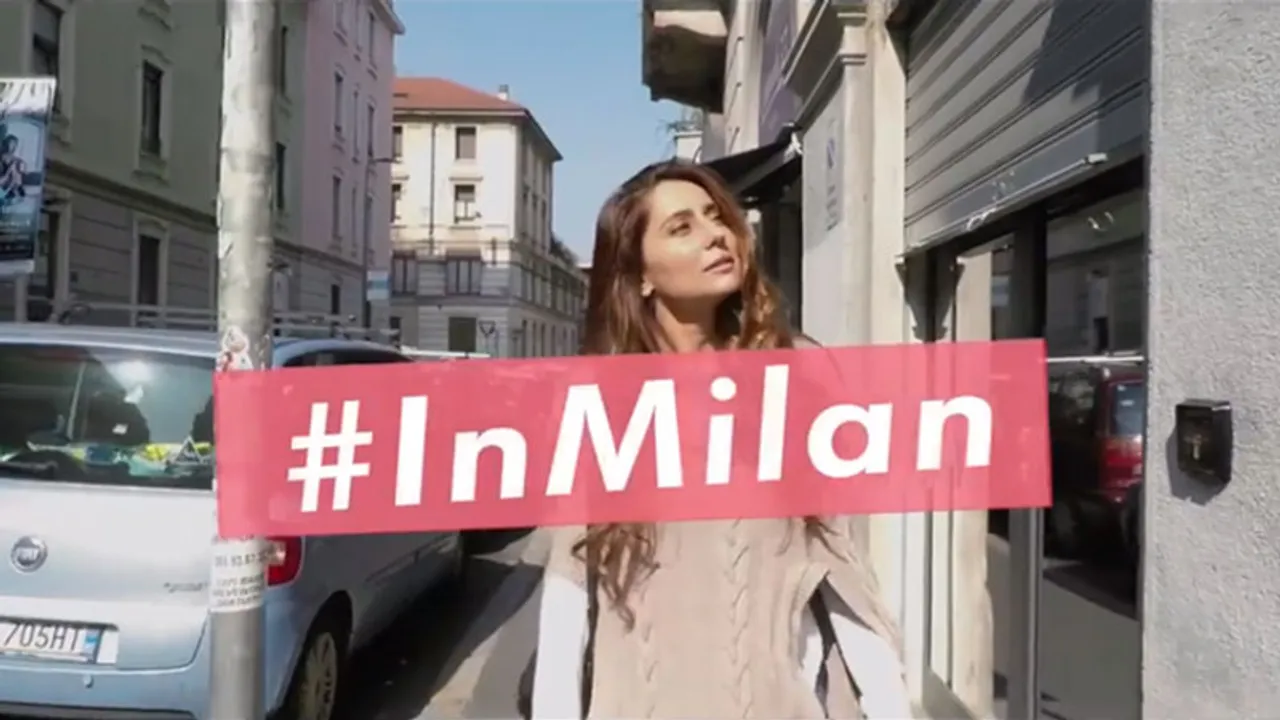 Category Introduction
According to a joint research report by Google and Boston Consulting Group, India's domestic travel market is expected to expand annually at 11% for half a decade, reaching the size of $48 billion by 2020. On the other hand, foreign tourist arrivals in India are expected to reach 15.3 million by 2025, according to the World Tourism Organisation.
The World Tourism Organization (UNWTO) predicts that India will account for 50 million outbound tourists by 2020 depicting a tremendous room for growth for the travel industry worldwide.
Brand Introduction
Airbnb is a global travel community that offers end-to-end trips, enabling millions of people around the world to monetize their spaces and properties by becoming hospitality entrepreneurs. Airbnb's accommodation marketplace offers access to millions of places to stay in more than 191 countries and over 65,000 cities around the world, from apartments and villas to castles, treehouses and B&Bs.
The company claims that more than a million Indian travellers have explored the world with Airbnb as their accommodation partner, and that a vast, tech-savvy and travel hungry millennial population of over 230M millennials in the country are a keenly focused demographic for the brand.
"We at Airbnb understand that as travel has become increasingly commoditized, people want to break away from standard itineraries and discover new places on their own terms. Airbnb tries to build upon the very same culture and urges travellers to not 'go' to a city, not 'see' a city, but to 'live' there," said Varun Raina, India, Marketing Manager Airbnb-India.
Summary
Airbnb Live There Case Study: For the #LiveThere contest, Airbnb collaborated with MTV, one of India's leading youth oriented mediums to engage their audiences and promote their services by offering the chance to win a one-of-a-kind experience.
Winners of the Airbnb #LiveThere contest would win a chance to travel and experience the authentic culture and local flavour of Milan, London, and Thailand with Anusha Dandekar, Nikhil Chinapa, and Radhika Apte.
"By associating with social media influencers and Bollywood celebrities, we see a huge potential in establishing the connect between films and travel, in the endeavor to meet the demand from the 230m urban millennials in India seeking a more exciting way to experience the world," Raina explained.
The campaign was launched in April 2017 to propagate the idea among travellers that when they travel, they must not visit, or see a place, but live there.
Problem Statement/Objective
Airbnb wished to propagate a thought that encouraged travellers to look beyond the traditional travel experience, and reimagine the endless possibilities of an authentic and rich cultural experience of vacationing with Airbnb Experiences.
Brief
Taking the Value Proposition of #LiveThere ahead, Airbnb wanted to showcase how travel with Airbnb is deeper than templatized travel by leveraging the Key Passion points - Adventure, Fashion and Art & Culture, for millennial travel in India.
Challenges
Mass Narrative around travel in India is around Price Offs and Value for money primarily centered around - Seeing Too Much in Too little Time, and the brand narrative was pivoted towards treating travel as a more immersive activity which is truly hyperlocal by nature. Take a look at the Airbnb Live There Case Study here.
Execution
The first step of the #LiveThere campaign from Airbnb was collaborating with MTV India for the contest, urging enthusiastic participants to share a picture on their Instagram or Twitter accounts with a snapshot of their best 'Live There' moment. Along with that, participants were required to choose a creative caption along with a destination of their choice in a format like this - #InMilan, #InLondon or #InThailand.
Social media audiences were made aware of the contest prize - a chance to visit three beautiful, vibrant and exotic destinations of the world with celebrities Nikhil Chinapa, Radhika Apte and Anusha Dandekar.
https://www.facebook.com/mtvindia/photos/a.121368240101.95077.89743390101/10155588852615102/?type=3&theater
The prize was communicated to the audience with a series of three separate posts for the three locations and their corresponding celebrity vacation partner.
https://www.facebook.com/mtvindia/photos/a.121368240101.95077.89743390101/10155588908140102/?type=3&theater
Anusha Dandekar and Milan, Radhika Apte and London, and Nikhil Chinapa and Thailand were announced as the
https://www.facebook.com/mtvindia/photos/a.121368240101.95077.89743390101/10155584151925102/?type=3&theater
All the three celebrities who associated with us for the #LiveThere shared their Airbnb travel experiences on their personal Facebook and Twitter handles. Given the wide following each influencer has on their respective platforms, further gave us the access to reach out to more potential travellers who are looking for unique travel experiences. These videos were also leveraged on Airbnb social media platforms.
Several reminder posts were rolled out on social media regularly by MTV India, ensuring maximum participation and sustaining audience interest.
Throughout the duration of the contest, daily selections were chosen by the brand and awarded as the Best Entry of the Day and stood a chance to win Airbnb vouchers worth USD $200.
The entries that were declared as top creative entries per destination, were the three lucky winners of the #LiveThere contest and redeemed their chance to visit their favourite destination with the corresponding celebrity and live at the finest Airbnb homes there.
https://www.facebook.com/mtvindia/photos/a.121368240101.95077.89743390101/10155588597295102/?type=3&theater
On concluding the contest, top creative entries per destination were declared Grand Winners and visited their chosen destination and stay experience the city with their corresponding celebrities i.e. Nikhil Chinapa, Radhika Apte and Anusha Dandekar in Thailand, London and Milan.
https://www.facebook.com/mtvindia/photos/a.121368240101.95077.89743390101/10155612625230102/?type=3&theater
Contest winners and their experiences were shared with social media users, and their experiences at the one-of-a-kind vacation in three beautiful places on Earth were captured in a series of videos.
https://www.facebook.com/mtvindia/photos/a.121368240101.95077.89743390101/10155612730945102/?type=3&theater
#InMilan featured Anusha Dandekar while discovering the hidden fashion hubs in Milan, #InThailand featured Nikhil Chinapa where they explored the breathtaking locales of Bangkok and #InLondon featured Radhika Apte where they immersed themselves in the vivacity of London's art and culture.
https://www.facebook.com/AirbnbIndia/videos/912156702326458/
These videos were shared by Airbnb and MTV India on their social media Pages,
https://www.facebook.com/mtvindia/videos/10155777317215102/
https://www.facebook.com/AirbnbIndia/videos/890654727809989/
Results
After the contest winners for Airbnb and MTV India's #LiveThere were announced, the contest winners' respective experiences were visually summarized in three beautiful videos.
The video of Radhika Apte and contest winners, Aftab and Tripti's experiences in London received more than 4.2M views, 56K Reactions and over 1.9K Shares on Airbnb's official Facebook Page.
Anusha Dandekar's experience with the contest winners in Milan received 4.7M views, 62K Reactions and over 1.1K Shares.
https://www.facebook.com/AirbnbIndia/videos/890654727809989/
Nikhil Chinapa's exploits in Thailand received more than 2.2M Views, 53K Reactions and over 1.5K Shares.
All three videos have received a phenomenal response and continue to inspire travellers across the world to break away from the ordinary and travel differently, thereby fulfilling the campaign objectives.
"Through digital engagement we have been successful in taking the value of Airbnb closer to our consumers. This extends to social media interaction, as well as leveraging the digital medium to connect users with influencers who choose Airbnb. We also feel that digital medium will continue to play a critical role in our marketing plans and we will continue to look at engaging with our audience with innovative content," Raina concluded.