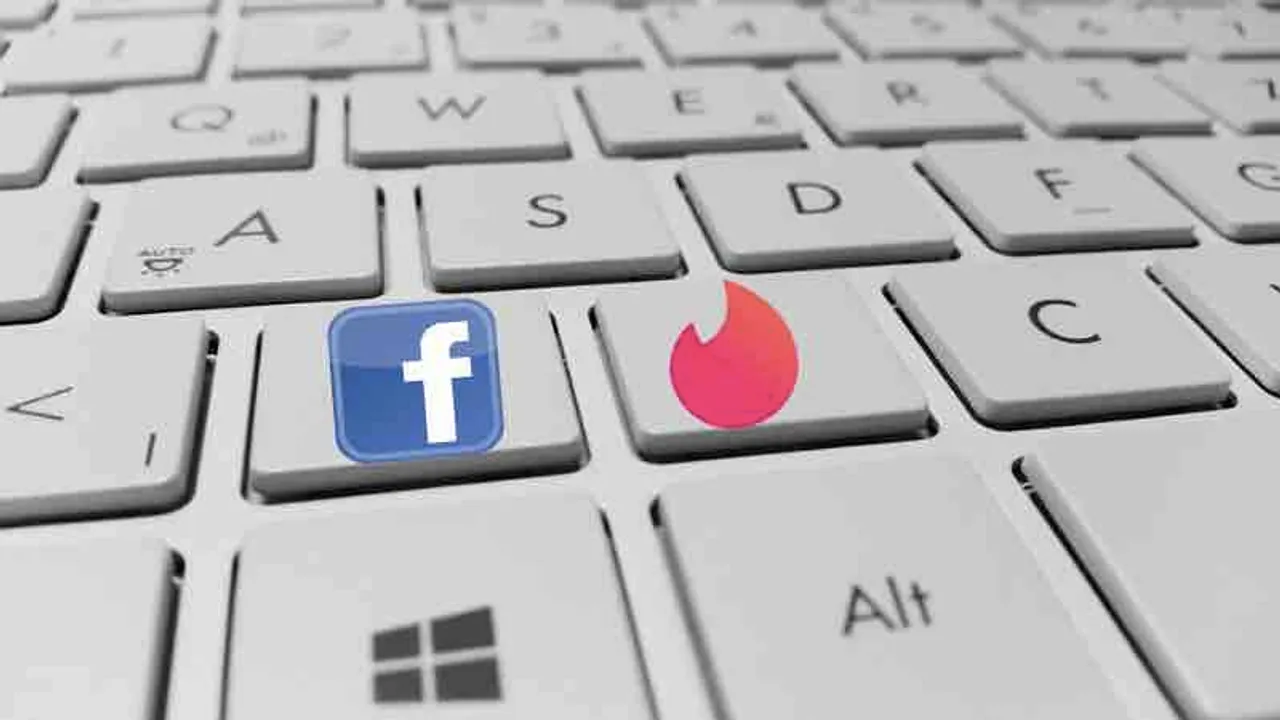 There is no app that is not is the Facebook's list to copy. This time the giant is all set to invade Tinder and similar apps space with its new dating feature.
In the F8 Conference held on 1st May, Facebook announced that the feature will be soon rolled out and the user can create a separate dating profile on the platform that will only be visible to non-friends and potential matches will be recommended based on dating preferences, things in common, and mutual friends.
Users will have the option to discover people basis their interests via Facebook Groups and Events. The company said that what people do on their dating profile will not be visible to their friends.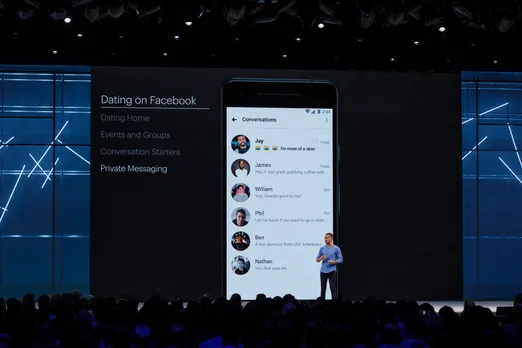 A lot already happens on Facebook, people find and interact with new people, fall in love and more. Facebook is the hub of a user's personal data, it has the way more potential to build interest-based-relationships than any existing players in this space.
On the contrary, if not developed well, with algorithms to protect personal safety, the feature might turn creepy and result in social harassment and torture.
Also Read: Facebook's Zuckerberg unscathed by congressional grilling, stock rises