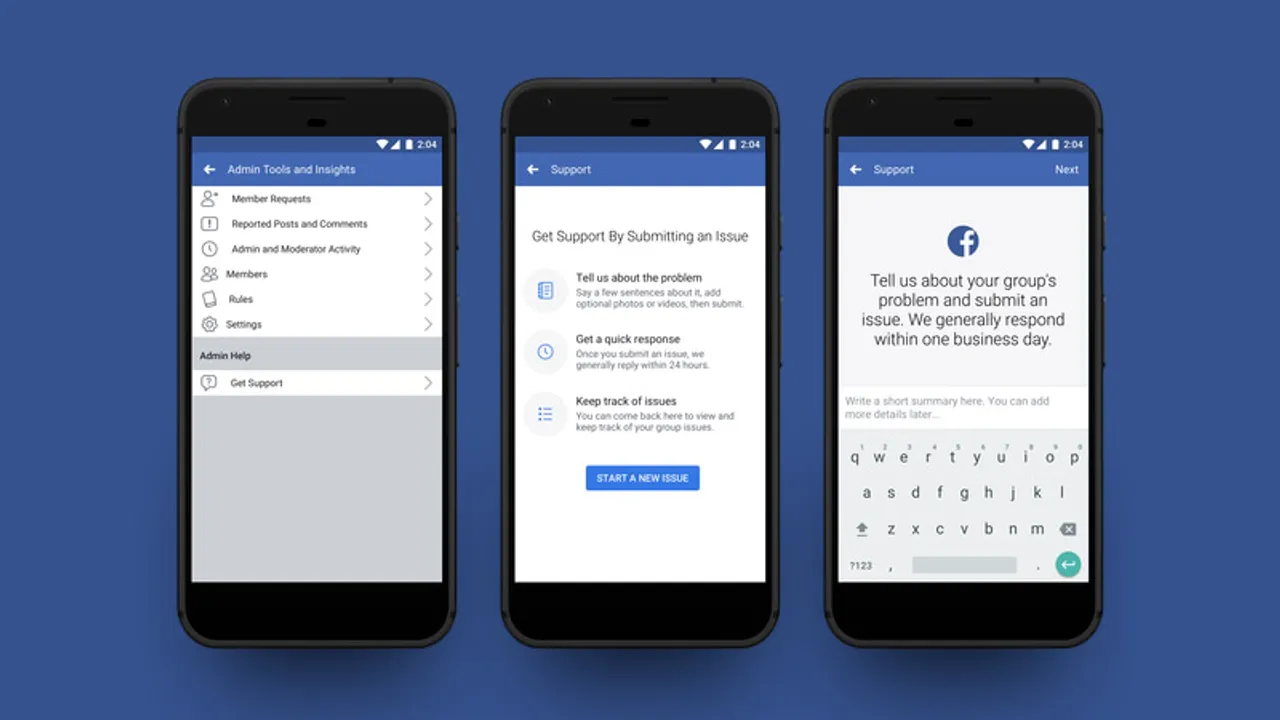 Facebook Groups are a wildly popular phenomenon on the platform, and these common interest based closed-communities are important for the social network. With an intent to allow these communities to thrive, a new Facebook Groups update is being rolled out today.
The number of Facebook Groups could be anywhere between thousands to millions, and some of these communities boast of an extremely vast number of members that require much more than the basic admin and moderator controls. The new Facebook Groups update is designed to relinquish a greater amount of control in the hands of Group admins, allowing them to continue to be a safe place for self-expression and ensure the highest quality of posts that adhere to Group rules.
Here are all the new updates and tools that are part of the Facebook Groups update announced today.
A dedicated section for Admins to receive support from Facebook
Admins will now have access to a separate dashboard to contact Facebook directly, report the issues they are facing in the dispensation of their duties. Facebook says they wish to make it a standard to reach out to Admins who seek help, within one business day and the Admin support option will be available in English and Spanish, on both iOS and Android devices.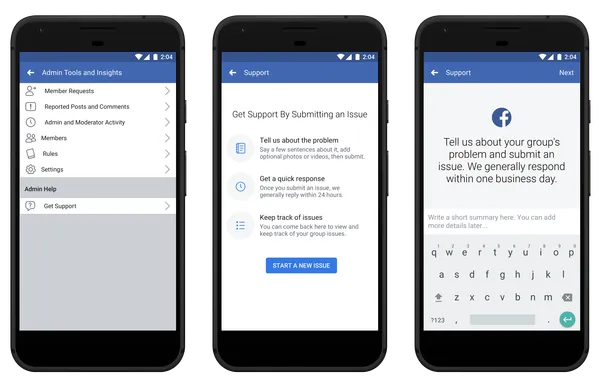 Currently available to a few Group Admins, it can be found under the Admin tools section.
Tutorials and other helpful education for Admins
Facebook is creating a visual and written compilation of best practices, tips and other helpful information that can make life much easier and considerably smoother through the experience of other more veteran Group Admins.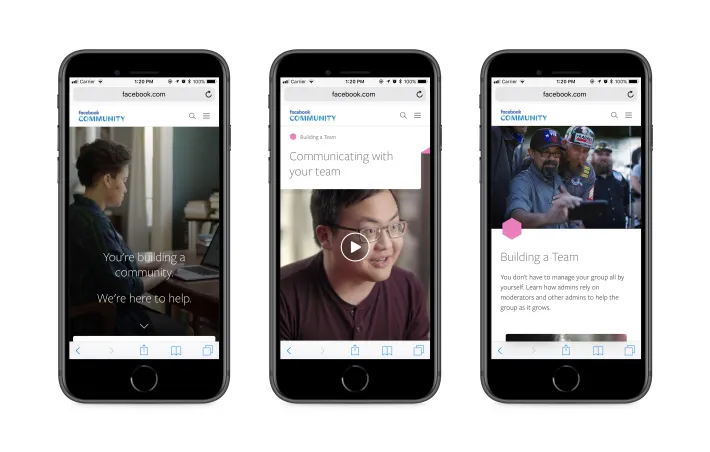 Tutorials, Product Demos and even Case Studies on the subject can be found here.
Group Rules
Although Group Admins choose to Pin a post that contains Group rules and other information, and even make new members answer a few questions before accepting their request to join, sometimes questionable posts do find their way onto the Group Feed.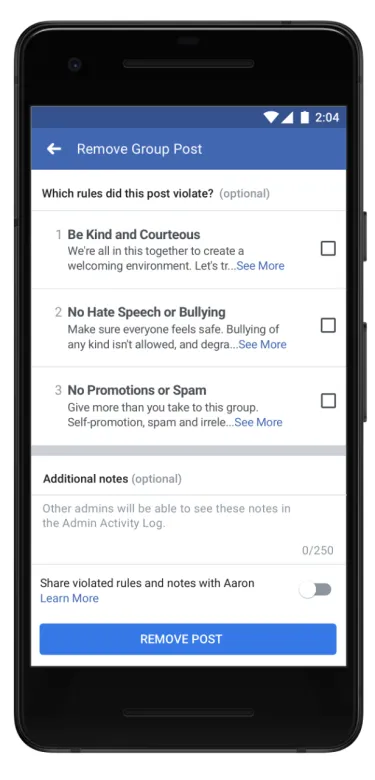 Such posts are often removed, and often lead to arguments and confusion as admins struggle to explain why the post was deleted and how it violates the rules. A Godsent for such incidents, Admins can now select a rule, add a personal note and share the Group rules with them to avoid such cases in the future and make the process much easier and less awkward for Admins.
Trusted Members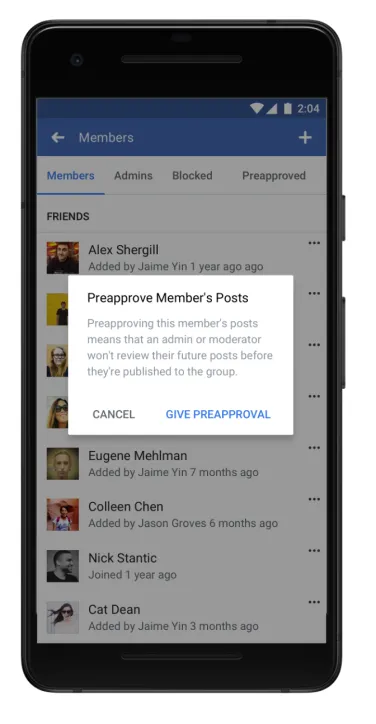 Over a period of time, regular contributors that are known to admins can have their posts Pre-Approved in order to save a lot of time and effort for Admins and ensuring the arrival of new posts at regular intervals and not only when Admins exclusively sit and approve new posts one after the other.
"As we continue to learn from community leaders, we know that there is a lot more work to do, and we will continue to build the resources they need." concludes Alex Deve, Product Director of Groups in the blog post.