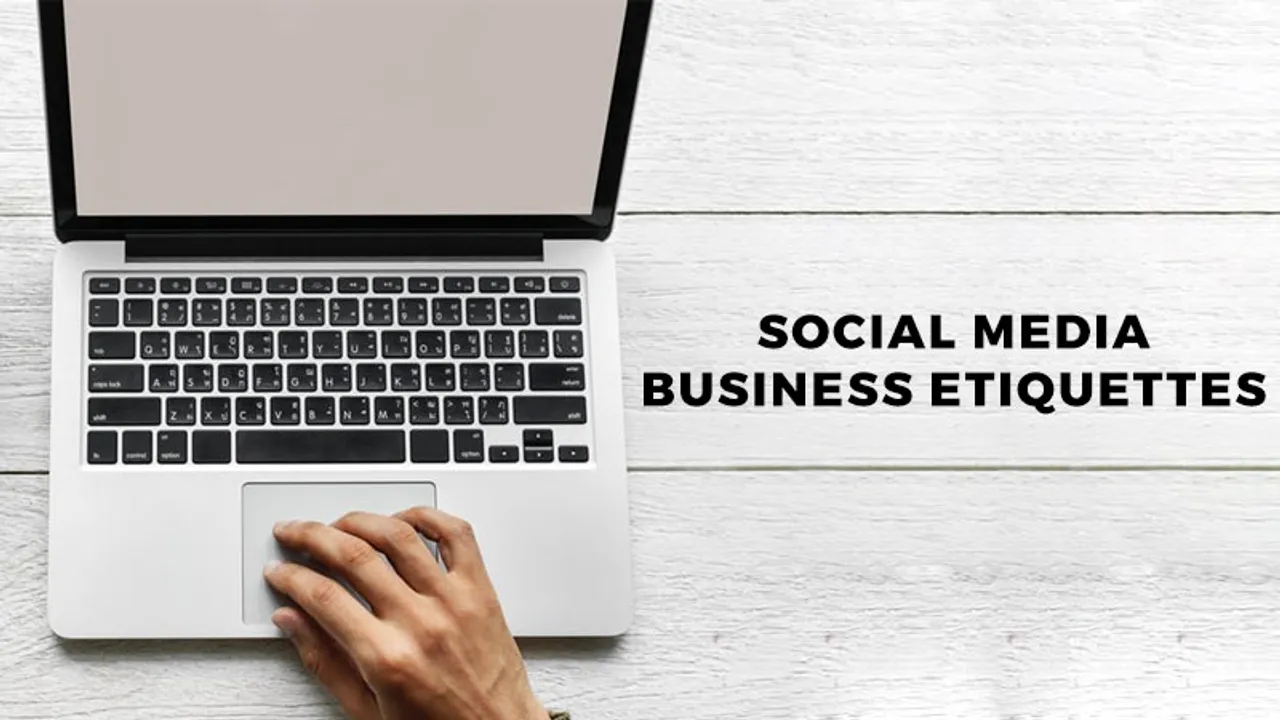 Social media for business never works with an all for one, one for all approach because each social media platform brings something different to the table. Social media business etiquettes are crucial to avoid mistakes and make the most of your efforts.
Like hashtags on Instagram and Twitter, many such functionalities and features are exclusive to certain platforms. Hashtags, although clickable, due to Facebook's tricky Search options, are rather obsolete on the world's largest social media platform. Social media business etiquettes entail taking into account such factors and fine-tuning your brand's activity to delegate the most suitable brand building exercises to platforms that fit the bill.
Twitter, being the king of real-time communication and open-ended conversations, is the perfect platform for a business to interact with their consumers, whereas YouTube capitalizes on attractive imagery in the form of thumbnails to attract viewers, a perfect fit for content creators and similar brands that disseminate video content.
Know the best actions per the diverse characteristics of each social media platform and learn some insightful sneak-peeks such about Facebook, Twitter, Instagram and other social media platforms in reference to Social Media Business Etiquettes.

This Infographic was originally published here.