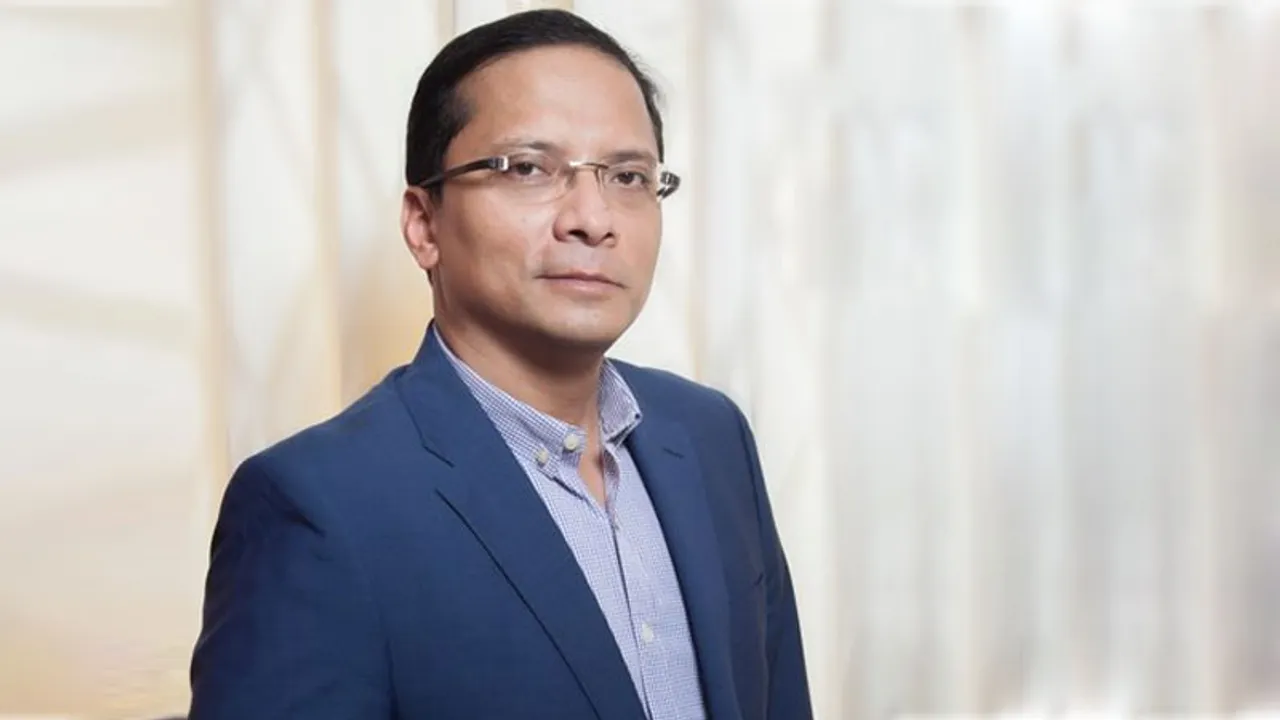 Rana Barua decided to call it quits at Creativeland Asia after the company's annual board review. Founder and Creative Chairman, Sajan Raj Kurup to head the agency now alongwith a team comprising of Venkat Balasubramanian, Srijib Mallik and team of business experts.
Kurup  will take over the company and work on the growth and diversification plans hands-on along with Venkat Balasubramanian, Ventureland CEO, Srijib Mallik and a team of business leaders.
"Following the board review last month, we arrived at a decision to part ways. It was great to have him here and we thank him for the time he has invested at Creativeland. Rana remains a lovely friend and we wish him the best in his future endeavours." said Founder and Creative Chairman Sajan Raj Kurup.
Commenting on the move Rana Barua said, "After strong stints in advertising and communications, I have decided to take some time out to pursue newer interests. It's been a short yet wonderful experience working with the talented and audacious bunch at CLA. I wish Raj and the CLA team the very best for a fabulous future."