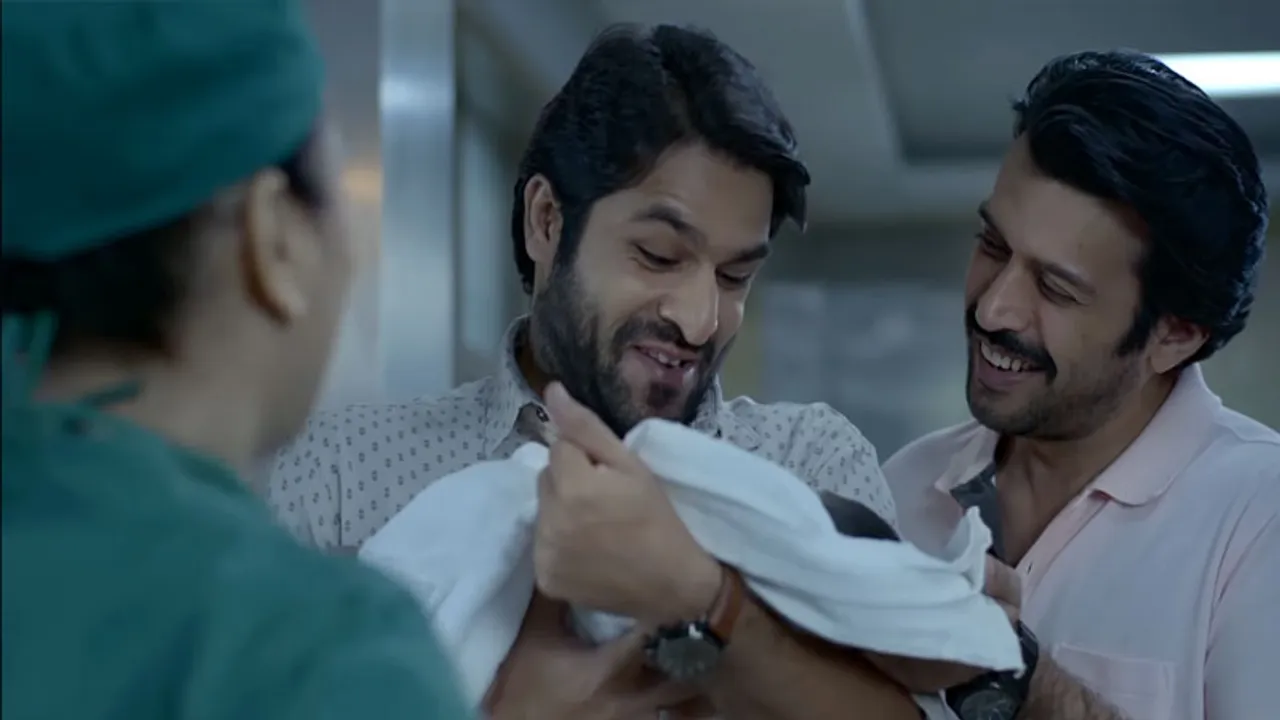 To take the relationship with its users further, Prega News of Mankind Pharmaceuticals has rolled out a new campaign #QuitBeforeYouStart specifically targeted at couples planning a family. Prega News Fathers Day Campaign urges the 'would be fathers' to quit smoking before they start planning a family.
The toll of young smokers in India and the world over is increasing swiftly. Usually women stop smoking before they start planning a baby. But in the case of men, it is very rare that they quit. Through the study done by National Health Society, United Kingdom, it is observed that men who continue smoking while planning a family, run the risk of damaging the DNA of the foetus permanently. With this insight Prega News plans to highlight the issue and create awareness around the topic.
Commenting on the campaign, Rajeev Juneja, CEO, Mankind Pharma said that "Prega News is already the leading brand in the category. It is now the responsibility of the brand to take up relevant issues concerning pregnancy. For a healthy child it is the responsibility of both the mother and father to quit smoking. This takes our corporate philosophy of serving lives further".
The campaign has been conceptualized and executed by ADK Fortune, a WPP agency. Akashneel Dasgupta, NCD, ADK Fortune adds "Planning a family is a huge decision taken by the couple. People are aware about the side-effects of mother's smoking at the time of pregnancy. But when it comes to men there is a lack of awareness that even the father's habit of smoking can harm the foetus. With this campaign we would like to break this misconception and highlight the fact that it is equally important for both the partners to quit smoking. If the father is smoking at the time of conceiving, it might damage the DNA of the child, leading to disability for the rest of the child's life. Through our campaign #QuitBeforeYouStart we make a humble request to quit smoking before it is too late".
The campaign is timed around Father's Day and World No Tobacco Day, which would be supported with other communication stimuli apart from the film.
Mankind Team:
CEO: Rajeev Juneja
Brand & Marketing Team: Joy Chatterjee, Gunjan Virmani
ADK Fortune Team
Managing Partner: Subroto Pradhan
NCD: Akashneel Dasgupta
Account Management: Shruti Negi, Itee Gupta
RBF Productions Team
Director: Tathagata Singha
Producer: Rajesh Bhanushali