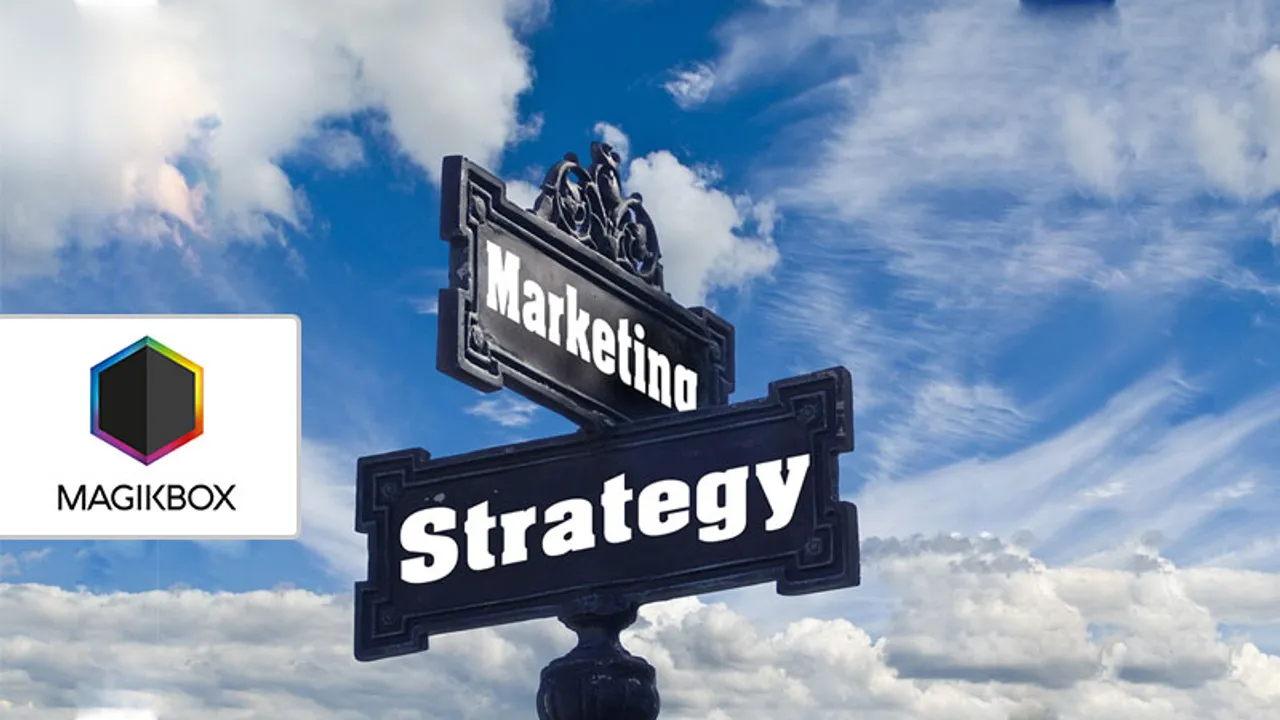 Who are we?
Most people dream about that super fun job where they're working with their best friends and loving what they do.
We took that dream and made it a reality with Magikbox Media.
When we started out, 4 years ago in Pune, our core objective was to create a space where talent can grow uninhibited & unrestricted. Today, 3 cities and over 75 brands later, we still have the same hunger for talent & growth.
We're the place you always want to be at and never want to leave. We're competing with ourselves everyday, but we're also pulling each other up along with us. We're not all about the profits or the bottom line. We're about the people. And that's what sets us apart.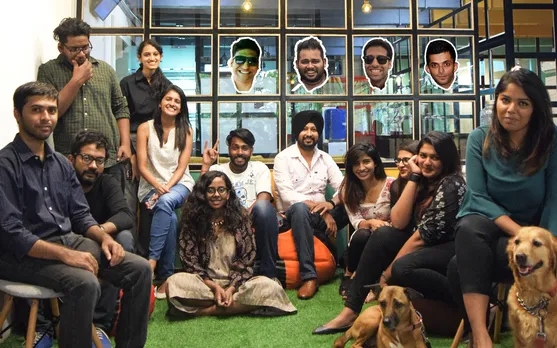 We believe there are enough "businesses" in the world. We're a community.
What's in the name?
Brilliance, finesse, experience, professionalism and talent packaged together, we offer magic in a box. Hence, the name Magikbox Media.
To be honest, the name was more of an afterthought and has just stuck by us through the years. Very The Chainsmoker-esque, don't you think?
What we do?
We do it all!
Brand Strategy, Brand Consultancy, Campaign Planning, Media Buying, Design, Copy, Online Marketing, Offline Marketing, Digital, Mainstream, Social; there' nothing that we don't do.
We're an all encompassing ad agency that just loves a challenge!
Why we do it?
Because we love what we go and we have a ball of a time doing it. Doing anything else would probably kill us with boredom.
How we evolve?
The only way to stay relevant is to be agile and evolve with the times. That being said, you could achieve this in a million ways, but at Magikbox we feed off each other's passion and thirst for knowledge. We are a diverse team that loves to keep learning, by ourselves and also from each other.
Social responsibility in social media
It's definitely seeing an upward trend. Brands now realise that just marketing their product or service will not suffice.
Additionally, one of Social Media's key USPs is breaking the consumption barrier. This means everyone can consume what you create.
Incorporating cause based marketing definitely helps a brand. To stand for more than just what it is and extrapolate it to doing a lot more than just pushing a product.
Need of the hour
For brands to move away from what they know and experiment with the unknown. There's too much noise in the market. The players who can understand their audience's boredom and averseness to being fed content will always come out on top.
We learned the hard way
When we started, we were rather naive and it took us some time to learn the ways of the world. We've razed what we had to the ground and rebuilt a couple of times just to ensure that we remained ahead of the curve and to cement our place in the industry.
In the early days we were easily exploited, now we're cautious of who comes into the family- team and clients. We didn't know the value of our work- but once we did, we never backed down.
The biggest learning of all has to be this-
It's difficult to enjoy something you do everyday. The reason you do it, is for the people. As long as people have fun together and can grow together, we'll do well.
Did we just share that?
There was a time when the creative team would spend long hours and sleepless nights at the office under the pretense of 'trying to deal with the workload'. This made the rest of team really proud of the creative bunch and also added a sense of guilt among the rest.
So this one time, Sanya Kapoor, our CEO, decided to make it up to the creative team and came back to office later at night with some munchies for the bunch camped there.
Little did she know, that she was going to walk in to bust a little poker cartel that the creative team had created. Everyone thought they were working but they would just play poker all night long! Their faces when she walked in on them were simply priceless!
They work with us
We work with clients across a wide spectrum of avenues from Technology, Beauty and Health to Sports, F&B and Real Estate. GO-JEK, Early Salary, Wurfel, StanPlus, Kadence, F TV, The Flour Works and RWITC are a few client we work with.
Industry as we foresee
There is a lot of fatigue developing of late. Video campaigns are being devised by the dozen or product and service based content is being heavily promoted.
With social media platforms tweaking their algorithm to reduce impressions of pages on newsfeeds, marketers need to focus exclusively on creating conversations and allowing organic amplification. Brands will have to be a lot more careful about the kind of content they create, unless they want to get a step closer to obscurity.
A day without Internet
Poker, anyone?
Lastly, are you hiring?
Talented, driven minds are always welcome to join the team. MagikBox is committed to provide the team with every opportunity to learn and grow to the highest level of potential.