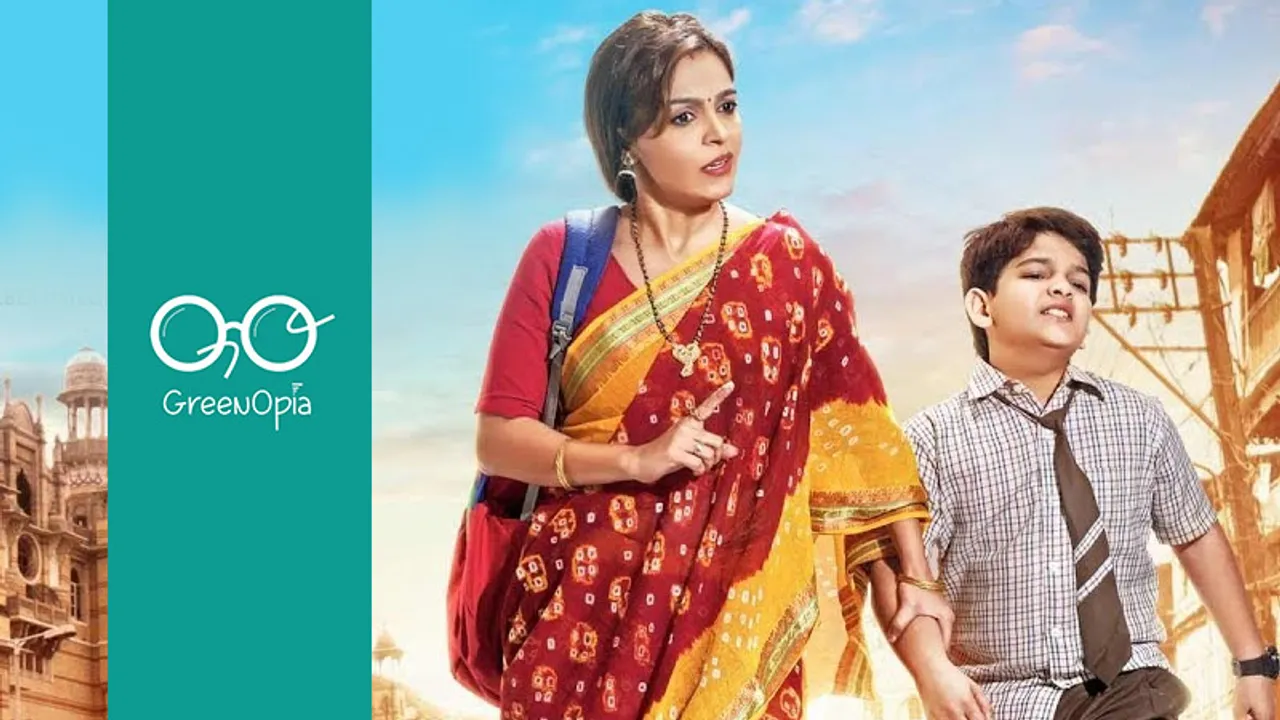 Greenopia.in has been appointed as the official digital media partner for a new Gujarati movie project by Purple Wings Productions, Back Bencher which is based on the concept of current education system.
Purple Wings Productions won the best film award at Annual Transmedia Gujarati Screen and Stage Awards, 2015 for "Bas Ek Chance" which was released in Gujarat, Mumbai, Australia, Muscat, Canada, USA, Africa and South Africa.
Gone are the days when Gujarati Movies were limited to village life and garba, over the last few years movies like "Bas Ek Chance", "Chello Divas", "Gujju Bhai the Great" "Bey Yaar" have made their mark in the cinema screens space dominated by Bollywood movies primarily; the digital presence now is vital for Promotion and Electronic Word Of Mouth.
Focusing on the growth of Gujarati Cinema, Kirtan Patel, the founder of Purple Wings Productions says "The Gujarati Film industry is evolving with attractive content dominated by better production quality which has attracted the younger generation to the theatres. With Back Bencher we want to attract all kinds of audience and change their perspective on the difference between knowledge and education."
The cast of this movie features Dharmendra Gohil, Rajeev Mehta, Krish Chauhan, Ami Trivedi and Om Bhatt - a huge privilege when it comes to developing the perfect characters.
Nilkanth Ray, from Greenopia.in, on today's movie promotion strategies, says "With the wave of current trends, timing is certainly the most important factor as it's all about building up the hype in and around the launch time. With Gujarati movies being recognized by the global audience, we have to find the "Sneezers" in the digital space, They are those early adopters who will spread the word about your movie in their social communities whether online or offline in the form of influencers, star cast, producers or even followers."
Back Bencher will hit the theaters on 20th July in Mumbai and in major cities of Gujarat.