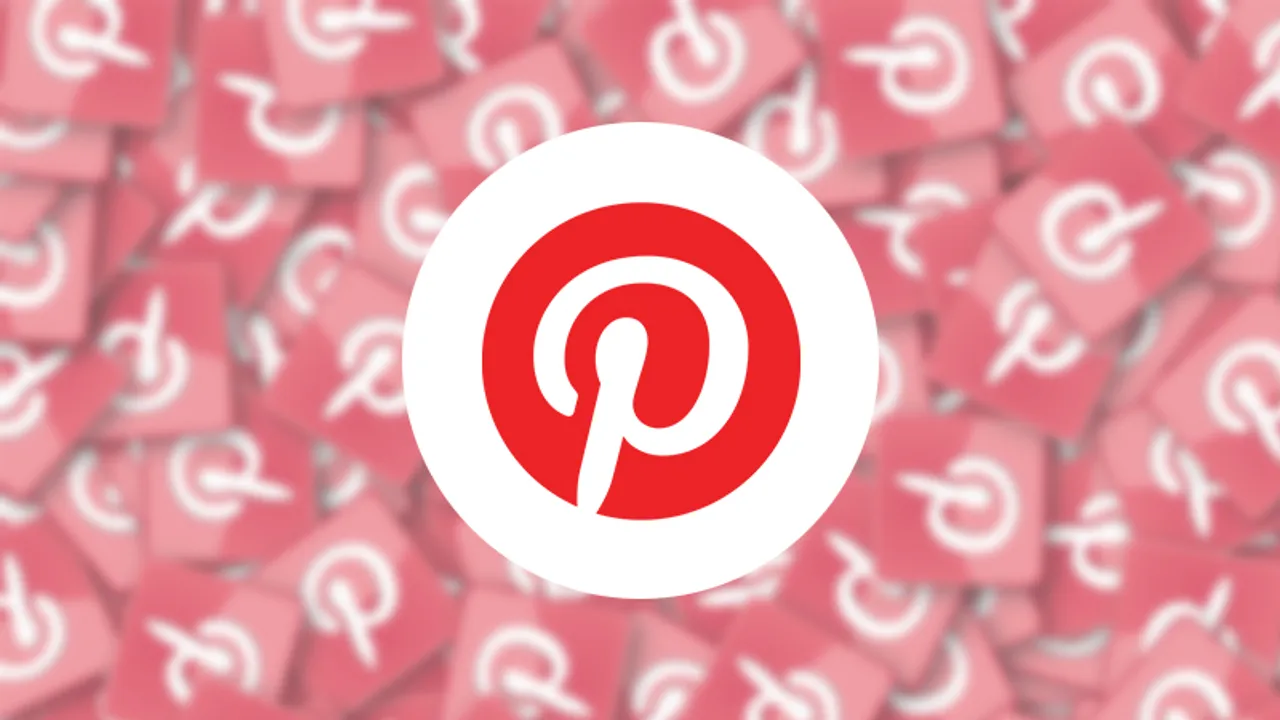 In an update today, Pinterest Group Board has a new collaborative tool that will make it easier for anyone planning an event with their groups.. Pinterest is the one stop for anyone who's looking for ideas for organising parties, family functions or any other events.
The site has a added tools that will enable you to have conversations with the other members of your Pinterest Group Board with the new group activity feed. This will make it even more easier for anyone planning an event with their groups.
Earlier, there were no notifications when a new comment was added on the group; now there would be. An added advantage is that now you can leave comments without having to pin to a specific pin. This would make it more convenient for the Pinners and reduce the chaos on the group boards. Having a conversation about a specific pin with a specific person has also become easier, as you can just "like" a comment or mention the person by using "@" to tag them.
Pinterest has been coming up with different ways to make the site more convenient for users since early this year. It introduced the a nearly algorithm-free board in March, which shows just your friends' stuff. All these changes are apparently being brought in due to suggestions and requests by the Pinners themselves.