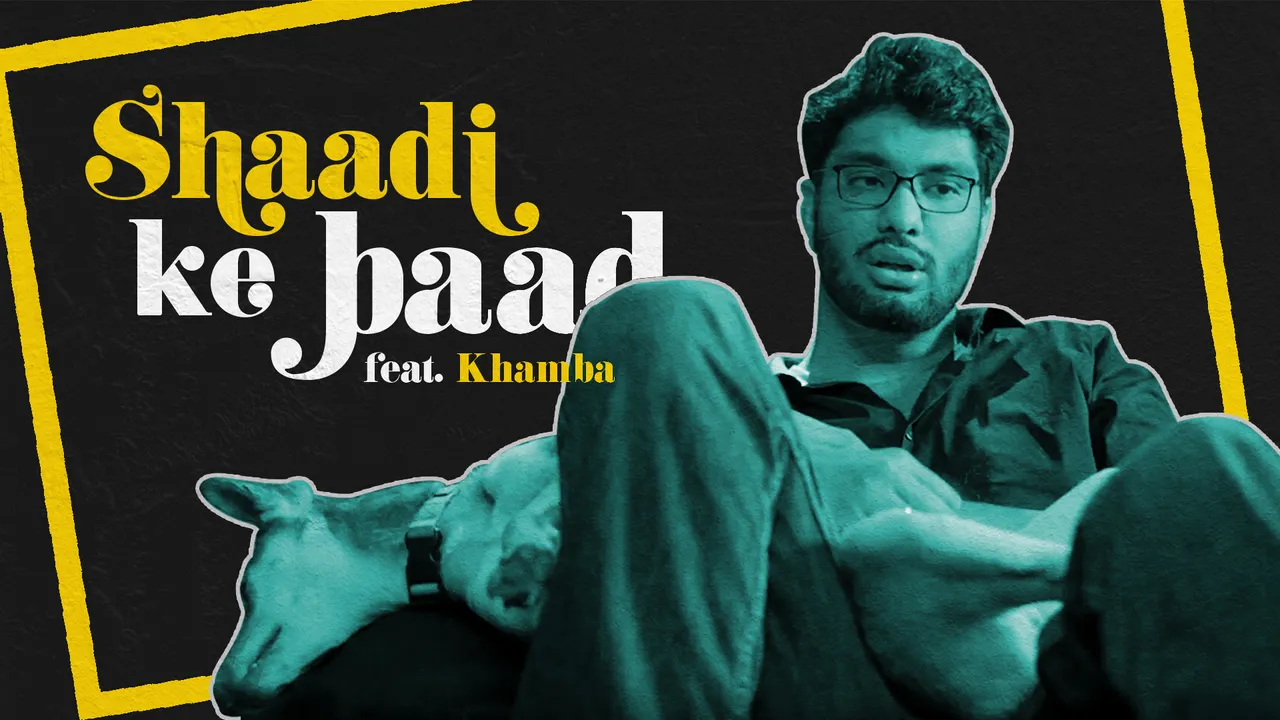 The snags and obstacles of house-hunting are painfully funny in their own way and when these come from a genuinely hilarious soul such as Gursimran Khamba – let's just say it's downright rib-tickling and satisfying, well, because you're not alone.
In a candid conversation on Nestaway Talkies, AIB fame Gursimran Khamba shared his plight during the infamous house-hunting days, breaking what is probably the biggest stereotype ever – that searching for a house is easier #ShaadiKeBaad. It is certainly not!
&feature=youtu.be
Effortlessly funny and honest in sharing his experience, Khamba speaks about the endless hoops they had to jump through to find a home. When he decided to tie the knot with the love of his life, Ismeet, all they dreamt of was a home they could call their own. As clichéd as it sounds, it was the one thing they truly wished for but destiny had other plans.
He goes on to speak about a Facebook group called 'Homes without brokers' which got them in touch with, well, a broker. Problems such as pets not being allowed, small size of kitchen, and demands for cash payment soon started looming over their dream of getting a house.
It was much later that the couple realized that finding a home could have been easier using Nestaway, a managed home rental network with homes for families and singles
The 5 minute long video is earnest and entertaining to the last second. Nestaway made an apt choice for the video by featuring Khamba – a person who has experienced house hunting woes after recently transitioning from bachelorhood to being married. Khamba's narration of finding house #ShaadiKeBaad is definitely going to keep you hooked.