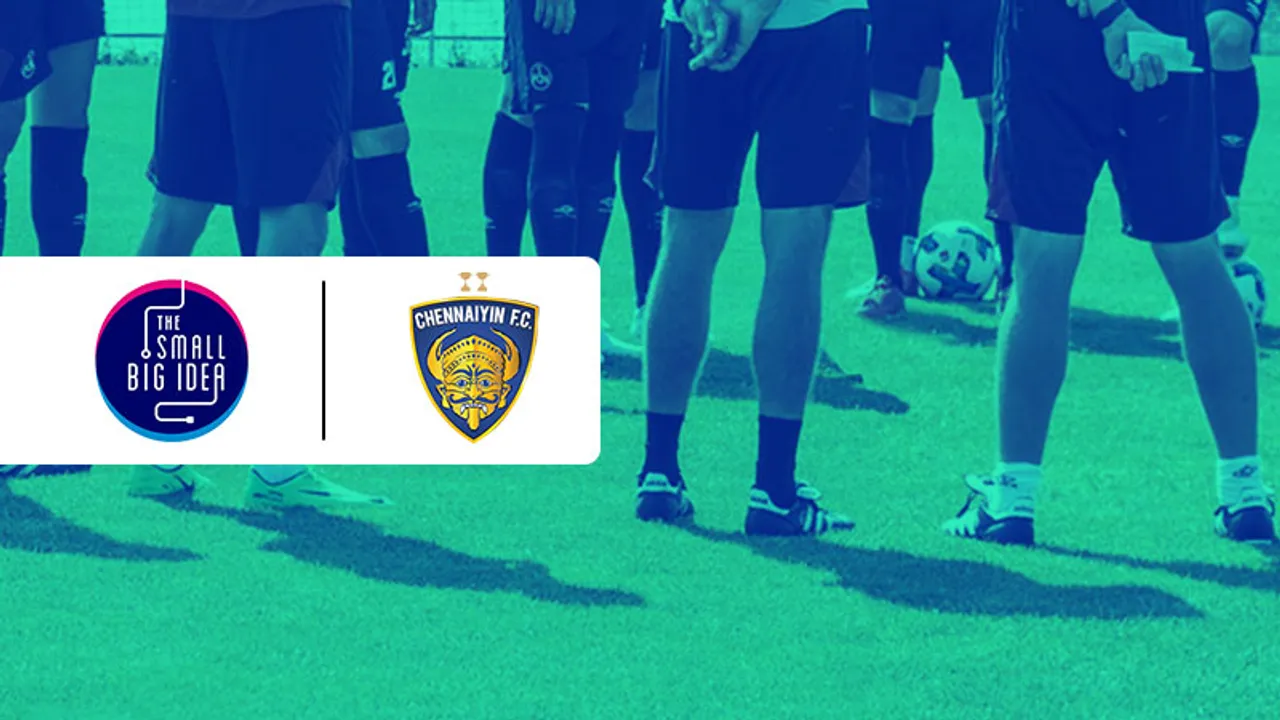 ChennaiyinFC, the two-time Indian Super League winners and reigning champions, has awarded its digital marketing mandate to TheSmallBigIdea. This association between TheSmallBigIdea and Chennaiyin FC has come into being ahead of the new campaign, which will also see the club participate in the AFC Cup for the very first time.
"ChennaiyinFC is a big win for us. We are sports lovers, so it's a story of passion meets business for us. Football is still an evolving sport in the country, so we have consciously steered clear from aping the way European clubs market themselves. We have studied the triggers for the current community that engages with us and devised a more contextual strategy for CFC considering the life cycle of the sport and the fan in the country. We are very thankful to the team at CFC for having trust in us and awarding the account to us," said Harikrishnan Pillai, co-founder and CEO, TheSmallBigIdea.
"We have become a force to reckon with in Indian football having won two ISL titles in four years. We go into this season as defending champions, set to make our continental debut in the AFC Cup as well. The culture and ethos at the club resonate with the city of Chennai and our ardent supporters. Entering this crucial new campaign, we wish to improve the interaction with our fans and take the club and the sport to larger legions not just in Chennai but across Tamil Nadu.
TheSmallBigIdea brought in a fresh perspective to address the needs of both the passionate football lover and the incumbent. It is great to see them share our passion for the sport and we are really happy to have them on board," said Hiren Mody, Vice President, Chennaiyin FC.