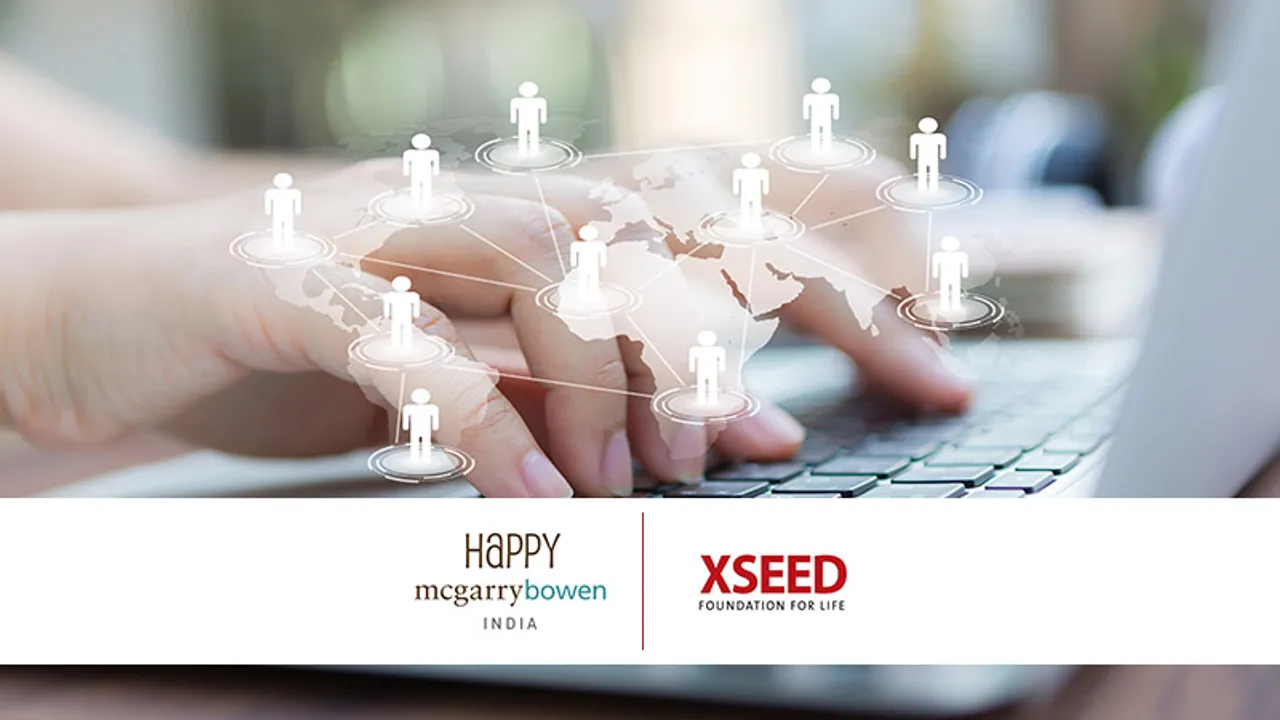 Happy mcgarrybowen has been awarded the integrated mainline and digital communications duties for XSEED Education. With an aim to spread the brand's footprint across the country, the business will be handled out of Happy mcgarrybowen's Bangalore office.
XSEED Education is a Singapore based social enterprise. Founded by Ashish Rajpal in 2008, The K-8 learning company runs a proven, research-based academic program for schools that build thinking skills & problem-solving confidence in children. Over one million children from more than 3,000 schools across India, Nepal, Bhutan, the Middle East and the Philippines currently benefit from the XSEED method of education.
"It is very inspiring to see what XSEED is doing to education in the country. Their unique teaching methodology not only improves learning amongst children but improves the quality of teachers as well. It is about time that one way, mugging methods of learning in schools be put to rest. What's more, the fact that XSEED is being taken to schools across middle-income India is really a sign of great things to come for the children of our country," says Kartik Iyer, CEO, Happy mcgarrybowen.
Commenting on the partnership, Ashish Rajpal, Founder, XSEED said, "XSEED's mission is to help realise the innate potential of every child. To do so, it is essential to transform elementary education from rote & memorisation to a genuine ability to learn over a lifetime, beyond the elite, for children across the economic strata. Not only do we need to transform every dimension of the education eco-system-curriculum, teaching, assessment - at an affordable cost. The idea is also to build a powerful brand that parents recognise and trust. We believe our partnership with Happy mcgarrybowen will add significant firepower to that effort."