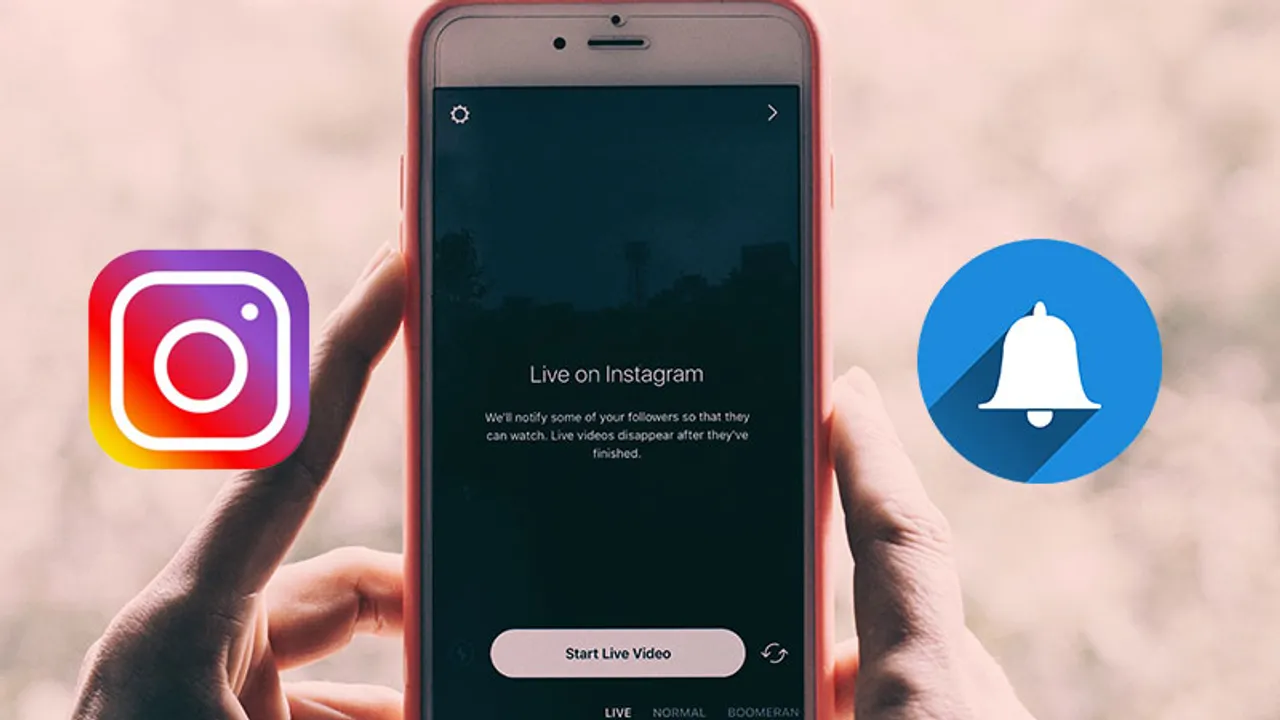 Instagram's web and lite version wouldn't indicate notifications until recently. If you've used these versions lately you would've noticed a pop-up allowing you to turn notifications on.
The feature was rolled out recently and brings these versions' user experience closer to the native app's. Notifications like new followers, likes or comments would be shown. The new feature is still testing on the lite version and might be rolled out shortly.
Users logging in from chrome and other browsers would have the option to turn on notifications. The range of web and lite versions is still limited as users can't direct message or upload videos yet but are able to view/add stories, upload/search for photos and sight their timeline. Instagram may or may not provide the currently unavailable features to the lite and web versions.