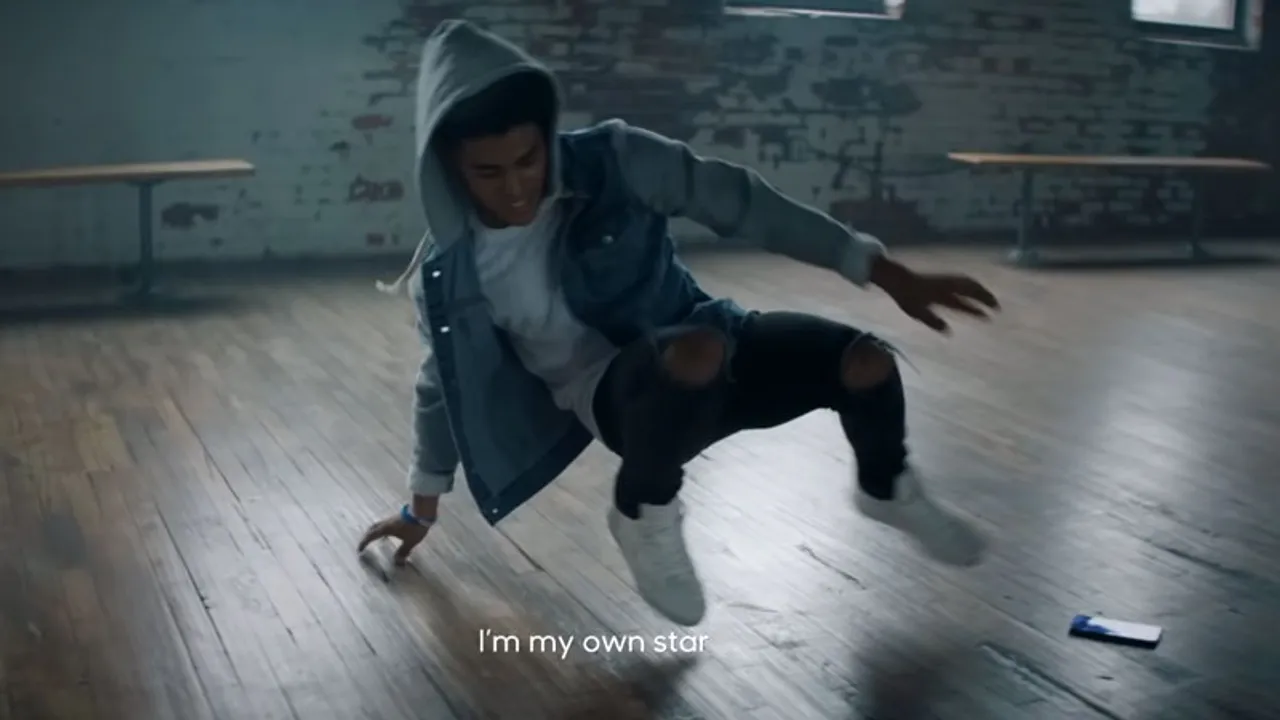 Realme launched its first ever brand film with a new brand slogan, Proud to be Young epitomizing the brand and its global positioning. 
Proud to be Young emotes and evangelizes the brand proposition of Realme- a brand of the young, by the young and for the young.
The film is conceptualized by the Realme team and was shot in the city of New York. The brand video features three youngsters, among which is an Indian boy who studies in New York City. Despite his educational commitments, he chose to follow his passion for boxing and continued practicing after school. His zeal to work towards his dreams never stopped him from winning accolades even in the foreign city.
The film captures the young and the restless facing themselves in different situations, at the threshold of infinite possibilities. The film speaks through them about what Being Young means. How Being Young is all about finding, creating and dreaming.
Talking about the new brand slogan 'Proud to be Young', Madhav Sheth, CEO, Realme India, said, "We, at Realme, are proud to be young, full of power and passion; ready to explore new territories, overcome boundaries and set a new quality standard in the smartphone industry. Adding to the success of Realme 1, Realme 2 also received an overwhelming response setting the platform's record for sales of a single mobile phone product. Post today's sale, we have achieved an important milestone of selling 1 million handsets in less than 4 months which clearly establishes us one of the fastest growing smartphone brand in India."
Realme was born as a sub-brand of OPPO and was started by its then Global VP, Sky Li who is now the Founder and Global CEO of Realme. He together with Madhav Sheth, CEO Realme India started Realme with a group of energetic, passionate and efficient young people, who want the power of the youth to be seen by the world.