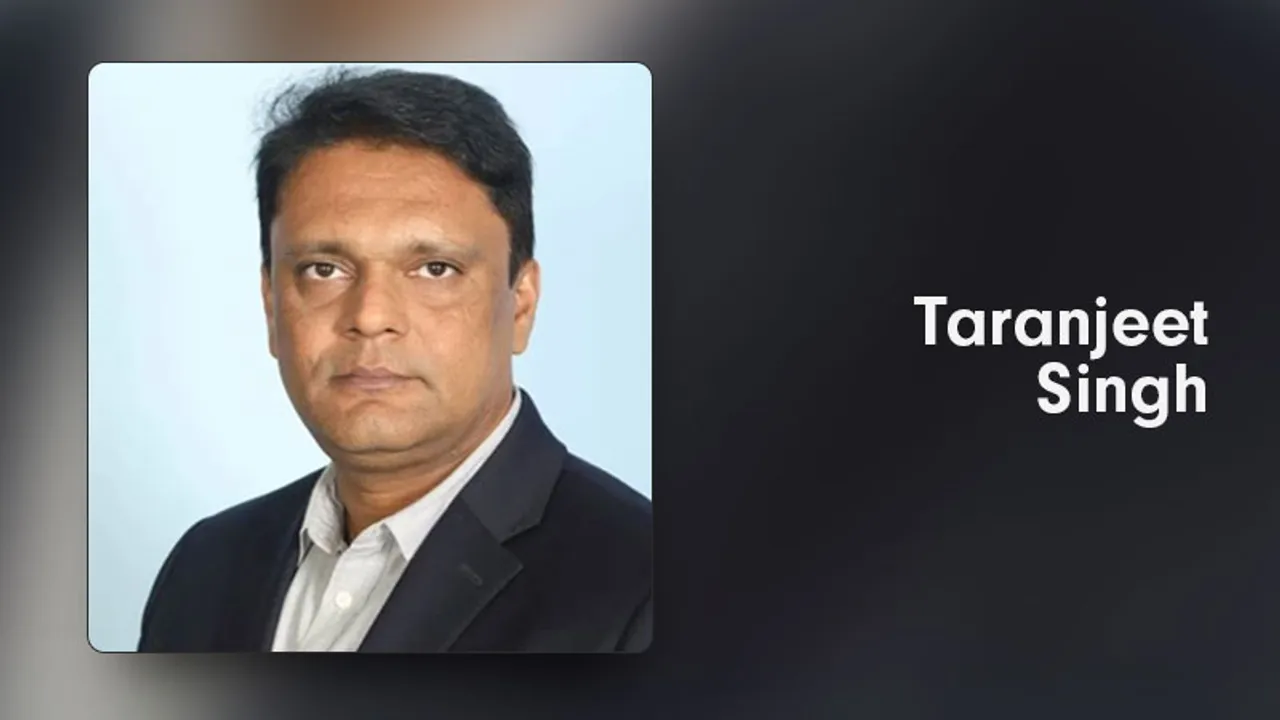 Twitter India's Country Director, Taranjeet Singh took to his Twitter account to announce his move from the organization.
Taranjeet is amongst the few initial employees of Twitter India and has played the pivotal role in building the sales team in India, alongside leading the operations and investments for the social networking platform in India.
Hello everyone, after 4 amazing years, I have decided to move on from @TwitterIndia - from being one of the first @Twitter employees in #India, to building up the sales team from the ground up, to leading our expansion and investments as the India Country Director #AmazingRide pic.twitter.com/qMG4QDvL4a

— Taranjeet Singh (@taranjeet24) September 4, 2018
Singh joined Twitter in January 2015 to set up the business for Twitter in India. Currently, he was leading the team to accelerate Twitter's audience and revenue growth in India market.
Singh also tweeted about the announcement of Balaji Krish, Senior Director, Global Head of Revenue Strategy and Operations at Twitter as the Interim County Head and that for next one month he will be transitioning the country duties. Krish currently resides in San Fransisco and is flown to the country to take over the charges.
I'll spend the next month transitioning my country duties to colleague and friend @BalajiKrish, our global head of revenue strategy and operations. He's coming from the US to be interim country lead until my replacement is hired. We'll ensure that @Twitter won't miss a beat here

— Taranjeet Singh (@taranjeet24) September 4, 2018
Along with making the big announcement, Taranjeet showed his faith in the growth of aspects of India as a market.
"India is one of our largest and fastest growing markets worldwide today. We have hired many Tweeps at @TwitterIndia, diversified our client base across the country and continue to be the pulse of Indian society - breaking news, sports, entertainment, politics #Growth" - quoted Singh in his Tweet.
In his tweets, Taranjeet shared a heartfelt gratitude towards Twitter India and his colleagues during his journey from Business Head to Country Director.
"I'm proud to say that @TwitterIndia is in a strong position and will continue to grow stronger in the years to come. I want to thank all our partners, brands and agencies for their continued belief, trust and support in making my journey so incredible at Twitter #Grateful"
"A BIG thank you team @TwitterIndia, you guys are the best! You all make me proud & I am extremely lucky to have been part of this wonderful team! I would also like to thank @parrysingh & @shaileshrao for giving me the chance, to be the part of @Twitter family #LoveWhoYouWorkWith"
"Finally, my success would not have been possible without the wonderful support from @maya_hari and @Derella our highly respected business leaders that have made India a top global priority for @twitter over the past few years. I will always #LoveTwitter" said Singh in his tweets.